Event Information
Location
SVI HUB
350 Oakmead Parkway
#200
Sunnyvale, CA 94085
Concepting your idea into a business and Funding
About this event
Everyone wants to get funded, but most lack the experience to concept an idea into a sustainable business and communicating the opportunity. In this course we will walk step by step through a framework for you to create or refine your idea into a compelling business. We will also brainstorm and discuss alternatives and investor insight to your specific idea, challengers and concerns. As an investor I probably see your idea different than you do.
This is a working classroom environment, not a talk; bring your laptop with a full charge, as we will rolling up our sleeves and refining your ideas in-real time.
1. Defining your Opportunity vs Market Size
2. Solving the right problems vs "Me Too"
3. Competitive Landscape vs Product Comparison
4. Talk Like CEO vs an Engineer or Sales Rep
About the Instructor:
Gary is the Founder and Managing Director of South Valley Angels and an executive level leader with deep expertise and extensive track record developing high yield innovation ecosystems and building up high growth exit focused start-up ventures.
Gary has created, transformed and launched innovation in the Silicon Valley his entire career, from combat vehicles to lifestyle apps. Gary founded GLJ Group in 2005 and has led engineering, strategic direction and, business development for corporate clients resulting in over $300M in new business.
In 2010 he shifted complete focus to the Startup community, advising over 400 Startups, working with the top incubators and investors in the Silicon Valley, launching innovation centers and developing regional ecosystems around the globe.
He is a regular speaker, evangelist and lead executive advisor helping clients formulate custom strategies and implementation of the next evolution of the Startup Model, "Precision Innovation"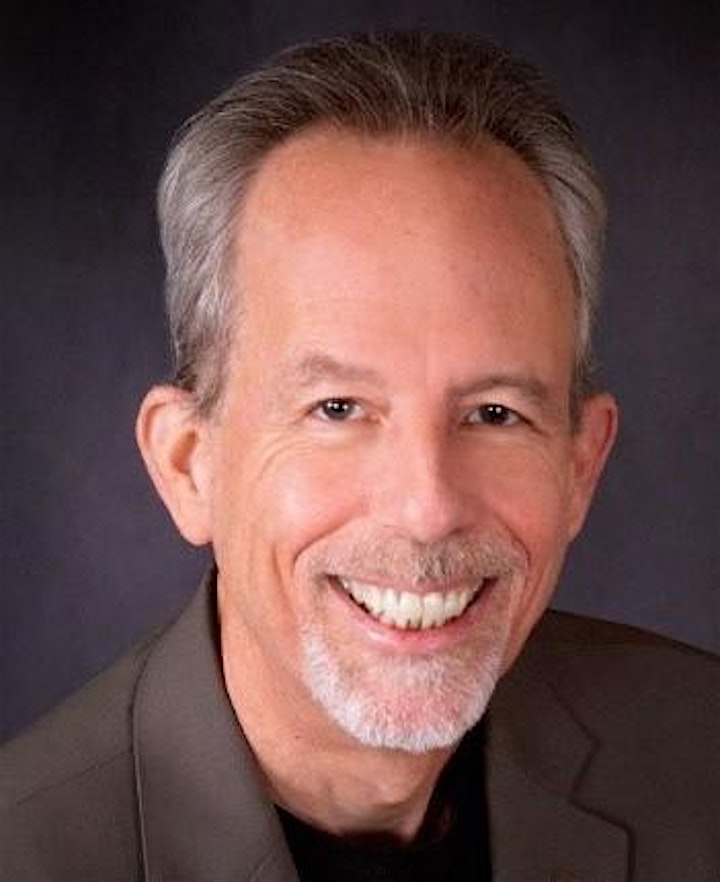 Date and time
Location
SVI HUB
350 Oakmead Parkway
#200
Sunnyvale, CA 94085
Refund policy