Description
Complexity is a panel discussion on diversity & inclusion in the media and tech industries. This event is also a soft launch for a bold new media startup called Woke.
Woke is an digital media network with a focus on diversity and representation from multiple different underrepresented communites. Woke connects tech-savvy (and not so tech-savvy) multi-cultural, multi-identity millennials to content on art, entertainment, and identity. You'll be the first to see our sneak peek site and have an insider look at whats to come.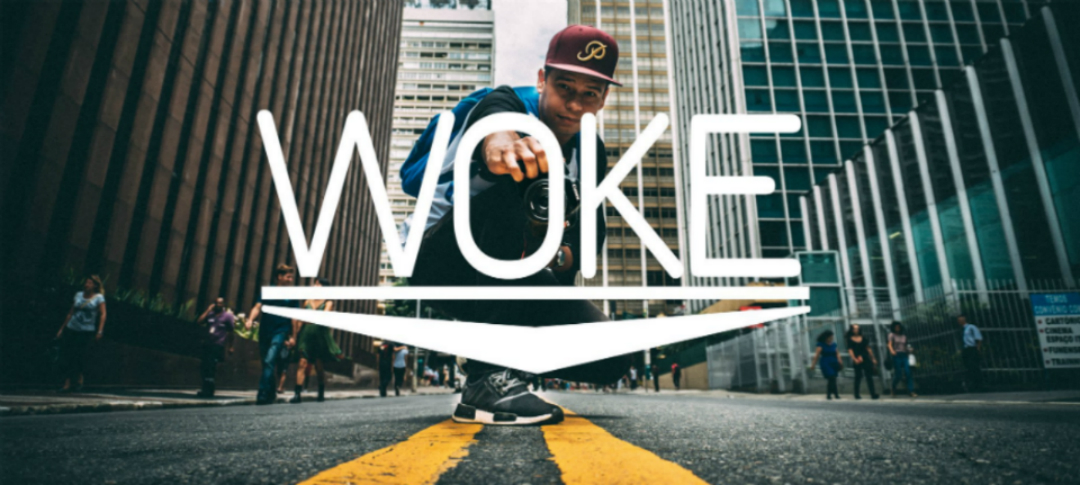 What to Expect:
Complexity will be a lively event with tasty food, drinks, and fresh sounds by DJ Aebl Dee - with plenty of opportunities to network, meet people, and learn more about our new media platform.
It will be a welcoming and relaxed vibe for those of us who want to listen and learn what's being done to address inequity in media and technology, two industries that impact us daily.
The event is for: artists, UX/UI designers, investors, people of color start-up founders, media editors and producers, non-profit leaders, software engineers and web developers, community organizers, and anyone who wants to support a new startup trying to disrupt the status quo.
And all attendees get a limited special edition print by Lexx Valdez
Moderator
Hollis Wong-Wear is a poet, performer, songwriter, and community advocate who lives between Seattle, WA, and Los Angeles. A native of the Bay Area, she has been a featured speaker at conferences, conventions and speaker series, sharing her spoken word poetry and her candid insights on her experience as an independent artist and engaged activist.
Panelist Bios
Rachel Williams is an experienced recruiting & HR strategist with a demonstrated history of working in the Silicon Valley tech scene. Skilled in full lifecycle recruiting, workforce development, Inclusion strategy, negotiation, public speaking, sales and management of projects and people. A continuous learner who graduated from UC Berkeley.
Tariq Meyers is an advocate who believes that individuals should not be defined by their life circumstances, but empowered to defy them. With experience in community organizing, coalition and relationship building, he strives each day toward a more equitable world. As Head of Inclusion and Diversity at Lyft he forges meaningful relationships with community and industry partners to reduce systemic barriers facing underrepresented communities.
Joshua Encarnacion serves as Head of People Development at Outco Inc., where his team facilitates technical and non-technical skills development sessions for job-seeking software engineers with an aim of accelerating their job search process. He is also in the process of writing Redefining The Way We Believe In Others, a book that will expand upon an idea he presented as a TEDx talk in 2015.
Fatimah Asghar is a nationally touring poet, screenwriter, educator and performer. Her work has appeared in many journals, including POETRY Magazine, Gulf Coast, BuzzFeed Reader, The Margins, The Offing, Academy of American Poets and many others. Her work has been featured on new outlets like PBS, NPR, Time, Teen Vogue, Huffington Post, and others. She is the writer and co-creator of Brown Girls, a web series that highlights friendships between women of color. Her debut book of poems, Today We're American, is forthcoming on One World/ Random House.
Raquel Willis is a Black queer transgender activist, writer and media maven dedicated to inspiring and elevating marginalized individuals, particularly transgender women of color. She is a National Organizer for Transgender Law Center, the largest organization in the U.S. advocating on behalf of transgender and gender nonconforming people. She is part of Echoing Ida, a national Black women's writing collective, and Channel Black, a media organizing and training arm of the Movement for Black Lives. Raquel is also the host of Black Girl Dangerous Media's BGD Podcast, discussing pop culture and current events from an intersectional lens. Her writing has been featured in VICE, Quartz, Buzzfeed, The Root, OUT and more.