Description
One hour a week can change everyone.
Community of Hope is an interfaith, nonprofit organization that builds lasting relationships, nurtures hope, and restores dignity by creating family-like relationships for Cleveland's youth.
We serve young adults who were impacted by foster care during childhood. We take volunteers from around the community--individuals, churches, synagogues, nonprofits, and businesses--and we match them with young people who could use support and care. We meet weekly and use the Open Table model as a starting point. With 6-8 volunteers, 1 young adult meets weekly and we take a holistic approach to helping them engage,
When young people leave foster care at 18+, they are often alone in the world. Our work is about surrounding each young person or young family (many times they have children), with support. Each team creates a small community of hope--that will hopefully impact our community at large.
Please join us for a short presentation by young adults and volunteers who will discuss their experiences together. Our Executive Director will also share how you can join us in our work to keep building Cleveland into a Community of Hope.
We are looking for volunteers interested in serving in 2019.
For more information about our work please visit our website: www.hopeCLE.org.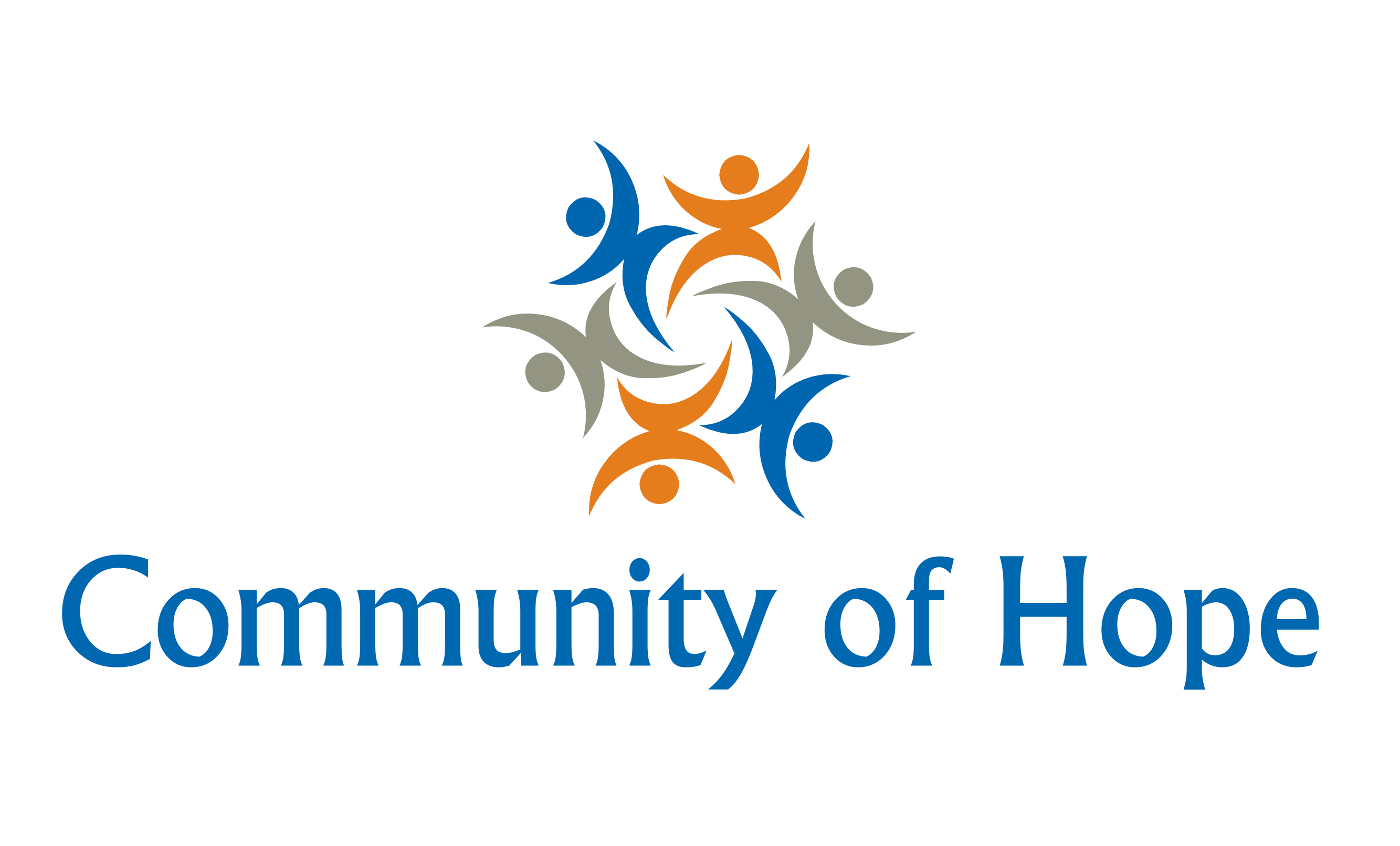 We are thankful to Cuyahoga County Community College for sponsoring and hosting this event at the Jerry Sue Thornton Center.