Description
Educators within international school contexts are proponents of equity and believe that they listen to and advocate for the local teaching assistants, aides, and staff. However, issues of power, organizational structures, and lack of sociocultural knowledge and awareness create divides between the foreign teachers and the local teachers in international school settings. This workshop examins ways international schools can take charge of an equity agenda by creating networked innovation communities that are grounded in a paradigm of hope. Tosca's research indicated that tensions exist between local and foreign hired teachers that are grounded in equity issues and the use of promising practices such as Community Learning Exchanges and Networked Innovation Communities may work to mitigate these tensions.
Participants will learn to use appreciative inquiry to create stronger relationships of equity between teachers within international school contexts and come away with resources to enact change within their contexts.
Saturday & Sunday - 8:30 - 4:00PM
Coffee/Tea and lunch will be provided.
Full hotel, travel and visa information can be found here.
Ticket prices are in USD. Local bank transfer in RMB can be arranged. For more information about this or anything else please contact Angela Ke.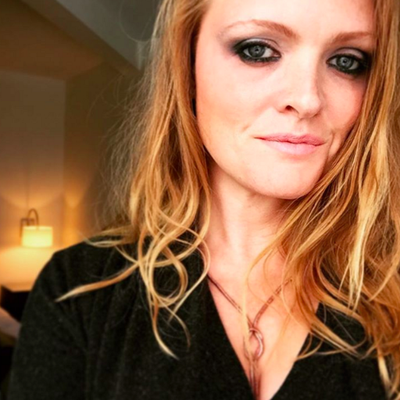 Tosca Killoran has been teaching in the IB international community in Asia and Europe since 2000. Tosca acts as an EDTech consultant to international schools as well as a presenter and keynote speaker at conferences and professional development sessions. As a doctoral student, Tosca's published research focuses on innovation in education. She co-founded ED-ucation Publishing, founded TEDxYouth@BIS, and TEDxYouth@NIST in order to give a voice to #youthchangemakers. She is an Amazon bestseller author of children's books, a website designer and app creative director. Her passion is character education, service learning and providing opportunities for learning communities to grow. At her last job Tosca was the Makerspace and Design Thinking Coordinator at NIST International School. Now as the Director of LEVEL5 she is eager to share those experiences with you!