Description
Saturday & Sunday - 8:30 - 4:00PM
Coffee/Tea and lunch will be provided.
Full hotel, travel and visa information can be found here.
Ticket prices are in USD. Local bank transfer in RMB can be arranged. For more information about this or anything else please contact Angela Ke.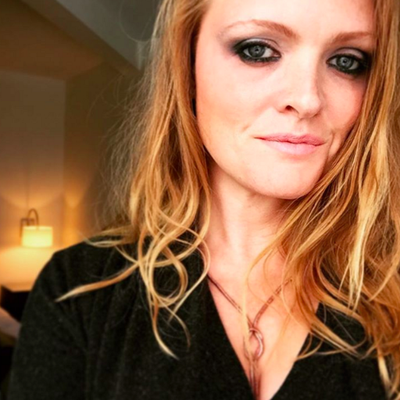 Tosca Killoran has been teaching in the IB international community in Asia and Europe since 2000. Tosca acts as an EDTech consultant to international schools as well as a presenter and keynote speaker at conferences and professional development sessions. As a doctoral student, Tosca's published research focuses on innovation in education. She co-founded ED-ucation Publishing, founded TEDxYouth@BIS, and TEDxYouth@NIST in order to give a voice to #youthchangemakers. She is an Amazon bestseller author of children's books, a website designer and app creative director. Her passion is character education, service learning and providing opportunities for learning communities to grow. At her last job Tosca was the Makerspace and Design Thinking Coordinator at NIST International School. Now as the Director of LEVEL5 she is eager to share those experiences with you!