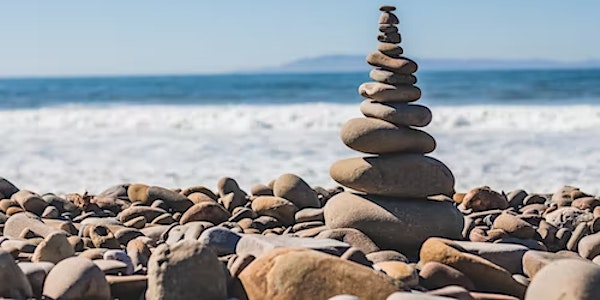 Community Health Classes
Our mission is to empower families to discover healthier food options so they can sleep better, think sharper, and boost energy levels.
When and where
Location
Clark County Health Department 2nd Floor 1201 Wall Street Suite 200 Jeffersonville, IN 47130
About this event
In cooperation with the Clark County Health Department, MedLifeFit Medical Spa and Body by Grace present a series of classes which will benefit participants in a number of ways. Participants will be empowered to choose healthier food options to help decrease pain and inflammation. They will discover they have more energy to lead productive lives. They will learn prevention of diseases and unhealthy aging. Participants will be aware they can bring health and wholeness to their bodies by the way they live, move think, and eat.
Classes will meet for one hour, in person, on the 2nd and 4th Saturday of each month at 11:00 AM.