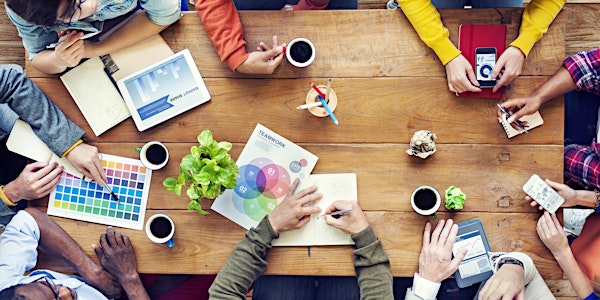 Community Engagement Workshop - Enjoy free snacks and share your input!
Location
Victoria Park Pavillion
80 Schneider Avenue
Kitchener, ON N2G 1K9
Canada
Description
Community Engagement Workshop - Enjoy free food and share your input!

We're looking for your input on how to better engage with you on decisions being made in the city, such as new park projects, by-laws or city policies.

Citizens have already told us they want to be informed. They want to speak for themselves. They want to be heard. They want an open, transparent, accountable and accessible local government, now - and for the future. And they want to have dialogue and make an impact on decision making.
Join us at this community workshop and enjoy free refreshments while helping to build solutions on what we've heard so far, including:
How can we improve how we communicate and promote engagement activities?

How can we close the feedback loop and keep you informed of final outcomes?

How can we better reach citizens who are not typically involved?

Can't make this date and time? An additional community workshop is scheduled on October 4 from 6:30 to 8:30 p.m. in the Kitchener Memorial Auditorium. For more details, please click here.
What we learn from these workshops will help us determine what is going well, where we may be experiencing gaps and challenges and how we can address those so that we can most effectively engage our community in our work and decisions.
Check out the Facebook event by clicking here.

Staff Contact:
Josh Joseph
Community Engagement Consultant
Office of the Chief Administrator | City of Kitchener
519-741-2200 x 7221 | TTY 1-866-969-9994 |
Josh.Joseph@kitchener.ca