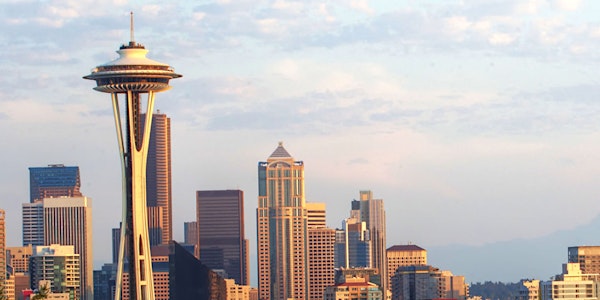 COMMUNITY DAY ONLY (free pre-day for Communities & Technologies 2021)
Community Day: Wicked Problems, Tech, and the Community
About this event
On the day before the Communities and Technologies International Conference (C&T 2021), we will be offering Community Day, a free event that we hope can help inform the research community about the practice community—and vice versa. More details for Community Day are at https://2021.comtech.community/community-day/
Register here if you will ONLY be attending our Community Day. To register for the full C&T 2021 conference, go to https://communities-technologies-2021.eventbrite.com/ Please note some workshops require further registration, please review workshop requirements here.
Community Day Location: It was going to be in the physical city we call Seattle but other phenomena intervened, so it now 100% an online, virtual event.
Community Day Schedule (PDT)
08:30 - 09:00 Registration and logging in
09:00 - 09:30 Welcome and Introduction
09:30 - 10:45 Panel Discussion ~~~ Seattle Facing Wicked Problems
10:45 - 11:00 Break
11:00 - 12:30 Workshops
12:30 - 01:30 Community Lunches
01:30 - 02:30 Moving Forward with Communities and Technologies
***********************************************************************************
The biennial Communities and Technologies (C&T) conference is the premier international forum for stimulating scholarly debate and disseminating research on the complex connections between communities – in their multiple forms – and information and communication technologies.