About this Event
This will be the last Community Circle of our 2019 series and we have saved the best for last!
The theme for our October 20th event will be "Joy, Art, and Activism" where we will be discussing how our societies truth-tellers balance the co-existing burden and joy of their work. As we look toward a historic presidential election in 2020, how do we has a community of artists support each other as we engage in the work of activism? How do we continue to find joy and express joy in our work as we deal with painful and challenging subject matter? Come and discuss these questions with us!
Our panel truly reflects the diversity and the artist wealth of the 919.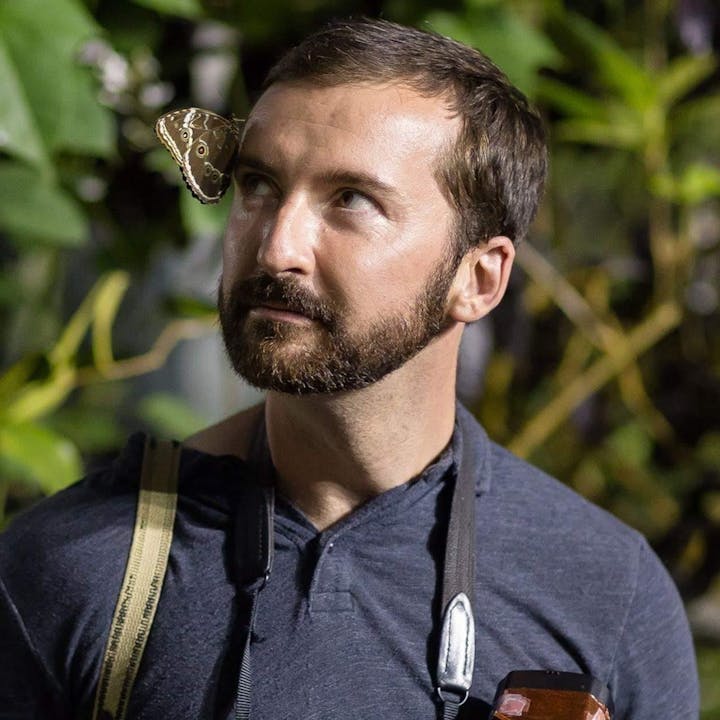 Justin Cook photographs communities living along the edges. He believes that the relationships that fuel his photographs foster a deliberate life, and that these relationships can create change. He is based in Durham, North Carolina, a scrappy city he fell in love with while in college, where he works with editorial and commercial clients locally and nationally. His work has been honored by The Magenta Foundation, Photolucida, POYi, The Society of Professional Journalists, American Photography, and funded by The Puffin Foundation and The Durham Arts Council. When he is not making photographs, you can find him reading about astrophysics, collecting fossilized shark teeth, and writing in the first person.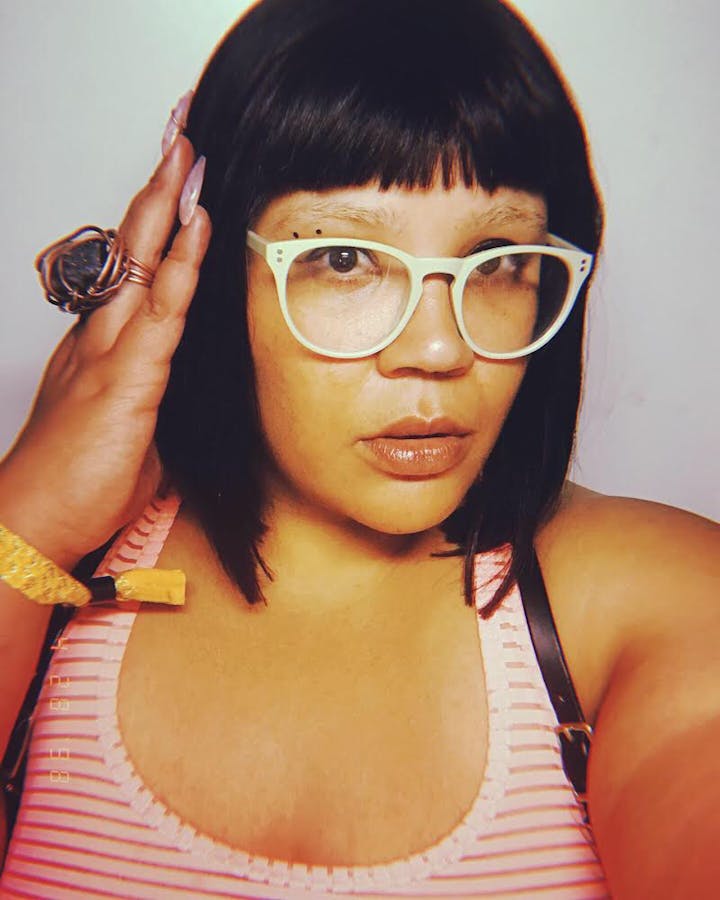 Gemynii is a sound curator and self taught visual artist who creates paintings that center faces and figures of people of color with a focus on black femmes. Her work is heavily influenced by social justice issues, black culture, and representation of bodies of color within a white supremacist capitalist society through the lense of a fat black queer femme. She currently lives and creates in Durham,NC where she recently finished her first art residency with the Durham Art Guild.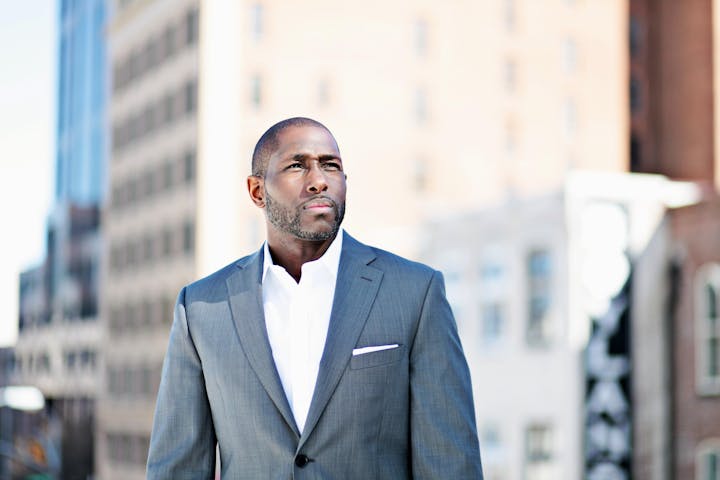 Mike Williams fosters community engagement through his work as a consultant and through the Black On Black Project, a nonprofit he founded that works with artists on exhibitions and events that unpack issues affecting the community.
Williams spent 15 years in media at The News & Observer in Raleigh where, among several roles, he was the curator of ArtsNowNC and managing editor of the triangle.com and Triangle Today publications.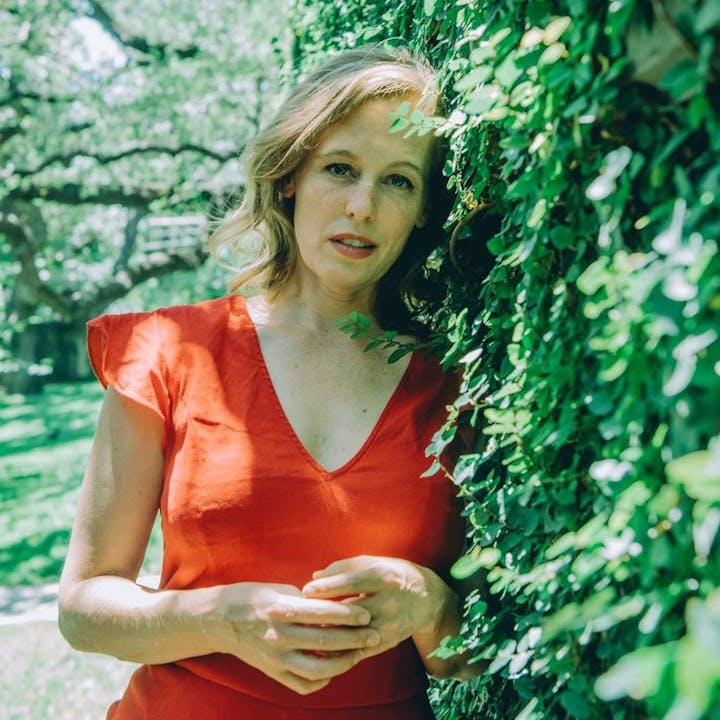 Tift Merritt is a North Carolina native and Grammy-nominated musician who wanted to write short stories until her father taught her guitar chords and Percy Sledge songs. Stitch of the World, her most recent collection, is her sixth studio album. Merritt also has recorded with classical pianist Simone Dinnerstein and sings in Andrew Bird's old-time band.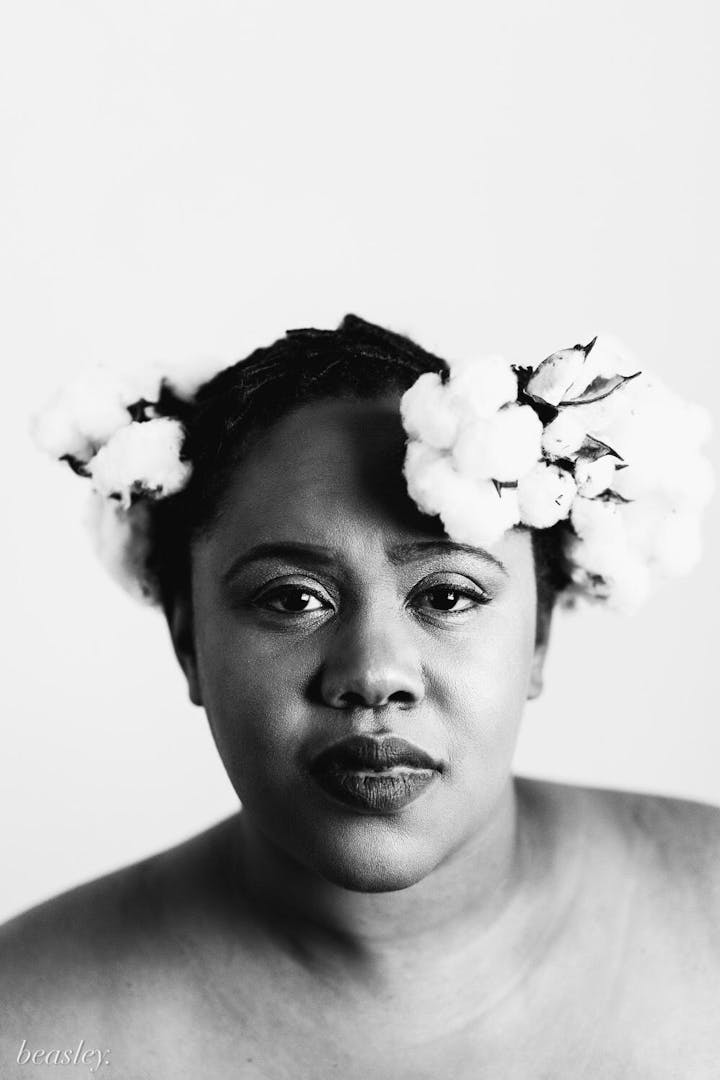 Victoria Scott-Miller is the founder and owner of The Liberation Station, a pop-up Black children's bookstore. She describes the meaning and inspiration for The Liberation Station as follows:
"Our sons Langston and Emerson, strengthen our love and connection to community everyday. Our bookstore was created as an act of rebellion against the illusions society would try to impose on their gifts, creativity, and strength. We wanted to show all children of color that they are not one dimensional and can exist in all spaces.
Whether we are reading, The People Who Could Fly by Virginia Hamilton or reciting poetry from Hip Hop Speaks to Children: A Celebration of 'Poetry with a Beat' by Nikki Giovanni; we recognize the elevated confidence to show up in the world when their liberation and arrival of power is directly attached to the representation in the books that we introduced.
We open ourselves up to cultivate the same safe space for other children because Liberation's Station is 'A bookstore for a child like you.'"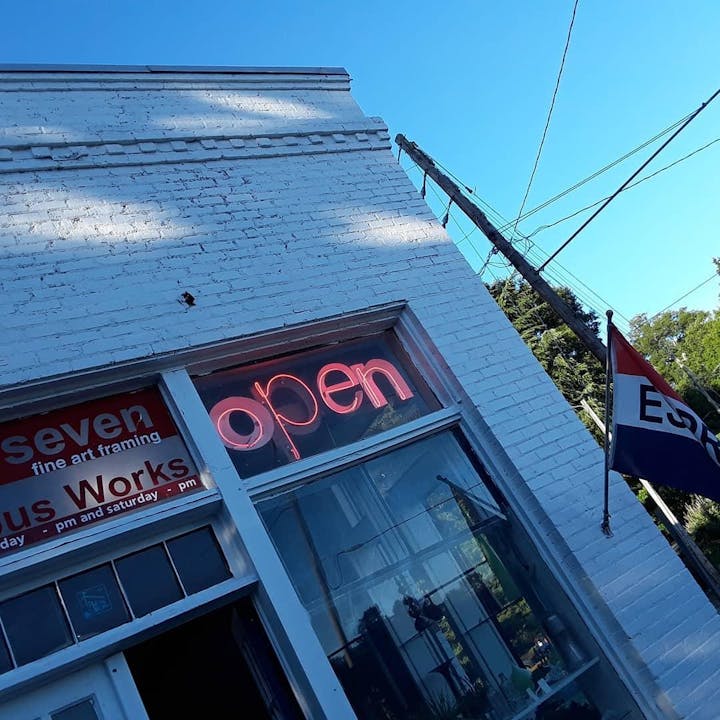 Rebus Works is a Boylan Heights art studio, cafe, and indoor farmers market owned and operated by Shonna Greenwell, and it is also the current home of Community Circle. Coffee and water are complimentary. There will also be delicious local pastries and treats for purchase, as well as beer on tap.
Admission is FREE! Also, please consider making a donation your ticket reservation to help offset the costs creating Community Circle!
We can't wait for you to join us!