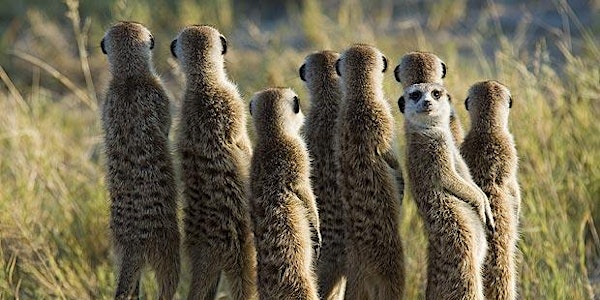 Community Brainstorming Event - Suricata's 2021 Development Roadmap
Join the OISF team and Suricata's global community for the annual Suricata Roadmap Brainstorm!
About this event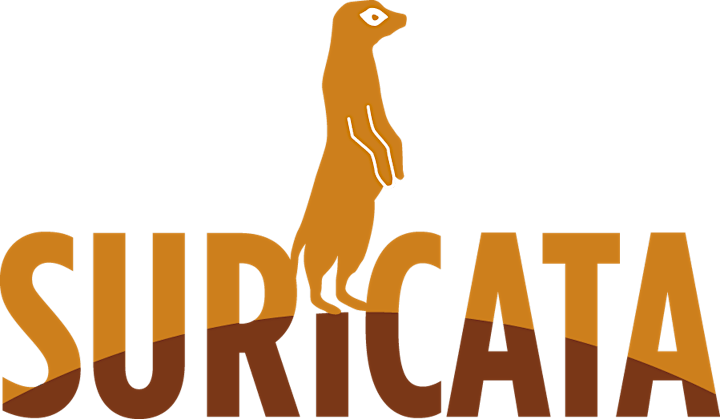 We are all disappointed that SuriCon2020 is postponed. BUT! The work on Suricata's roadmap for 2021 still must be done.
Join us for the first-ever virtual community event where, TOGETHER, we will build Suricata's 2021 development roadmap.
Things to know about this event:
We will have four 90-minute interactive sessions over two weeks - join us for all of them or just some!
Each session will focus on a specific area of Suricata's roadmap - so bring your ideas, suggestions, requests, and contributions to the discussion.
Community Slack channels will be open to all attendees starting November 2 through November 24 - moderated by our development team so the conversations can keep going between the live sessions.
Attendees will receive a voucher for a special thank you gift redeemable at SuriCon2021!
Topics we will be covering include:
Session 1 [November 10] -> Deployment - this brainstorming session will focus on Suricata's deployment into production environments. It will also include an introduction to our new QA efforts.
Session 2 [November 12] -> Rule Language & Protocols - this brainstorming session will focus on analyzing Suricata events and is perfect for analysts and those interested in rule authorizing, the rule language, and protocol support.
Session 3 [November 17] -> Developer: Extending and Accelerating - this brainstorming session is perfect for those developing Suricata and looking to incorporate into the roadmap ways to extend, offload, and accelerate Suricata in different environments.
Session 4 [November 19] -> Overflow & Community Discussion - our final brainstorming session is an "overflow" session to discuss other optics raised by the community, review comments, or ideas proposed in the Slack channel, etc. Your opportunity to bring to the table what you want to see in Suricata's development roadmap for 2021.
REGISTRATION REQUIRED - all attendees will receive instructions for video and audio dial-in 48-hours before each session.
For more information or questions, please contact OISF at info@oisf.net.
Thank you Napatech for sponsoring this community event!