Click register to attend this event.
About this event

You are invited to join Ruth Lehmann, President and Director of the Whitehead Institute, for a series of virtual dialogues with scientific luminaries from academia and visionary leaders from the biotech industry.
What trends in science and technology excite them the most? Which innovations have the potential to dramatically impact the way we live and work?
Be a part of the conversation.

Communicating About Science In a World of Misinformation: A Conversation with Linda Henry and Rick Berke
Tuesday, October 19, 2021 7:00 - 8:00 PM (EDT)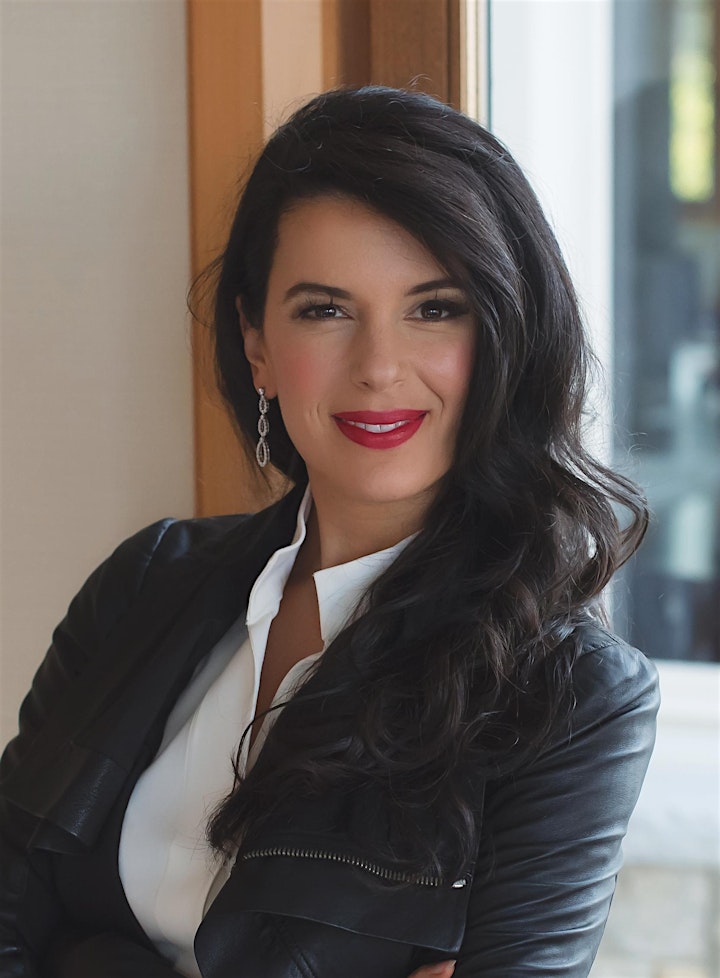 Linda Henry
CEO, Boston Globe Media Partners
Linda Henry is the CEO of Boston Globe Media Partners, which includes The Boston Globe, boston.com and STAT News. She co-founded and chaired HUBweek, a civic collaboration between the Boston Globe, Harvard University, Massachusetts General Hospital, and MIT that explored the future being built at the intersection of art, science and technology. Linda is also a partner in Fenway Sports Group, a four-time Emmy-award winning television producer, the founder of GlobeDocs Film Festival, and a co-Guinness World Record Holder.
Linda serves as a director of the Red Sox Foundation, is a Trustee of the Liverpool Football Club Foundation, Chair of the Boston Globe Foundation, and Chair of the John W. Henry Family Foundation. In addition, she is a founder of the Boston Public Market, serves on the boards of The Engine at MIT, The Women's Foundation of Boston, The Shorenstein Center, and the BC CEO Club as well as serving on many advisory boards, including MassChallenge and Solve @ MIT.
She received her Bachelor of Science Degree from Babson College, her Master's Degree in Real Estate Development from MIT, and a Master's in Public Administration from Harvard Kennedy School. She received an Honorary Doctorate of Laws from Babson College in 2019.
Rick Berke
Co-Founder & Executive Editor, STAT
Rick Berke is the co-founder and executive editor of STAT. He moved to Boston in early 2015 as STAT's Employee #1, charged with assembling a world-class staff to cover health, medicine, and the life sciences. He got his start as a reporter for the Baltimore Evening Sun. From there, he spent most of his career at the New York Times, where he was chief political correspondent and covered beats including Congress, the White House, and national drug policy. As an editor, for many years he organized the Times' daily news coverage as assistant managing editor for news. He was also assistant managing editor for features, as well as Washington editor, national editor, political editor, and video content editor. Before launching STAT, he was executive editor of Politico.
Ruth Lehmann
President and Director, Whitehead Institute
Lehmann earned her undergraduate degree and a PhD in biology with Christiane Nüsslein-Volhard from the University of Tübingen, in her home country of Germany. She has conducted research at the University of Washington, the University of Freiburg, the Max Planck Institute for Developmental Biology, and the Medical Research Council Laboratory of Molecular Biology in Cambridge, England. She was a Member of the Whitehead Institute Member and on the faculty of MIT from 1988-1996. She then moved to New York University (NYU), where she served in a number of leadership roles specifically as the Laura and Isaac Perlmutter Professor of Cell Biology and director of the Skirball Institute of Biomolecular Medicine (2006-2020) and from 2014-2020 as the Chair of the Department of Cell Biology at NYU's Grossman School of Medicine. She also became an investigator with the Howard Hughes Medical Institute in 1990 and again in 1997. In 2020, Lehmann took on the role of president and director of the Whitehead Institute. She has received national and international recognition, including election to the National Academy of Sciences as Foreign Associate in 2005 and election as Associate Member of the European Molecular Biology Organization in 2012. She is currently editor-in-chief of the Annual Review of Cell and Developmental Biology and will serve as president of the American Society for Cell Biology starting in 2021.

Upcoming participants in this series include
President and CEO, Boston Children's Hospital
Jill Shah | Tuesday, January 18, 2022
President, Shah Family Foundation
Founder and President, Innovative Genomics Institute; Li Ka Shing Chancellor's Chair, UC Berkeley;Professor, Dept of Chemistry and Molecular and Cell Biology, UC Berkeley; Nobel Laureate
Visit wi.mit.edu/events for our current calendar of events.
For questions, contact Erin DeMarco at edemarco@wi.mit.edu.