Description
What happens when someone asks you, "So... what you do?"
You might start thinking you need to explain what you do, how you do it, then create interest in the person you're speaking with AND communicate your value so they're willing to pay you what you're worth (or maybe you just freeze up)! That's a LOT of pressure...but there IS a better way. What if you could communicate the value of what you do quickly, concisely and confidently?
In this workshop-style presentation, participants will:
Create an introduction that clearly communicates your value, and immediately gets an ideal client's attention so they say - "I need you!"

Leverage your introduction to create magnetic marketing to attract great clients everywhere: in person, on the web, social media, in print and more!

Learn how to get measurable results from your business by adding a simplified client generation system designed to significantly increase your income without working nights and weekends!
MAFE members can register for FREE and non-member registration is only $25!
This event is sponsored by RAM Insurance & Financial Services. Lunch is included and convenient parking is available adjacent to the building for $4!
---
About the Speaker
---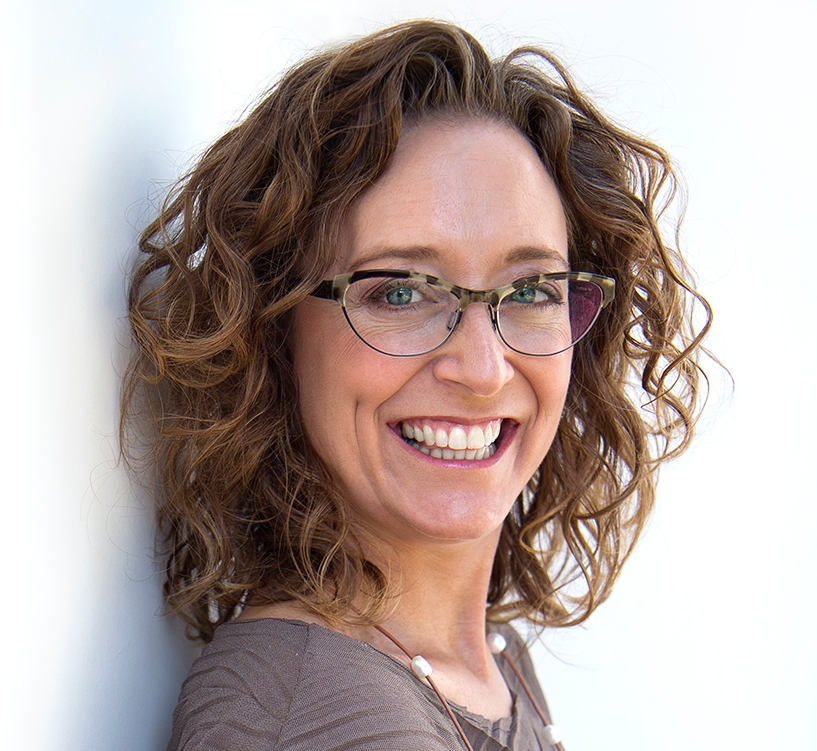 Mary Cravets is a Client Generation Expert and International Speaker who helps entrepreneurs significantly grow their businesses without working nights and weekends. Using her methods, the majority of her clients quickly increase their income 50-100%. Clients include former CFO of Microsoft North America, thought-leaders in the coaching industry and rising stars in a variety of other professions, including doctors, lawyers, consultants, graphic designers and CPAs.