Event Information
Location
C4G NSRS Outreach Event
Patrick F Taylor hall
Room 1200
Baton Rouge, LA 70803
National Spatial Reference System Outreach Event
About this event
Join us to learn how the changes to the 2022 Datum will impact the NSRS in Louisiana. How the Terrestrial Gravity studies being carried out by NGA and C4G will improve future Geoid models in Louisiana, what legislation we need for the NSRS and more.
This will also be your chance to talk to and ask the experts questions that you may have on these topics and others!
AGENDA
Presenters
George Z. Voyiadjis PhD, Chairman of Civil & Env. Engr. @ LSU
Clifford J. Mugnier CP, CMS, Chief of Geodesy @ C4G
Ahmed Abdalla PhD, Geodesist @ C4G
J. Anthony Cavell, PLS, Surveyor @ C4G
Denis J. Riordan, Geodetic Advisor @ NGS
Derek Van Westrum PhD, Geodesist @ NGS
Michael L. Dennis PhD, PLS, PE, NGS Geodesist @ NGS
Time Topic Presenter
7:45 Sign-in, Coffee, & Pastries Trimble
8:00 Welcome G. Voyiadjis
8:15 Geodesy, at LSRC C. Mugnier, A. Abdalla
9:00 LSU C4G/LSRC Effort and Progress J. A. Cavell
9:50 Break (10 minutes) g360
10:00 2022 Geometric Coordinates D. Riordan
11:00 Gravimetric Observations and Applications D. Van Westrum
12:00 Lunch (30 minutes) NEI
12:30 2022 Geopotential Coordinates D. Riordan
1:30 2022 Improved Plane Projections M. Dennis
2:30 Break (10 minutes) g360
2:40 Necessary Legislation J. A. Cavell
3:40 Panel Discussion – Q. & A. Panel
5:00 Adjournment - J. A. Cavell
Navigation Electronics is the major sponsor for this outreach event. It's been said that there is no free lunch in this world but thanks to the generosity of NEI, this is not the case for you as an attendee of this event as they are providing everyone with a free box lunch!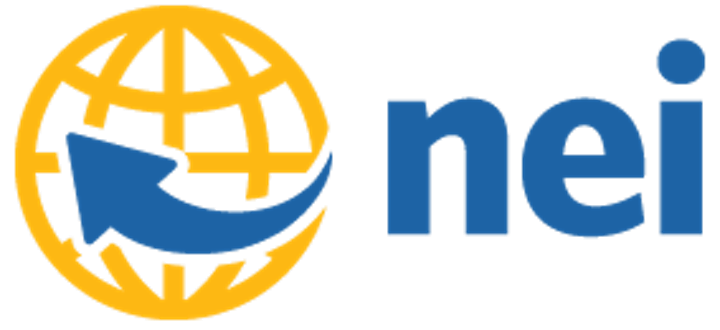 Trimble Advanced Positioning is also a sponsor for this outreach event. Thanks to their generosity, Trimble is providing free Breakfast and coffee for all attendees of this event.

g360 is sponsoring the soft drinks and water for all attendees of this outreach event. Please thank them for their generosity!
Date and time
Location
C4G NSRS Outreach Event
Patrick F Taylor hall
Room 1200
Baton Rouge, LA 70803