Description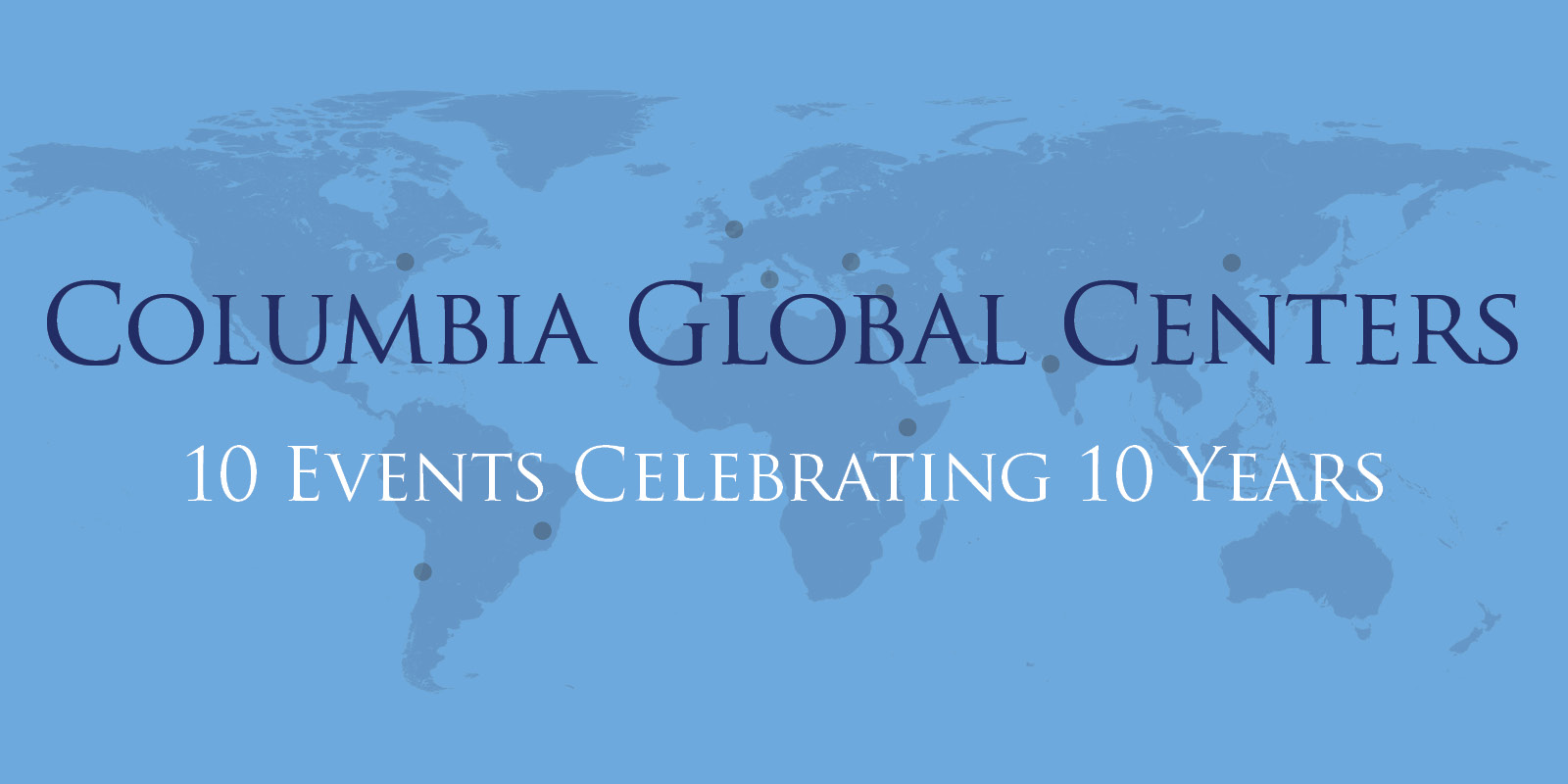 Climate change will increasingly impact every aspect of every life in every region around the world. Through the lens of the Columbia Global Centers, Columbia faculty will share their perspectives on the impacts of climate change in different regions around the world and how each region has been working to mitigate these effects.
Panelists
Opening Remarks: Lee C. Bollinger, President of Columbia University
Moderator: Alex Halliday, Director of the Earth Institute
Closing Remarks: Safwan Masri, EVP for Global Centers and Global Development
Seating is limited and first come, first served. Advance registration does not guarantee seating; early arrival is suggested.
This event is part of a yearlong 10-event series celebrating the Columbia Global Centers' 10th anniversary. Click here to learn about the other events in this series.