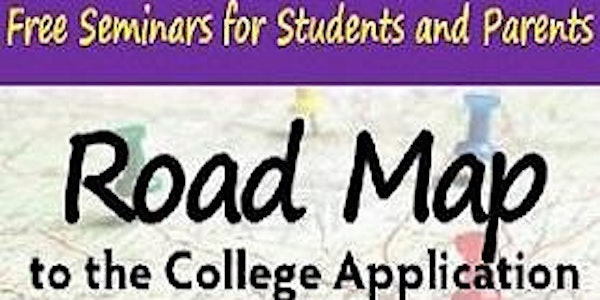 College Planning Roadmap - Planning a Course of Action for Summer '20
When and where
Location
Monta Vista High School Auditorium 21840 McClellan Rd Cupertino, CA 95014
Description
We welcome back Syrous Parsay to speak in depth about a topic that was briefly discussed in his Roadmap to the College Application presentation on September 24, 2019.
Focus of this talk will be on the steps that can be taken this summer to better prepare for college, including:
How to develop a summer plan
Internships / jobs / Volunteer work
Sample Internship resources
Academics (Summer School, SAT, ACT, etc.)
College application prep work / Essays
Please bring a notepad and pen to take notes, as there will be no handouts. Electronic note taking is ok. No photos or video recording per Mr. Parsay's request. Please cooperate.
About the Speaker: Syrous Parsay is a retired inventor, entrepreneur, lecturer, and life coach. He frequently lectures on topics of disruptive technologies, entrepreneurship, science and dimensions of wellness, financial planning, college planning, and more. Mr. Parsay is also a mentor to a broad demographic of individuals from students to corporate executives.
(Contact info: crmlectures@gmail.com).
For questions please email Ravi Shankar: parentseminar@MontaVistaPTSA.org.
Please consider becoming a member of Monta Vista High School PTSA.
For more information please visit http://www.montavistaptsa.org