Collaborative approach and integrated design towards net- zero construction
Collaborative approach and integrated design towards net- zero construction
About this Event
The Net Zero Carbon Buildings Commitment set by the World Green Building Council calls for companies, cities, states and regions to reach Net Zero operating emissions by 2030, and to advocate for all buildings to be Net Zero in operation by 2050. It is widely recognised that a collaboration – based approach is becoming essential for effective and sustainable building design, which would lead to the achievement of the ambitious Net Zero targets.
How can all players in the construction industry bring in their expertise and business leadership and effectively collaborate towards advancing Net Zero agenda, and how can solutions such as integrated supply chain, integrated design process and integrated project delivery be deployed to accelerate the journey towards Net Zero construction?
Join our panel of industry experts and leading academics and researchers who will address this important and relevant topic during the fifth of the Centre of Excellence in Smart Construction (CESC) webinar programme.
Heriot-Watt University's Centre of Excellence in Smart Construction (CESC) is committed to advancing industry-led innovations in construction that will revolutionise the way we develop, manage and operate smarter cities.
CESC partners with like-minded organisations and government entities to lead the transformation of the Built Environment and development of next generation professionals for the benefit of the economy.
CESC is a global hub for disruptive thinking, a platform for collaborative research and a model for solutions development and stakeholder engagement.
Moderator
Lisa Girrbach-Terry, Sustainability Consultant, Mott Macdonald
Lisa Girrbach-Terry is a Sustainability Consultant working for Mott MacDonald, based in their Abu Dhabi office. She is leading the carbon management agenda in the UAE, which includes project management of the first implementation of PAS 2080 (the first carbon management standard for infrastructure in the Middle East). This was co-authored by Mott MacDonald.
Lisa's experience also includes inputs on green building and healthy building assessment frameworks (i.e. Estidama and WELL Building Standard). Lisa provides inputs on sustainable and future ready master planning, with a key focus on future proofing developments by taking into account the impact of climate change and strategic changes on a policy level.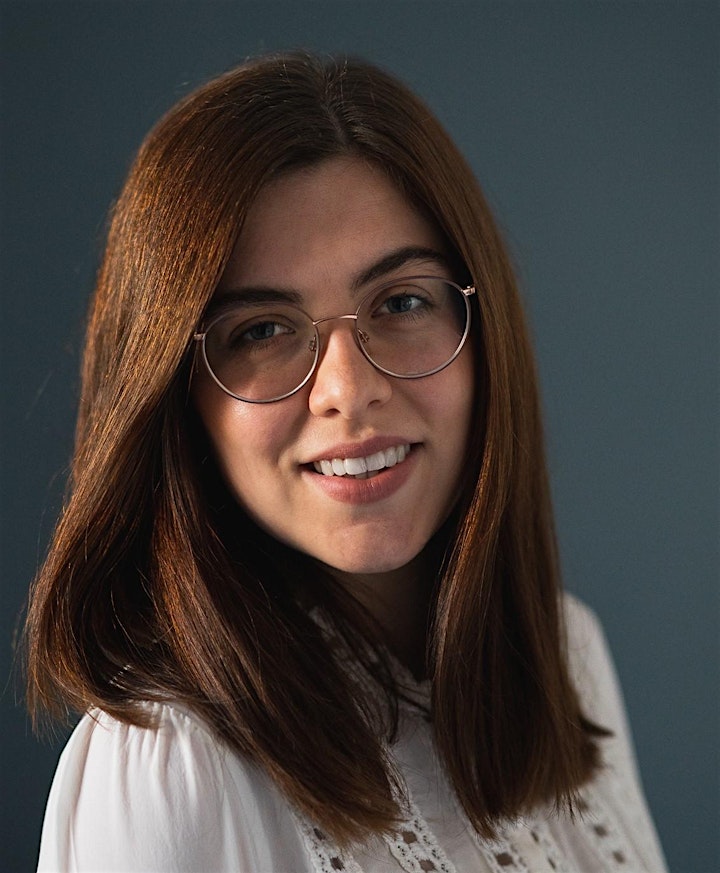 Presenter
Professor Tadhg O'Donovan, Professor, Heriot Watt University
Professor Tadhag O'Donovan joined Heriot-Watt University, Edinburgh in 2007 as a lecturer in Mechanical Engineering and became an Associate Professor in 2015.
In January 2018 he was appointed as the Associate Head of the School for Engineering and Physical Sciences at the Dubai Campus and in August 2019 was promoted to Professor within the Institute of Mechanical, Process and Energy Engineering.
Professor O'Donovan has a research background in thermal science which now focuses on solar energy conversion, systems and storage. His research group is mainly funded by the EPSRC and Innovate UK and relates to the development of low-cost solar collector technology for domestic hot water systems, phase change thermal storage devices, characterisation of high concentration multi-junction solar cells and direct charging of molten salt high temperature thermal stores.
He has established collaborative links with industry and employs a techno-economic approach to support renewable energy companies such as Soltropy, Sunamp, Dukosi and AES Solar.
His research also includes the thermal management of electronics, bio-thermal diagnostics, solar powered water purification using membrane distillation and thermal management of Fischer-Tropsch processes for Gas to Liquid conversion.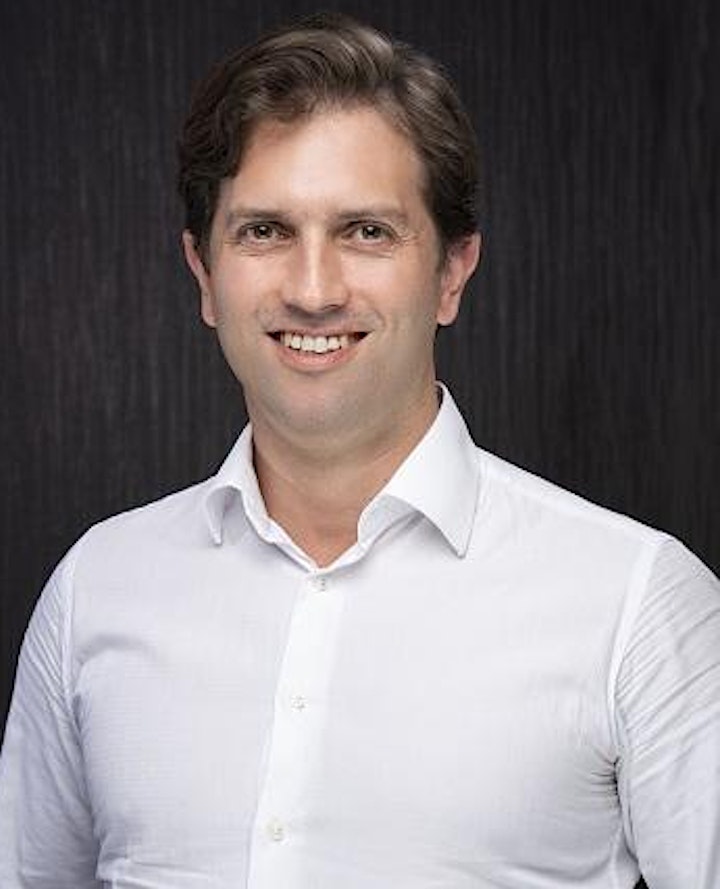 Panelist
Dr. Ioannis Spanos, Regional Manager Sustainability and Environmental Services, KEO Int. Consultants 
Dr Spanos is a consultant, professional engineer, and sustainability expert with 20 years of experience. As a KEO Regional Manager, he provides professional consultancy and strategy related services to government institutions, investment funds, developers, architects, and contractors.
  His experience includes the development of sustainable real-estate assets, renewable energy and urban development programs in MENA, UK, Europe, and Africa.
Following his Doctorate, he has provided consultancy and advisory services for the development of projects within commercial, education, healthcare, hospitality, leisure, master planning, mixed use, renewable energy, regeneration, residential, and sports sectors. Since 2013, he is based in the Gulf region and works closely with world-event organizers and developers of future global destinations.
His primary interest is in the implementation of added commercial value through client focused sustainability related decisions on early stages of developments.
He is currently delivering organization-wide scale strategies to some of the signature clients in the region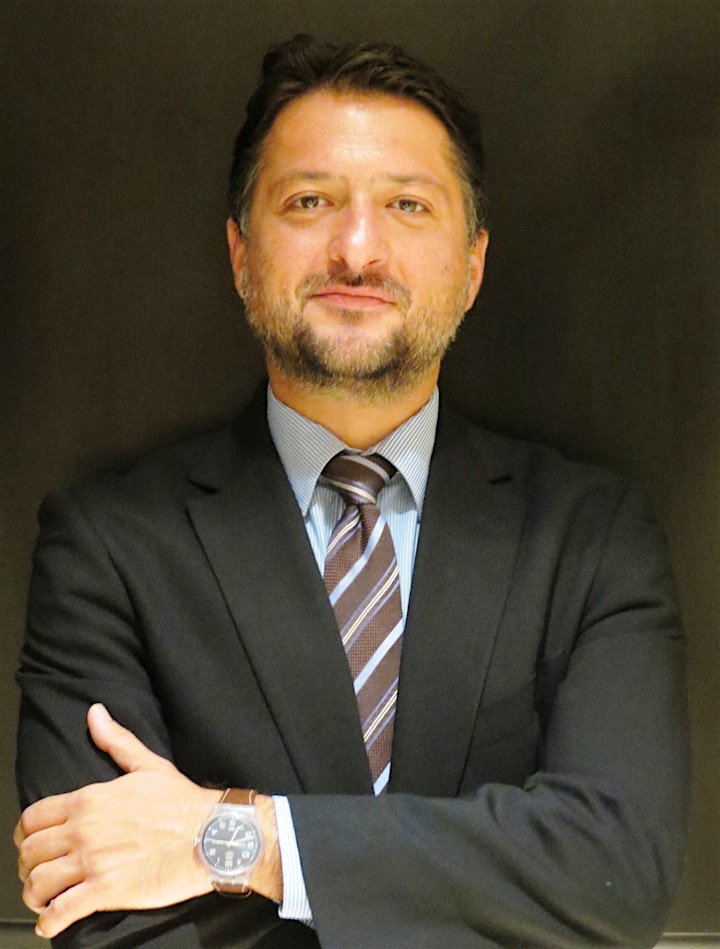 Panelist
Phillipa Grant, Director of Sustainability, AESG
Phillipa is AESG's Global Director of Sustainability.
Having worked on some of the most complex and prestigious sustainability projects in AESG's portfolio, including the development and implementation of Dubai's Demand Side Management programs and multiple pavilions at Dubai EXPO 2020, Phillipa has gained a broad and thorough understanding of the energy and sustainability sector, both locally and internationally, and is passionate about furthering the global Sustainable Development Goals.
Phillipa leads all of AESG's energy and sustainability related strategic advisory projects, including the development of government policies and programs as well as sustainable development guidelines for low income housing.
In 2018 Phillipa was recognised for her performance by the AESG Sustainable Business Leadership Awards and was awarded "Sustainability Manager of the Year". In 2019 Phillipa was awarded as 'Highly Commended Engineer of the Year' at the Construction Week Awards 2019.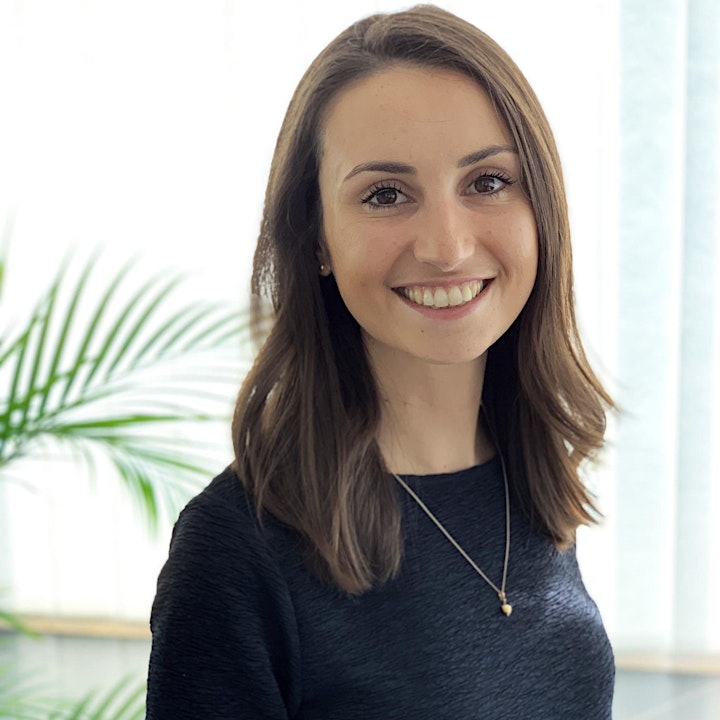 Panalist
Harry Sealy, Environmental & Sustainability Manage, Jacobs
Harry, with over 20 years' experience in environmental management, is a resident of Qatar since 2012 where he leads Environment & Sustainability Manager for Jacobs. He has led the authoring of some key documents such as the CEMPs for the first of the World Cup Stadia, the Environmental Management section of the Qatar National Highways Design Manual (QHDM) and the Sustainability Strategy for a major educational campus in Qatar.
He has been instrumental in successfully pioneering the use of CEEQUAL on major civil infrastructure projects in Qatar, leading to the first ever CEEQUAL Certified projects in the Middle East, which also won the CEEQUAL Exceptional Achievement Award for the Water & Environment Category.
A Fellow of IEMA, Harry is the founding Chairperson of IEMA in Qatar and the Middle East. Together with the IEMA Steering Group in Qatar, he has led engagement with a range of stakeholders - and organized multiple successful networking-seminars on different topics from Climate Change to Circular Economy.