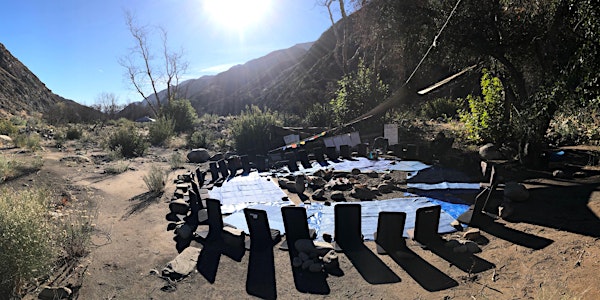 Collaborative action towards new models for Community Action and Resources
Building on our listening, collaborating on ideas to bring together a diversity of citizens to build new models of community action
When and where
Location
214 W Aliso St 214 West Aliso Street Ojai, CA 93023
Refund Policy
Contact the organizer to request a refund.
About this event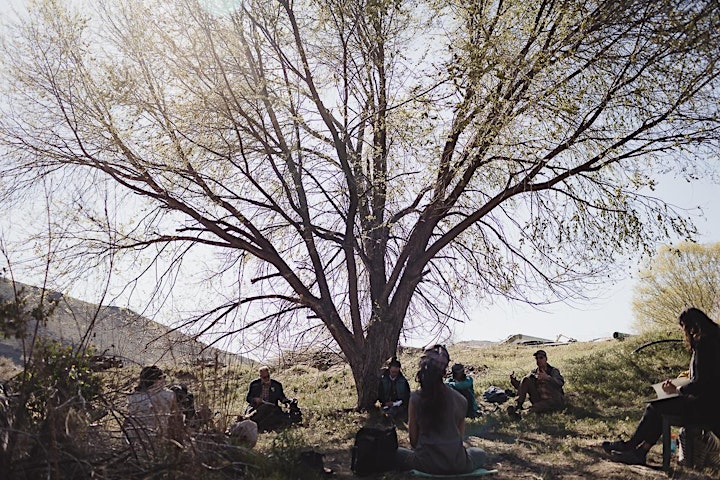 We welcome you to join us and invite other leaders and citizens in the region as well:
Leaders of initiatives in the region who are tackling systemic issues for the greatest challenges within and across the region, and on global issues which apply to our region,
Leaders who are working for systems change in our schools, in the environment, on the streets, in our housing, economic development, agriculture, equity, climate resilience, new models for resilient civilisation
Representatives of government and county agencies.
Stewards of resources of all types of capital who are exploring new models for systems change and collective community action.
People developing models who want to contribute their stories or their witness.
Organizations who are looking at systemic models for innovating philanthropy and investing for good.
Networks, collaboratives and organizations that are exploring, researching and creating new models for social change, community action for the world's greatest challenges in the region and around the world.
Some of the goals we have in convening this first in a series of gatherings:
Linking capital, community leaders, resources and organizations in local bio communities to address complex community issues with a vision informed by people in place.
New cross collaborative partnerships and resourcing model evolving community resilience and regional collaboration.
Cultivation of collaborative leaders across local urban centers in the lower California central coast bioregion.
Cultivating and connecting leaders from all parts of the central coast, building their capacity to create new ways of working with resources and each other
Creating spaces for non dual, whole systems thinking, inclusive, regional, building on all of the work efforts like this in the past for action now.
Creating a supportive community of practice and learning for what a bioregional cooperative initiative can become with input and shared outcomes from inside and outside the region.
"Imagine a world safe from pollution, a world in which the long term interests of mankind and our planet temper the short term interests of business and industry; where conscious cooperation coexists symbiotically alongside healthy competition; where the proper raising and teaching of our children and the caring for our elders is valued and compensated for in equal measure to other forms of employment so vital to our society. Imagine a world in which there is meaningful work for every human being, together with adequate time for our families, communities and personal pursuits; a world that encourages individual growth as it does economic growth; community as it does productivity; conservation as it does consumption. A world that nurtures our spirits and our souls in equal measure to our material needs; a world that fully honors the diversity of all life and the life-affirming aspects of what it is to be fully human in its many myriad shapes and forms. In essence, imagine a world in balance."
Bernard Lietaer