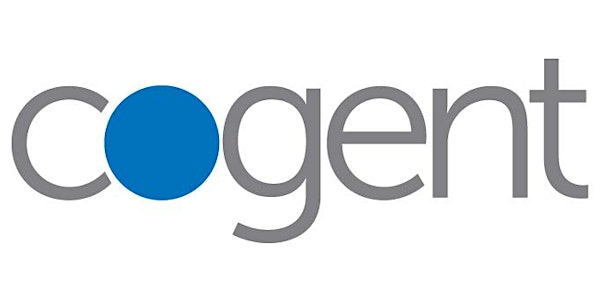 Cogent Amsterdam Data Center Event: Networking and Cocktails
When and where
Location
Hotel de Zoete Inval Haarlemmerstraatweg 183 2065 AE Haarlemmerliede Netherlands
Description
Join Cogent on Thursday, October 1st, 2015 from 16:00 - 20:00 to launch our brand new Amsterdam Data Center! Come tour the facility and enjoy hors d'œuvres, beer and wine with the local Cogent team. Cogent's CEO, Dave Schaeffer, will attend and give a short presentation on "How to Choose the Right Data Center to Fit Your Needs."
We'll raffle off two free racks with a 100 Mbps connection in our Amsterdam facility, one for a six month term and one for a full year!
There will also be a special promotion that applies to our Amsterdam Data Center only for those company's representatives who attend the event. Be sure to stop by to find out what it is!
The event will be held in the Spaarne Zaal of the Hotel de Zoete Inval, which is two kilometers down the road from Cogent's data center. We will be providing a shuttle to the facility and will provide tours throughout the evening.
Register using the link above, or for more information contact Francois Lemaigre at +44 (0) 2075109790 or flemaigre@cogentco.com.
Cogent owns and operates 50 data centers in North America and Europe. Click here for a virtual tour.