Coffee Talk: Technology Trends for Successful Event Management
Description
All of the "moving parts" that come with event management can be overwhelming. As with most any challenge that needs solving, there is a world of possibilities in digital technology to manage nearly every aspect of putting on a successful event. How do you decide which tools are the right fit for your venue, audience, and budget? Join Mark Emerson, director of digital marketing at TRIO, to learn more about:
Ways to target a specific audience or demographic

How to use technology to boost attendee engagement and satisfaction

Latest event technology trends and strategies to run successful events

TRIO has been planning events since 2003, from their annual CreateAthon to South Carolina's Nonprofit Summit. Come learn the tools and strategies they use to make events a smashing success.

Coffee, fresh fruit and bagels will be provided.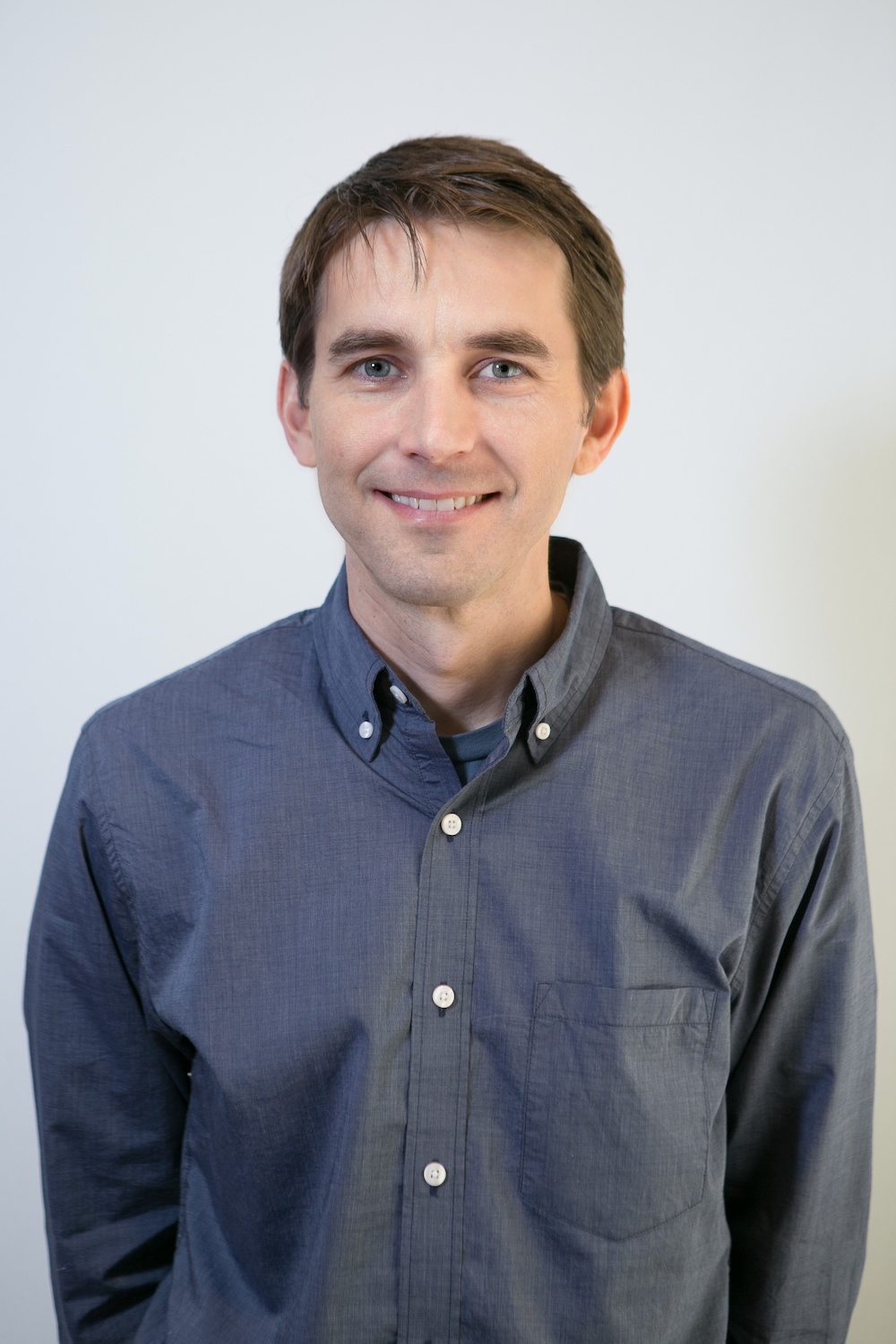 Mark Emerson | Digital Marketing Director
Mark oversees all digital marketing projects and strategy at TRIO. He joined TRIO in 2015 and plays an integral role in monitoring and measuring the effectiveness of TRIO's work for clients. Prior to joining TRIO, Mark worked as the marketing manager for Omatic Software in Charleston and also spent a decade at Blackbaud in various marketing roles. He also managed the annual presence for his division/company at the highly successful bbcon technology conference. He is a graduate of the University of South Carolina where he earned his degree in marketing and management from the Moore School of Business.