Event Information
Location
District Hall Boston
75 Northern Avenue
Boston, MA 02210
United States
Stay Connected with the Boston Entrepreneurs' Community
About this event
Our Coffee Networking is Hosted Every Month at District Hall Boston!
Join us to grab a cup of coffee and stay connected with the Boston entrepreneur community and Innovation Studio. This is your chance to catch up and share resources, thoughts, ideas, and ask questions!
All are welcomed; Mentors, Innovators, Entrepreneurs, Small Business Owners, and Aspiring Entrepreneurs.
We hope to see you there!
Featuring Special Guests
Jamie Cholaki, founder of CHOLAKI Beauty; and José Torres, co-founder and CEO of Finch.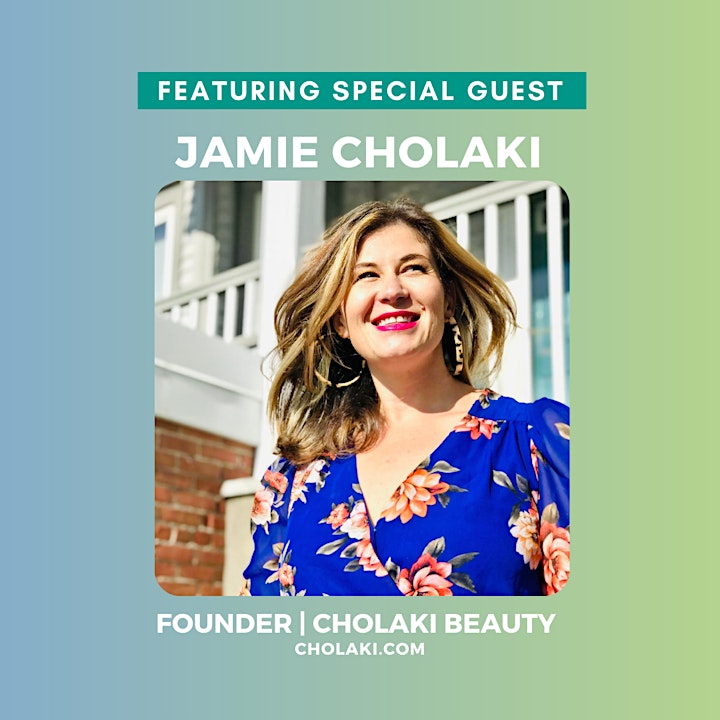 Jamie Cholaki is the founder of CHOLAKI Beauty, the world's first crystal infused beauty empowerment brand that believes that your beauty is within and when you reflect it in the mirror, you're ready to take on the world.
Jamie's life purpose is helping women build more self-love, empowerment, and confidence, through the practice of self-acceptance. Drawing from over 20 years of experience empowering women from behind the chair along with her own personal development journey, she helps people not only value their beauty but also focus on their inner selves building confidence. Jamie also offers personal development tools like her Self Love and Success Empowerment Sessions where she helps women feel supported and empowered all around the world.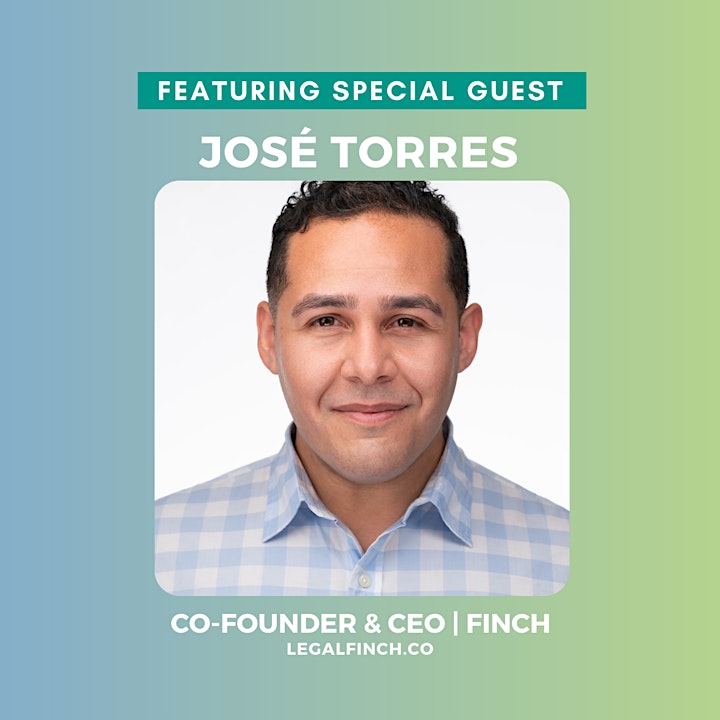 José Torres is the co-founder and CEO of Finch, a legal marketplace for small businesses, entrepreneurs, and busy people. During his decade of helping companies like Toast and Twitch build and scale legal teams, he was often asked for help by start-ups or entrepreneurs with great ideas. Realizing how important yet difficult it is to access legal services when you are short on time and money, he left the corporate world to create a 'fast and affordable' service tier for the legal industry.
In homage to Atticus Finch, advocate for equality and justice in To Kill a Mockingbird, Finch matches everyday people with trusted freelance lawyers for flat-fee 'gigs' such as legal documents, employment law, and focused advice sessions. In his free time, José can often be found gardening in Fenway Victory Gardens. He loves staying connected with the local start-up scene and looks forward to hearing more about what you're working on.
Come to learn more about their experiences starting their own businesses and participating in our Pitch program!
District Hall Boston is a versatile public workspace where the innovators and entrepreneurs community can collaborate and work together .
Check out our WORKSPACES FOR TEAMS and book now!
Host your EVENTS with us!
Visit our public LOUNGE! Mon - Fri 9:00 AM - 5:00 PM

At Innovation Studio, we believe innovation is for everyone, including you. Our mission is to make innovation, entrepreneurship, and business ownership attainable through an empowering and inclusive network of free community spaces and result-oriented programs. We strive to be the home where aspiring individuals are encouraged to grow their ideas into successful businesses.
Date and time
Location
District Hall Boston
75 Northern Avenue
Boston, MA 02210
United States