Description
A monthly series brought to you by ElleFactor- the society for women helping women succeed- financially.
Join us the first Sunday of each month for:
Strong coffee
Honest money conversations
And a community of local women getting motivated about their $
It's no secret there's a lot of stress surrounding money and feeling like you might never have enough, make enough, save enough.
But if you don't talk about the subject or take time to dig into your personal finances, it can lead to confusion, procrastination or worse, inaction.
So we're changing that by giving women a forum to talk openly about their money and learn from other women willing to share their stories!
It's good to note that there is no perfect money journey because we're all starting from different places and heading in different directions.
So come enjoy an Eastside coffee tasting followed by a lively interview of a woman candidly exposing her financial life.
She'll share her successes, pitfalls and learnings from making money moves followed by audience Q&A and networking.
About the Interviewee: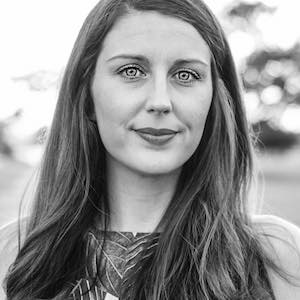 Whitney Morrison is a Certified Financial Planner in Austin, Texas. She has over 10 years of experience in financial planning and coaching roles, and has created numerous financial wellness courses and tools to help friends, family and clients achieve financial independence. Currently, Whitney is the Principal Financial Planner at Legalzoom. She is also the founder of The Breakup Project, an online program that helps women navigate the emotional and financial components of divorce.
About the Interviewer: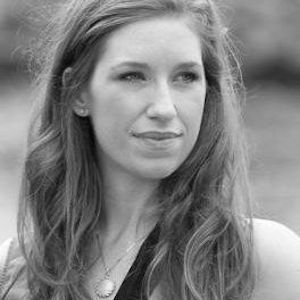 Allegra Moet Brantly's personal "why" is to help 100,000 women achieve early financial freedom. She is the founder of ElleFactor, a female financial society empowering women to get active with their money and ElleFactor Circles, a new wealth-building accountability concept. She founded the ATX chapter of Ladies Get Paid and is their Texas-based salary negotiation coach working to close the gender wage gap and advance women. @the_ellefactor | @ladiesgetpaidATX


Agenda:
11:00AM: Arrival & Coffee Tasting
11:30AM: Interview of a woman detailing her money memoir & audience Q&A
12:00PM: Networking
About our Venue Host:
Greater Goods is a local coffee roaster that was created by a wife & husband team as an Austin oasis for meeting-of-the-minds over delicious brews. They offer education on everything from roasting basics to barista latte art and are home to monthly ElleFactor coffee meetups to help more women discover the power of financial independence and a community of women pursuing it.