I85 Cyber Corridor Coding Jelly/Developer Jam session for regional coders/designers/developers and tech community builders-stewards.
About this event
I85 Cyber Corridor Coding Jelly/Design-Developer Jam session for regional coders/designers/software & web developers will be held in the MGM at the technologically tricked facilities of MGMWerx. Please bring code, designs and problems from your latest pet projects, hacking, or "banging my head up against the wall" sessions.
Presentation: Grass Roots/Tech Community Driven Workforce Development Models
Most technology oriented workforce development models involve a top-down approach where traditional educators, economic development teams, etc work towards implementing mentoring, training and job placement programs. But what if technology workforce development initiatves were driven by the actual members of a regional tech community - software developers, network engineers, database administrators, system engineers and the like. What if seasoned technology "fishermen" actually designed, developed and implemented the methods utilized to teachand mentor others to "technologically fish."
This presentation will discuss the motivations, strategies, and lessons learned from such an effort that is being executed and carried out by tech/software developer community members in Chattanooga, TN.
Presenter: Bruce Tate, Founder - Groxio
Bruce is a kayaker, climber, programmer and father of two from Chattanooga, Tennessee. A serial entrepreneur, he has helped start three companies and most recently served as CTO for icanmakeitbetter.
The author has more than a dozen books published in more than 10 countries. Bruce is active in the Elixir Community as a speaker, author, editor and conference organizer. His love for teaching and computer languages led him to found Groxio in 2018.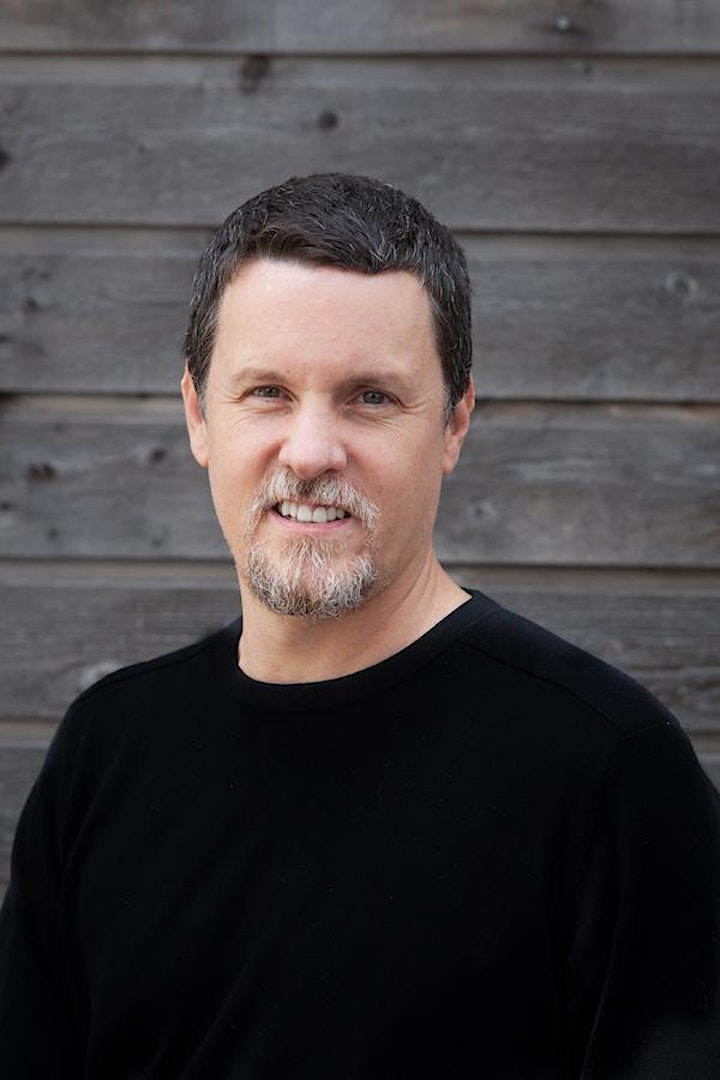 Coders, designers, developers of all levels of experience are invited. Anyone interested in tech community building, especially in the workforce development arena will not want to miss this event.
If you plan on coding away your afternoon please make sure to bring your laptop/tablet/programmable device. Live hacking will be occurring on-site.
Organizer of Coding Jelly/Developer Jam