CodeLaunch is a traveling startup conference featuring a national seed accelerator competition, a startup trade show, and networking party.
About this event
You're invited to network with the entrepreneurial community and support startup competitors from TX and all over the USA as CodeLaunch sponsors and partners help accelerate startup ventures toward MVP, Funding, and beyond.
CodeLaunch is a quarterly travelling startup conference produced by Improving. The event includes a finale' of a national seed accelerator competition, a startup and sponsor trade show, and a high-energy networking event. CodeLaunch DFW is the 10th event in our history and was founded in 2013.
What makes CodeLaunch different from other startup accelerators? CodeLaunch costs nothing for startups to apply, and the startup applicants do not surrender any equity. Startups have nothing to lose by applying to compete in CodeLaunch! We are guided by the principles of Conscious Capitalism.
CodeLaunch provides each startup "Finalist" with a professional hackathon team to accelerate their product development. The product from the professional hackathon is then demonstrated live and for the first time in front of the CodeLaunch audience during the pitch competition.
Along with the professional hackathon CodeLaunch provides exclusive startup services to the finalists and Overall Winner. These startups receive all types of startup consulting services, such as business planning, fundraising, marketing, legal, and more.
Improving and CodeLaunch are guided by the principles of Conscious Capitalism. Conscious Capitalism believes business is good because it creates value, it is ethical because it is based on voluntary exchange, it is noble because it can elevate our existence, and it is heroic because it lifts people out of poverty and creates prosperity.
Attention Angels and VCs: Tomorrow's Deal Flow is found at CodeLaunch Today!
Doors: 4:30pm
Competition: 5:30pm
Expo: 6:30pm - 8:30pm
Hor D'oeuvres and Cash Bar Service (beer, wine, well-drinks) service provided.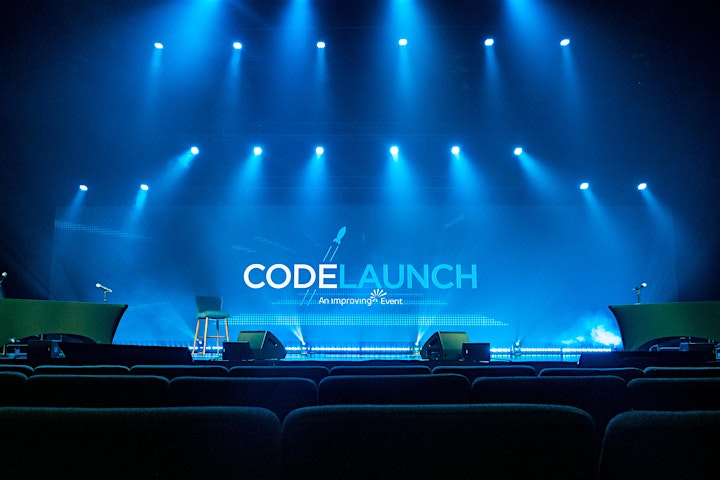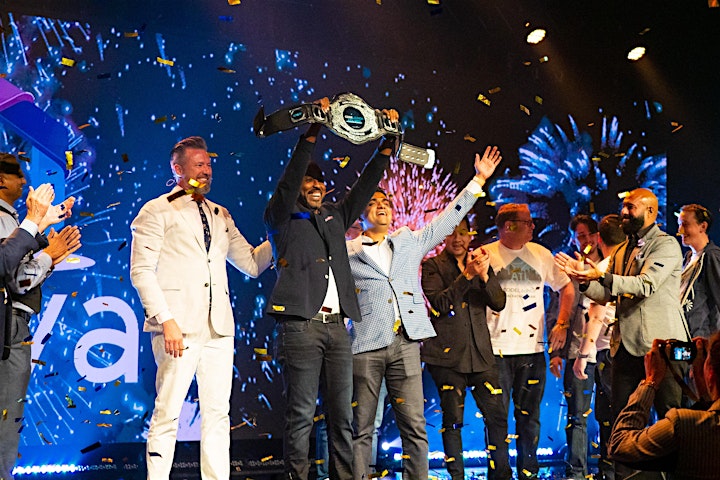 Organizer of CodeLaunch DFW Startup Expo & Seed Accelerator Competition in Frisco, TX