Description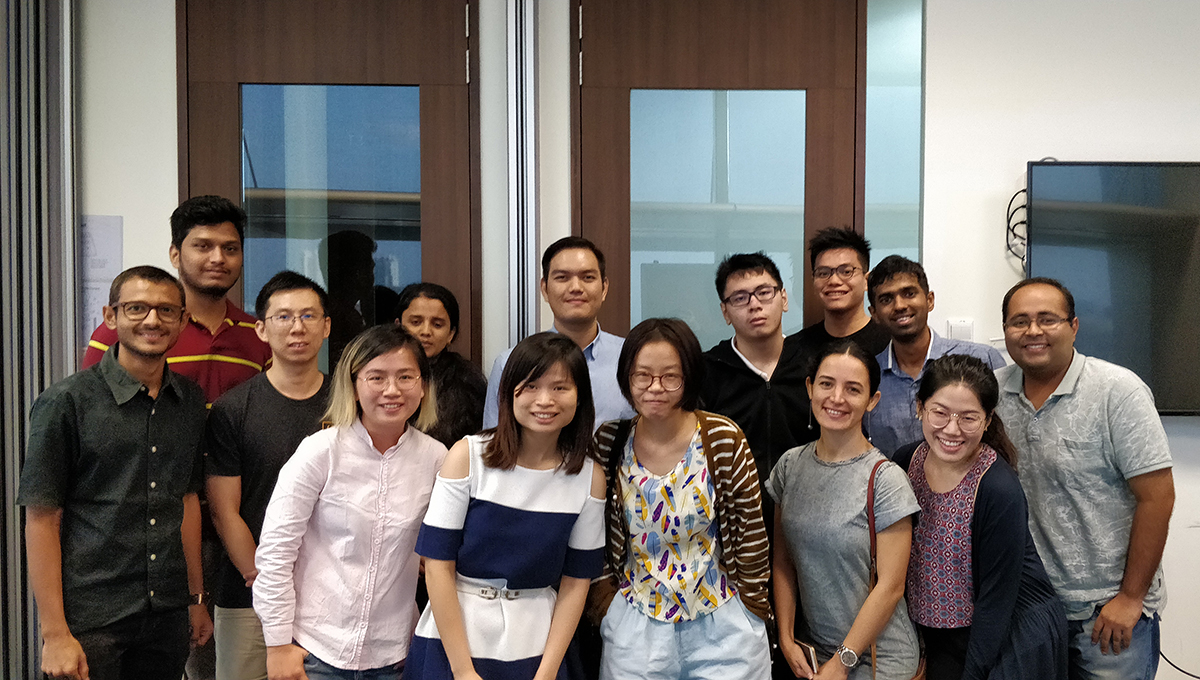 CodeCircles - a beginner-friendly series of community learning events - is back. For young people like you, come experience and understand the latest technologies (Web, artificial intelligence, etc.) through a series of guided hands-on sessions supported by industry veterans. We have also lined up a networking conference and a hackathon so you can put what you have learned to use. Just what you need to ready for the future! What's unique about CodeCircles?
The workshops are structured to be independent so you can choose what you like or do it all at a discounted rate!

With a 1:8 trainer:student ratio at the workshops, enjoy a personalised learning experience

Ongoing support and consultations available
Are you a first-year university student? A student leader? Technology enthusiast? Come attend these workshops complimentary in lieu of service so you can make a live website by yourself instead of paying $3,000 in vendor fees! You will be taught by experienced trainers who lead an a.i. start-up supported by NUS Enterprise.
Learn to code, submit your solution and stand a chance to win a funded December impact + learning trip overseas. Check out our videos for highlights from past events, hackathons and trips.
Web Development Content
25 August: Basic Web Dev (HTML/CSS)
Introduction to overall computational thinking concepts
Web building blocks - HTML and CSS
Syntax and designing common web design elements, i.e. tables and forms
Deliverable: Code a static portfolio/personal page
26 August: Intermediate Web Dev (Bootstrap)
The Bootstrap Grid system

Page layout

Typography

Forms and validation

Advanced features: adding payment gateway to your site

Deliverable: Build a mobile responsive website (viewable on phone, desktop and tablet) hosted online
Disclaimer
We reserve the right to cancel the event if a minimum participation count is not met.
Waiver
By attending this event, you give us permission to use any general crowd photos /videos you appear in for marketing purposes. You also consent to be contacted by Code for Asia Society Ltd. via email, text messages, fax and/or post for matters relating to Code for Asia's programmes and activities as well as to give your opinion/feedback on such matters. If you do not wish to be contacted for these purposes, you will inform Code for Asia at hello@codefor.asia