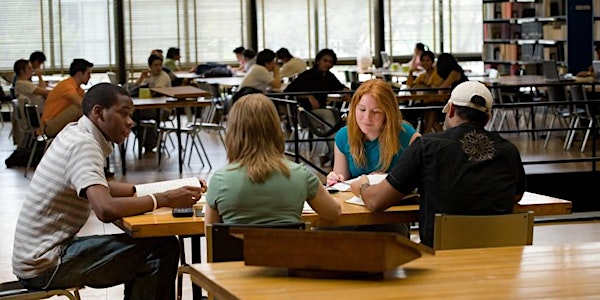 Code4Lib Chicago Spring 2016 Meetup
Location
Paul V. Galvin Library
35 West 33rd Street
Chicago, IL 60616
Description
The "hyper-local" Code4Lib Chicago chapter gathers this May at the Paul V. Galvin Library at Illinois Institute of Technology, for professional development, conversation, and code.
Code4Lib is "a volunteer-driven collective of hackers, designers, architects, curators, catalogers, artists and instigators from around the world, who largely work for and with libraries, archives and museums on technology 'stuff.'"
More information can be found on the wiki, inlcuding the schedule when it is finalized. While we build the schedule, we look to you to submit ideas for talks of lightning or greater length and to provide input on breakout sessions.
Please submit your Lightning Talks Plus ideas here.
Make sure to keep up to date on the Google Group and see the wiki for talk information and breakout session input! See you there!