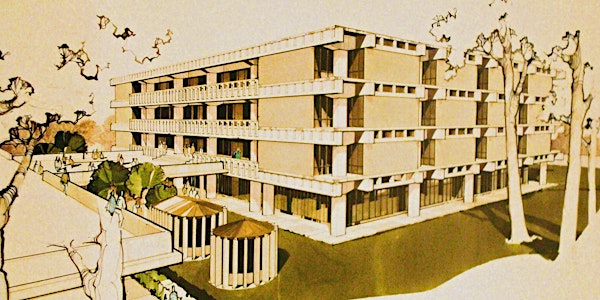 Code4Lib Chicago Fall 2015 Meeting
When and where
Location
University of Illinois at Chicago (UIC) Richard J. Daley Library 801 South Morgan Street Room 1-470 Chicago, IL 60607
Description
The "hyper-local" Code4Lib Chicago chapter gathers this November at the UIC Library, for talks, professional development, a bit of white-hat hacking, and beer.
Code4Lib is "a volunteer-driven collective of hackers, designers, architects, curators, catalogers, artists and instigators from around the world, who largely work for and with libraries, archives and museums on technology 'stuff.'"
For more information, please consult these associated resources:
-
Join us!
-