Description
Join us for the Code Forward Winter 2018 Demo Day!
Demo Day is an invite-only event for family, friends, and colleagues of Code Forward students and teachers.
* Please RSVP with your full name (required to check in at the front desk).
At Code Forward, we build technology to create a better world. Working with tech industry experts, our students design, build, and release an app that addresses a problem they've identified in their community.
Demo Day is a chance for our community to observe the students' journey and see their work. Our students spent 10 weeks exploring code, learning web development, and going from idea to product. Come meet our amazing students, celebrate their hard work, and hang out!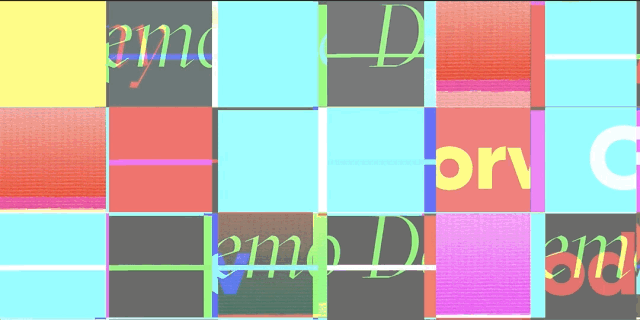 Schedule
3:00pm - Opening Remarks by Alex Qin
3:20pm - Keynote: Ramsey Nasser (Professor at NYU ITP, Parsons, the School for Poetic Computation)
3:40pm - Student Demos
4:20pm - End of Program Party
The Code Forward Winter 2018 students:
Aisha Mann, Kabir Malik, Marco Garcia, Michael Alvarado, Peter Saia, Shandon Mith.
Demo Day will be produced by Code Forward teachers Alex Qin and Zainab Ebrahimi, the Gakko team, and the students.
Refreshments and snacks will be served.
---
Gakko—meaning "school" in Japanese—was founded as an innovative, inclusive, international summer camp in 2011. Gakko started in Japan, but now operates camps and afterschool programs around the world in addition to a suite of digital learning tools in several languages. Gakko NYC is a space for tomorrow's coders and musicians. The programs offered at Gakko NYC give high schoolers the opportunity to study technology or music with industry-experts committed to creating personalized learning experiences. Every student leaves the program with a completed, portfolio-worthy app or an album.