Description
Join Code for DC on June 4th for National Day of Civic Hacking!
On Saturday, June 4, more than forty cities nationwide will participate in National Day of Civic Hacking, a creative gathering of problem-solvers working in collaboration to better understand and improve our communities.
The event will bring together urbanists, civic hackers, government staff, developers, designers, community organizers and anyone with the passion to make our city better. It will be a great opportunity to learn, share, and "hack" -- we'll use technology, publicly available data, and entrepreneurial thinking to tackle pressing issues in DC such as affordable housing, transportation, education, and more.
Anyone can participate; you don't have to be an expert in technology, you just have to care about your neighborhood and community.
If you'd like to donate towards the event, you can donate here: http://codefordc.org/donate.html
As with all Code for DC events, this one is covered by our code of conduct.
Questions? Contact us at http://codefordc.org/contact or on Twitter @codefordc.
Pre-party/afterparty details TBA.
Thanks to our sponsors!


ISL - Sponsor & Host
https://isl.co/
Beekeeper Group - Sponsor
http://www.beekeepergroup.com/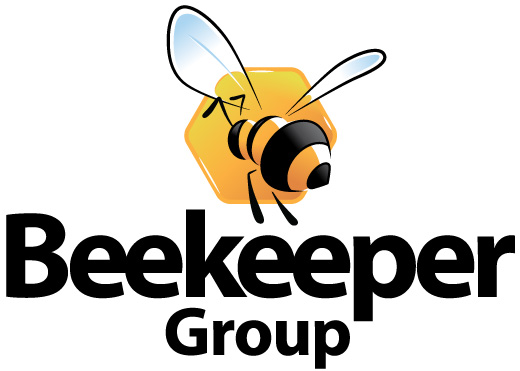 WeWork - Sponsor
https://www.wework.com/locations/washington-d-c/k-street