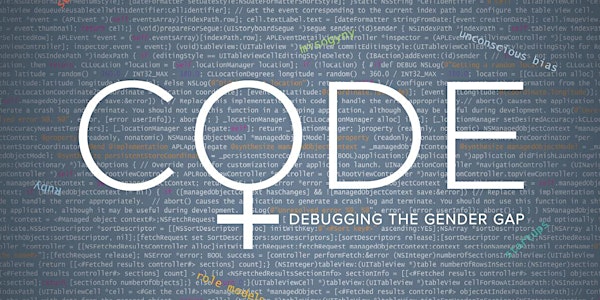 CODE: Debugging the Gender Gap - Screening
When and where
Location
AMC Pacific Place Theater 600 Pine Street #400 Seattle, WA 98101
Description
What would society gain from having more women and people of color in code?
On November 9th, Marchex, in association with ChickTech, will host a screening of the award-winning documentary, "CODE: Debugging the Gender Gap."
This is an amazing documentary that unpacks a real national crisis: the lack of women and minority software engineers, the reasons why, and what's happening that aims to close the gender gap and digital divide. This film highlights breakthrough efforts that are producing more diverse programmers and shows how a more inclusive environment can lead to innovation.
Click here to see a preview of the film.
ChickTech is a nonprofit dedicated to retaining women in the technology workforce and increasing the number of women and girls pursuing technology-based careers.
Admission is free, but if you would like to donate to a great cause, visit seattle.chicktech.org/donate.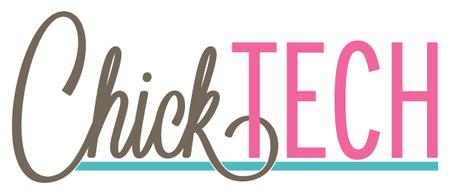 ---
There will be a panel discussion right after the film, panelists include:
Sarah Bird - CEO, Moz
Rebekah Bastian - VP of Product, Zillow
Margaret Cobb - Director of OEM Technical Sales, Microsoft
Raquel Van Hofwegen - Junior CSE Major at UW and former Marchex Engineering Intern
Moderator:
Cynthia Tee - Executive Director, Ada Developers Academy