Join Walk With A Doc for a FREE screening of code blue on Saturday, October 19th at noon.
About this event
An incredible film, code blue reveals lapses in our current healthcare system and provides a common sense solution by featuring the practice of lifestyle medicine to prevent, manage and reverse chronic diseases. All this to say, it is a MUST-SEE film, and THIS is your perfect opportunity!
Invite your friends, family, co-workers, neighbors etc., to come along and share the experience with you. Also, be sure to bring any and all questions, as the film will be followed by a Q and A session with Dr. David Sabgir, founder of Walk with a Doc -- you'll first get to meet him in the film!
And no, there is NOT a Buckeye game on the 19th -- so you won't be missing anything! And this gives you all the more reason to join us for this engaging and thought-provoking screening. We can't wait to see you there!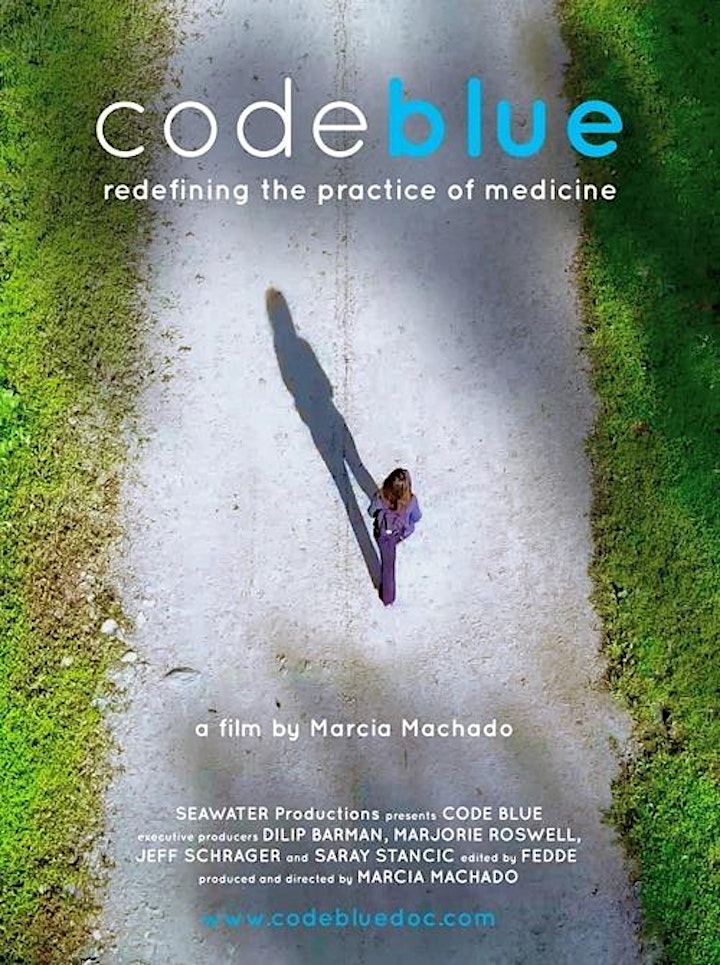 Organizer of Code Blue Screening, hosted by Walk With a Doc
Walk with a Doc inspires communities through movement and conversation.  With an aim to make hope and health accessible to all, Walk with a Doc offers a simple, sustainable solution to address social determinants of health. Healthcare providers ditch their white coats in favor of a ball cap and sneakers. There's laughter, education and communication on a level that is altering the healthcare landscape.