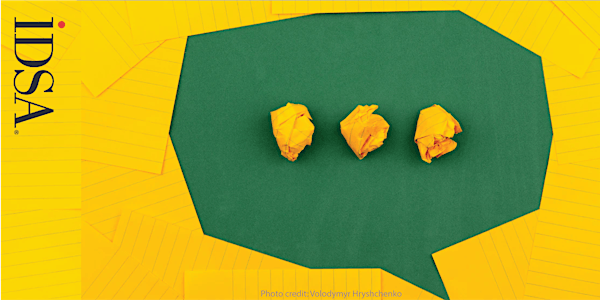 Close the Loop Ideathon
Hosted by the IDSA Sustainability Section
About this event
Help generate solutions for circular design challenges in a fast-paced, simultaneously visualized ideathon. Challenge topics will include the design with circular materials, electronic product longevity, reusable packaging, sourcing credible carbon offsets, and more.
Onscreen contributors will include four design students from Arizona State U. and the Savannah College of Art and Design, two live note sketchers from Iowa State U., and ideation coordinators Philip White and Shruti Parikh of the IDSA Sustainability Section, and Vincent Lin, of the IDSA New York City Chapter.
This exceptionally stimulating event is part of Circular City New York, the largest circular economy festival in the US.
Join us to generate a profusion of circular design ideas!
Registered participants will receive (via email) instructions for joining this virtual event on March 25, 2021.