Description
Schedule
InstallFest: Friday, December 15, 6:00pm–8:00pm

Workshop: Saturday, December 16, 10:00am–5:00pm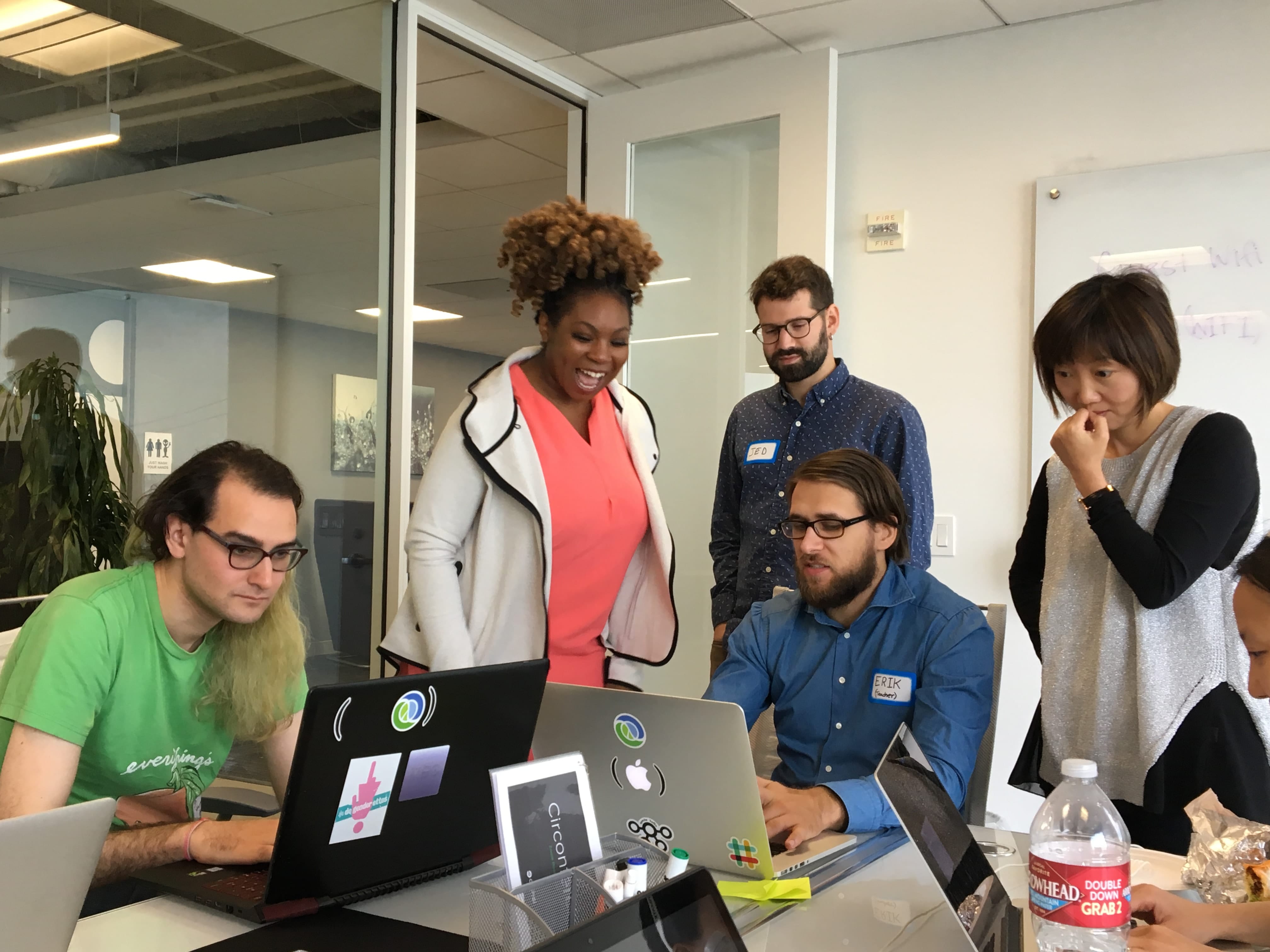 Workshop Description
This workshop is for women interested in learning to program with Clojure. (Clojure is an expressive, general-purpose programming language; it is a dialect of Lisp, and is predominantly a functional programming language.)
People who identify as men are welcome to come and learn so long as they are guests of an attendee who does not identify as a man. ClojureBridge is emphatically queer and trans* friendly.
This is an introductory workshop. The focus is on those new to programming. Complete beginners are welcome! (If you have experience programming in another language and would like to learn Clojure, you may find the pace of the workshop slow.)
This workshop introduces data structures and functions, and provides opportunities to use them to create programs. We'll meet up on Friday to install all of the software you need, then spend Saturday learning and writing code.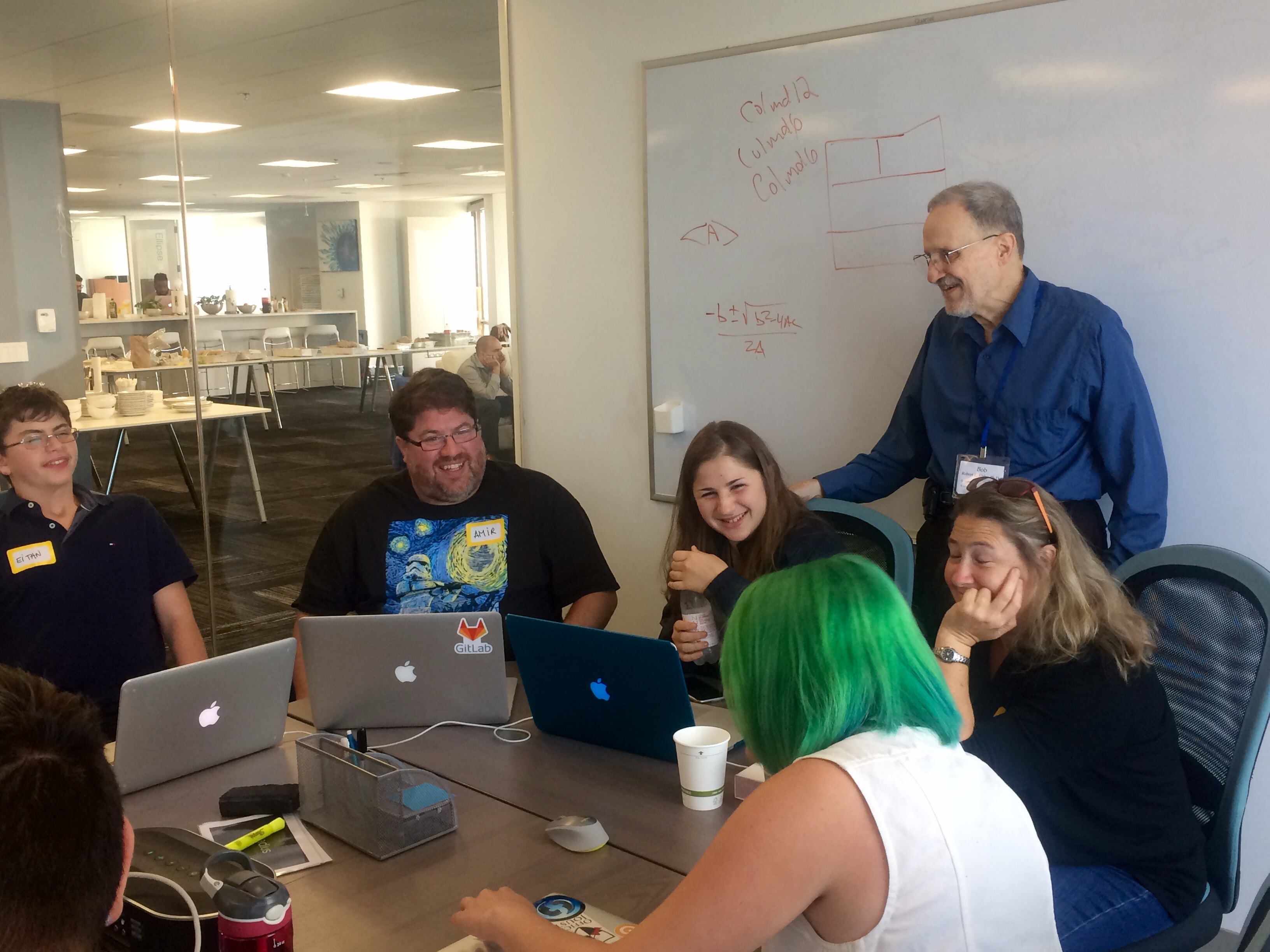 InstallFest Description
The InstallFest on Friday is a time to get some help setting up a working Clojure development environment. If you'd prefer to set up your environment on your own you can skip that and work through the setup documentation on your own.
You do not need to be at the whole InstallFest - drop in anytime during the event to get set up!
Prerequisites
A reasonably up-to-date laptop running OS X or Windows

A power cord

A little patience

A little curiosity
Food & Drinks
We'll have dinner and beverages on Friday evening, and breakfast, lunch, and snacks on Saturday. If you have any dietary restrictions, please note these when you register for the workshop.
After-party
Plan on food and board games with us after the workshop on Saturday.
Sponsors
Many thanks to our generous sponsors, who share our vision of an accepting, diverse Clojure community:
CircleCI (Host and sponsor!)

More to come!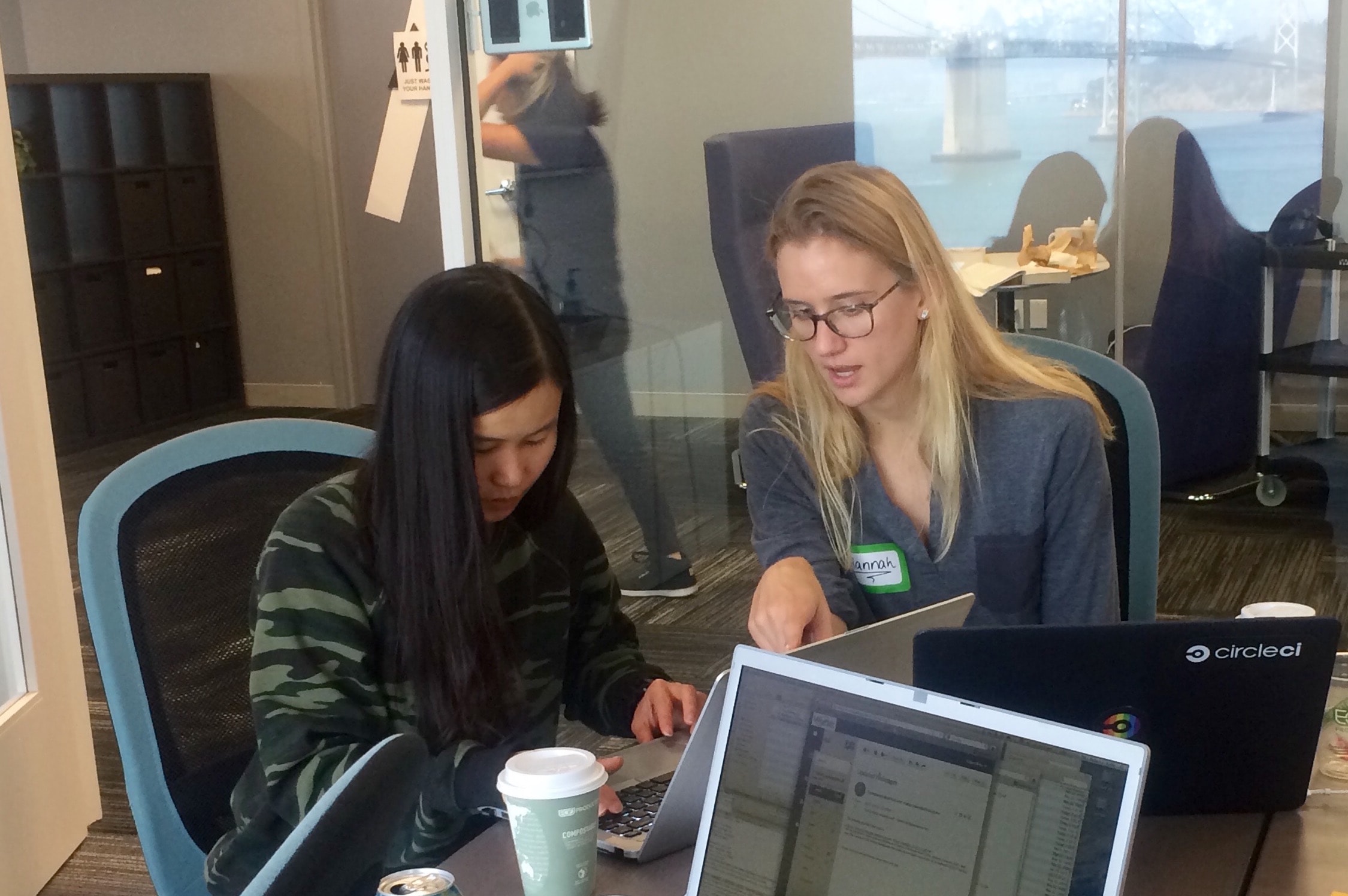 Transportation & Parking
Parking in San Francisco is challenging, so public transport is likely a good option. CircleCI is just a six-minute walk from the Embarcadero Street BART and Muni Metro station. The area is also visited by several bus routes.
There is a parking garage adjacent to 201 Spear Street at the 75 Howard Garage (> $20/day) and within short walking distance at the Pier 30 Impark Lot (~$15/day).
Childcare
If you require childcare please email the organizers. Childcare and private space for nursing or pumping are available -- just let us know.