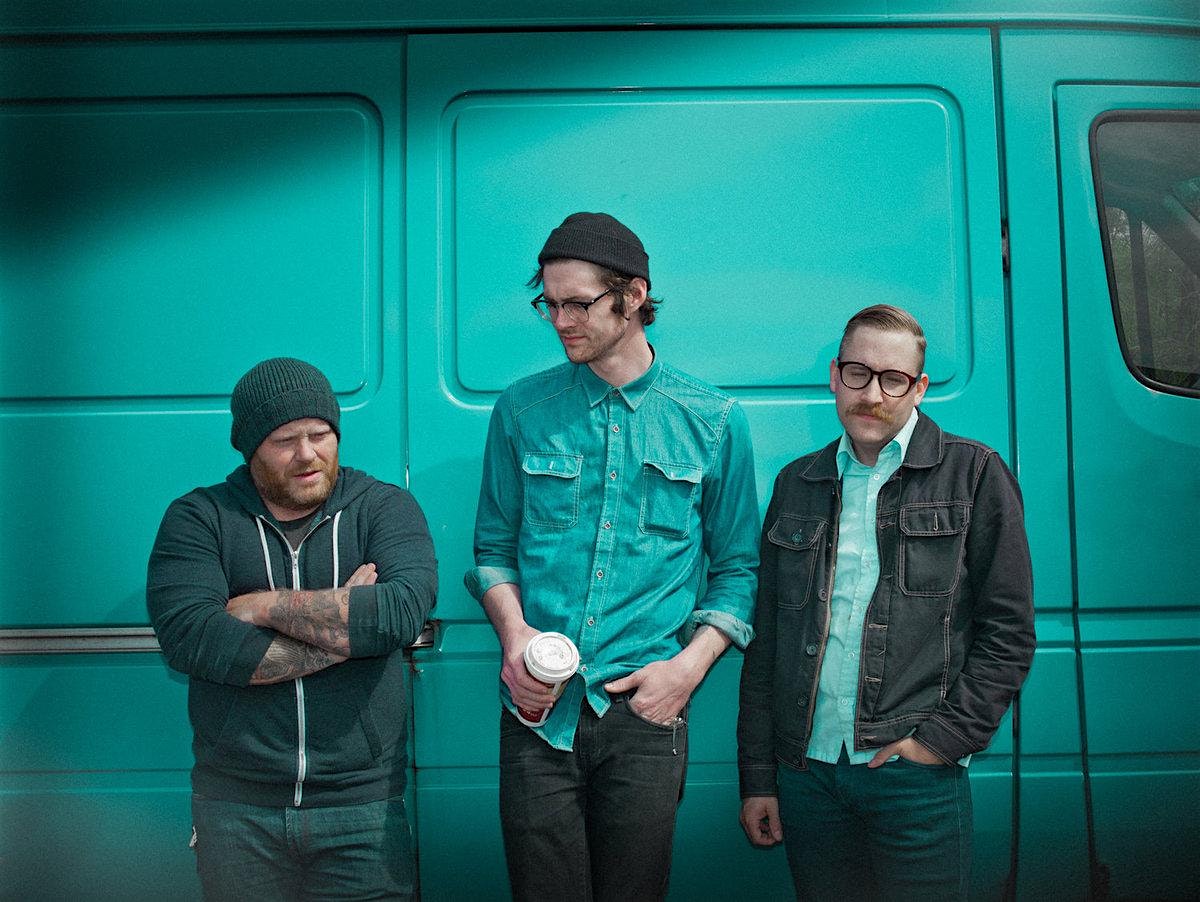 About this Event
$10 (adv.), $12 // 21+
----------
Inspired by the harsh, rural landscapes of Indiana which they call home, CLOAKROOM drift through a range of emotions and styles on their sophomore full-length Time Well. Fuzzy and depressive. Expressive and expansive. An amalgam of doomy stoner rock, psychedelic shoegaze and moody, pop-influenced, sonic abrasion, Their 2017 LP 'Time Well' is 10 songs and 60+ minutes of crunchy, guitar-driven atmosphere and downbeat rhythms layered atop deceptively sweet and tranquil melodies. At times crushingly heavy, others gorgeously contemplative, CLOAKROOM write music with purpose and intent; to dissolve from this world into an infinite blur.
Our old friends PINEBENDER, a band who played our stage countless times in the late 90s and throughout the aughts, return for their first show here in over three years. Their slow, melodic but heavy-as-hell rock still burns a hole in our minds whenever we get to catch em live and we're stoked to have the back on our stage tonight. Greg Kot of the Chicago Tribune once described PINEBENDER's "Godzilla-size" sound as "deliberate and dirgelike, if not glacial," so prepare yourself for shaking walls and crumbling ceilings - BYO hard hat, maybe.
Drenched in nostalgic distortion, the punks in aptly named SORESPOT hit a strong emotional cord with their quintessential passionate slacker rock. They've been crankin' out melancholic pop riffs with a firm layer of fuzz since 2014 and are on a direct course to punk-rock stardom. Relish in lo-fi glory before the goings get gone. 
Performers
Date and Time
Location
Refund Policy