Description
We are no longer taking orders online. If you are still interested in tickets, please contact Leanne Gilliland at 941-487-6743 to check on availability.
To donate in honor of the Hurdle Family, click the "ticket" button and scroll down to the donate option. All proceeds benefit PWSA (USA). We are so grateful for your support.
Please join us...
3rd Annual "HOT STOVE DINNER"
FEATURING CLINT HURDLE - MANAGER OF THE PITTSBURGH PIRATES
Friday, March 24th @ Courtyard Marriott Bradenton Sarasota Riverfront
COCKTAIL HOUR / MEET AND GREET WITH TEAM MANAGER, CLINT HURDLE
GET YOUR PHOTO TAKEN WITH CLINT HURDLE
DINNER / CASH BAR / SILENT AND LIVE AUCTION
2017 SEASON PROSPECT PRESENTATION WITH Q & A
MORE DETAILS TO COME SOON!
See what people are saying about last years event:
"We had little knowledge of Prader-Willi Syndrome before attending and were glad to assist with fundraising. Being Pirate fans, the opportunity to meet Clint Hurdle and listen to him speak about his life, family and the Pirates was amazing. We also got to take home a couple of items from the auction. We would reccomend the evening to anyone."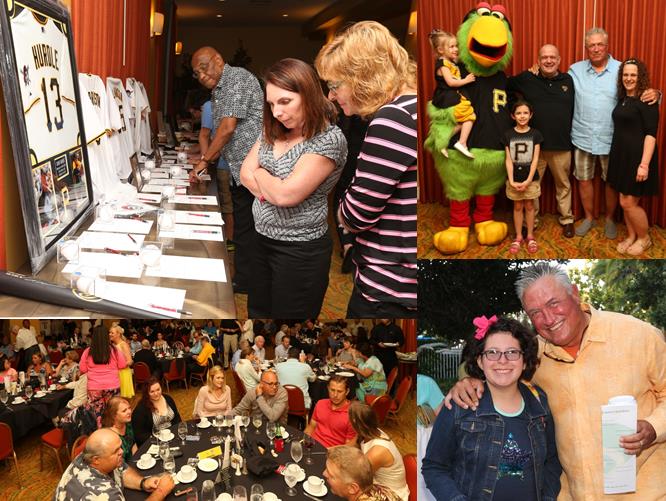 ---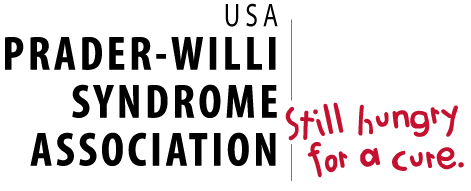 Prader-Willi Syndrome Association (USA) has been providing life-saving research, crisis and medical support, education and newly diagnosed family support since 1975. With a national office in Sarasota, FL and chapters all around the country, they are saving and transforming the lives of people with Prader-Willi syndrome
What is Prader-Willi syndrome?
- PWS is a complex genetic disorder affecting appetite, growth, metabolism, cognitive function and behavior. It is typically characterized by low muscle tone, short stature (when not treated with growth hormone), incomplete sexual development, cognitive disabilities, behavioral problems, and the hallmark characteristics – chronic feelings of insatiable hunger and a slowed metabolism that can lead to excessive eating and life-threatening obesity. Those who have PWS need intervention and strict external controls, sometimes including padlocking access to food, to maintain normal weight and to help save their lives.
- It is estimated that one in 12,000 to 15,000 people has PWS. Although considered a "rare" disorder, PWS is one of the most common conditions seen in genetic clinics and is the most common genetic cause of obesity that has been identified to date.