Climbing the Ladder of Reading: Finding Success for ALL Learners
About this Event
Key Presenter: Nancy Young, B.A., M.Ed
Join us in learning from the renowned expert and creator of "The Ladder of Reading" infographic, Nancy Young. Her globally shared image and information of reading have taken the world by storm. Nancy's energy and enthusiasm for teaching reading to all students are contagious. Using her globally recognized "Ladder of Reading", Nancy will address the wide range of ease as children learn to read. She'll summarize the components of reading instruction so essential for the many children who do not learn to read easily and explain why such instruction offers learning opportunities for children whose reading is more advanced. Nancy will share examples of teaching strategies, including code-based movement activities, demonstrating how intellectually engaging and fun the learning journey can be for all!
Other conference topics to include: Multisensory Learning, Dyslexia Simulation, The Social-Emotional Connection to Learning, Structured Literacy in the Classroom, plus lots of engaging activities and ideas for you to take to your classroom and intervention groups
You will leave with ideas and activities to put into place immediately and apply the newest research on how children learn to read into your structured literacy design.  In addition to the keynote speaker, this conference will focus on helping ALL students find success in the classroom setting and beyond no matter where they fall on the learning spectrum.
This conference is appropriate for general classroom teachers, special education teachers, Gifted and Talented teachers, reading and literacy specialists, CALT/CALPs, administrators, and parents. 
Hosted by: Wimberley Dyslexia & Learning Center LLC and Dyslexia Center of Austin
5.5 ALTA CEU Hours will be available for CALT/CALPS
5.5 TEA CPEs approved hours for Educators
For purchase order information please contact Katy@dyslexiacenterofaustin.org
Registration begins at 8:00, keynote presentation begins at 8:30.
*You will be given an hour and a half to enjoy a lunch in the beautiful village of Wimberley. Restaurant list will be available.
In preparation for the conference, or to gain more insight into the "Ladder of Reading" infographic and components of Structured Literacy, please visit Nancy's website at: https://www.nancyyoung.ca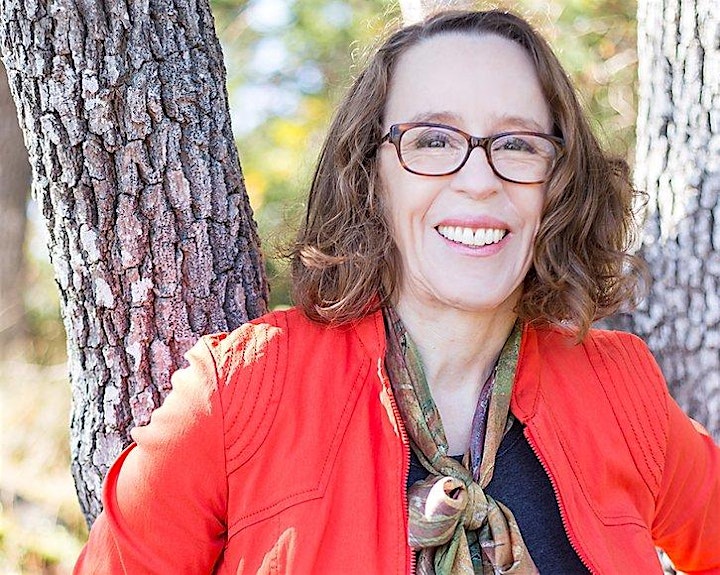 Hosted by: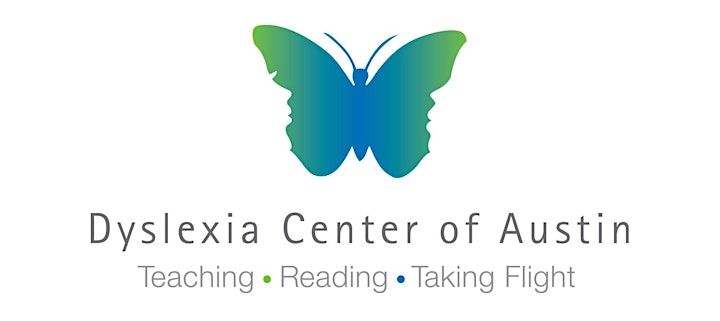 Why Attend?
With the national discussion circling reading instruction and the science of reading, educators, literacy specialists, and parents are seeking to further their understanding of structured literacy. Join us for a day of interactive learning and engagement centered around the science of reading. We will feature exciting, research-based teaching practices rooted in the science of reading, the social-emotional connection to learning, and more.
This session is ideal for classroom teachers, literacy coaches and specialists, special education teachers, interventionists, CALP/CALTs, administrators, and parents looking to learn more.
Consent to Use of Photographic and Video Images
By registering, attending and participating in this conference, I grant to Dyslexia Center of Austin, Wimberley Dyslexia & Learning Center, and Nancy Young the right to take, use, and distribute photographs, videotape, or digital recordings of me (both now and in the future).