Multiple Dates
Click with your Camera! Learn how to use it - Take Better Photos.
Description
Click with your Camera: Camera - Photography Basics Workshop, Atlanta, Georgia (Smyrna)
Are you secretly afraid of your camera?
Do all those buttons, dials and numbers intimidate you?
Do you LOVE to take photos but just get frustrated with your camera and guiltily use your phone instead?
Don't have time for a long drawn out photography course?
If the answer is YES -
Then this workshop is for you!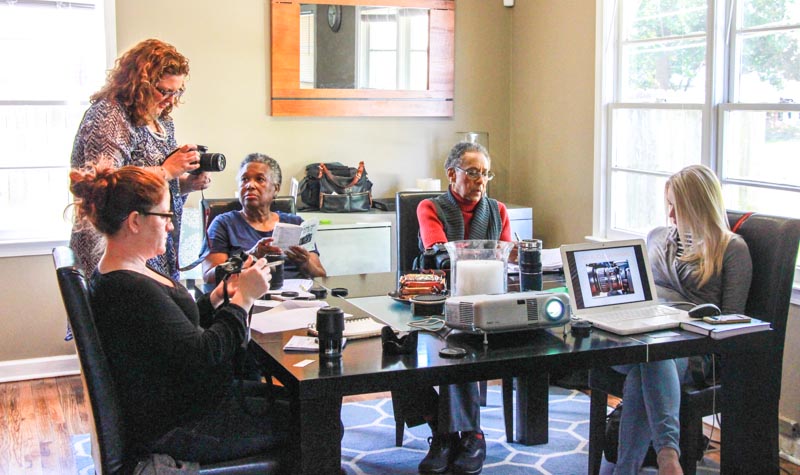 In this small group, 3-hour workshop you will learn all of the basics of using your camera to its full potential in a fun, hands-on setting, taught by Ingrid Owens, an expert photography teacher, who knows exactly where you are coming from.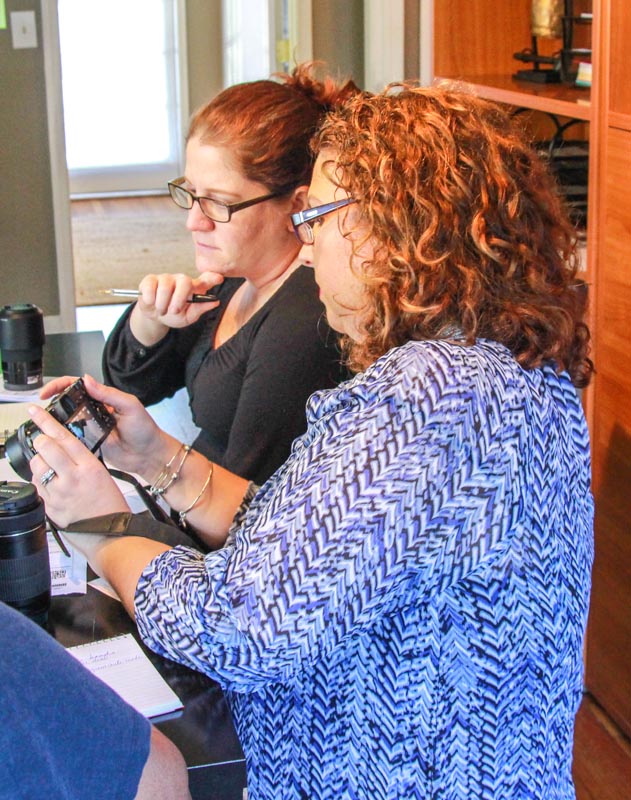 You will get HANDS-ON Instruction on YOUR particular camera and she will guide you through the specific types of photography that you love.
By the end of the session you will know how to:
Navigate your camera's menu and what all those buttons do.

Use your lenses - when and why.

Get super sharp shots, in EVERY situation

Use light to your advantage

Use your camera confidently to get the shot you want.
"Ingrid was a great instructor! I enjoyed her personality and teaching style. She made a three-hour photography class enjoyable. I definitely learned the necessary tips and techniques to improve my photos. I will be back to learn more! "-LeShonda Martin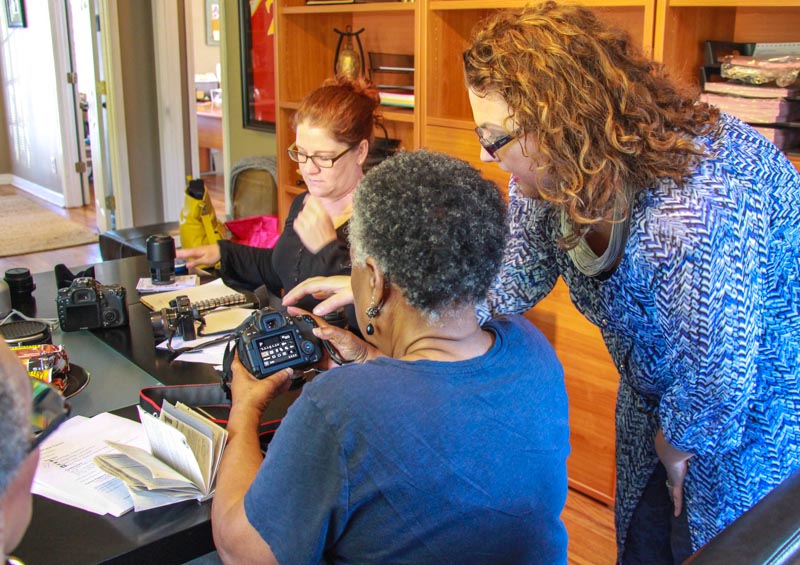 This is a fun, small group of amateur photography enthusiasts, just like you. You'll get lots of practice with the teacher by your side.
As this class is limited to a maximum of 6 people, Ingrid guarantees lots of individualized attention.
You will leave this class with a new enthusiasm for the great shots that you will now be able to take!
For more information on Ingrid check out her bio here and sample some of her tutorials here.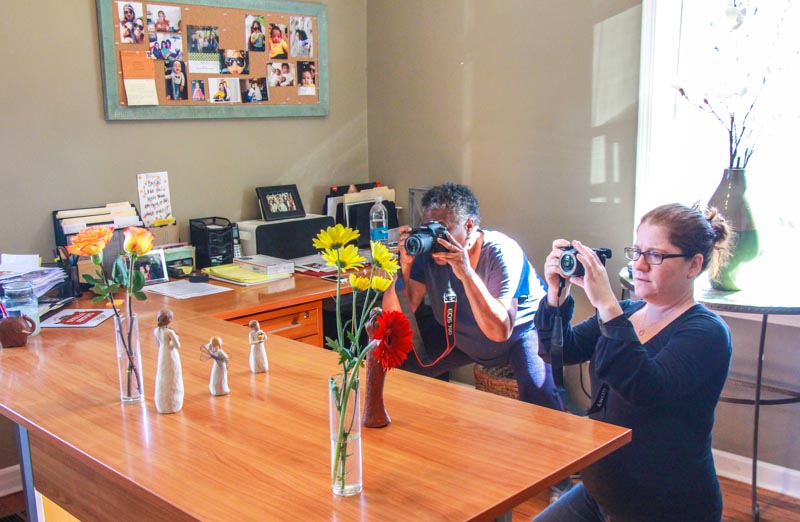 Class size is very limited so register to reserve your spot today!
Here's what some of my past participants had to say...
"I received my camera as a Christmas gift and had no idea what to do with it. The beginner class was a fantastic basic introduction on simply being able to use my camera and have the settings ready to go for most situations. There is obviously lots more to learn but this was a fantastic starting point!" ~Julia Gauntt
"Ingrid, you are really amazing at your skill of teaching photography! I am in awe of your knowledge and depth of comprehension to teach others! Thank you so much for offering the class. I am excited to join you for more:) " ~Laura Skeeters
"The class exceeded my expectations! I thought it was the perfect class for beginners - giving great explanations on all of the buttons (how they work), what was on the back of the camera and how each setting affected your picture. Ingrid spent a little time with each student, making sure everyone knew how to use their individual camera. I loved that she kept the class size small enough to make that possible. I will definitely sign up for more classes with Ingrid! -Stevie Cryar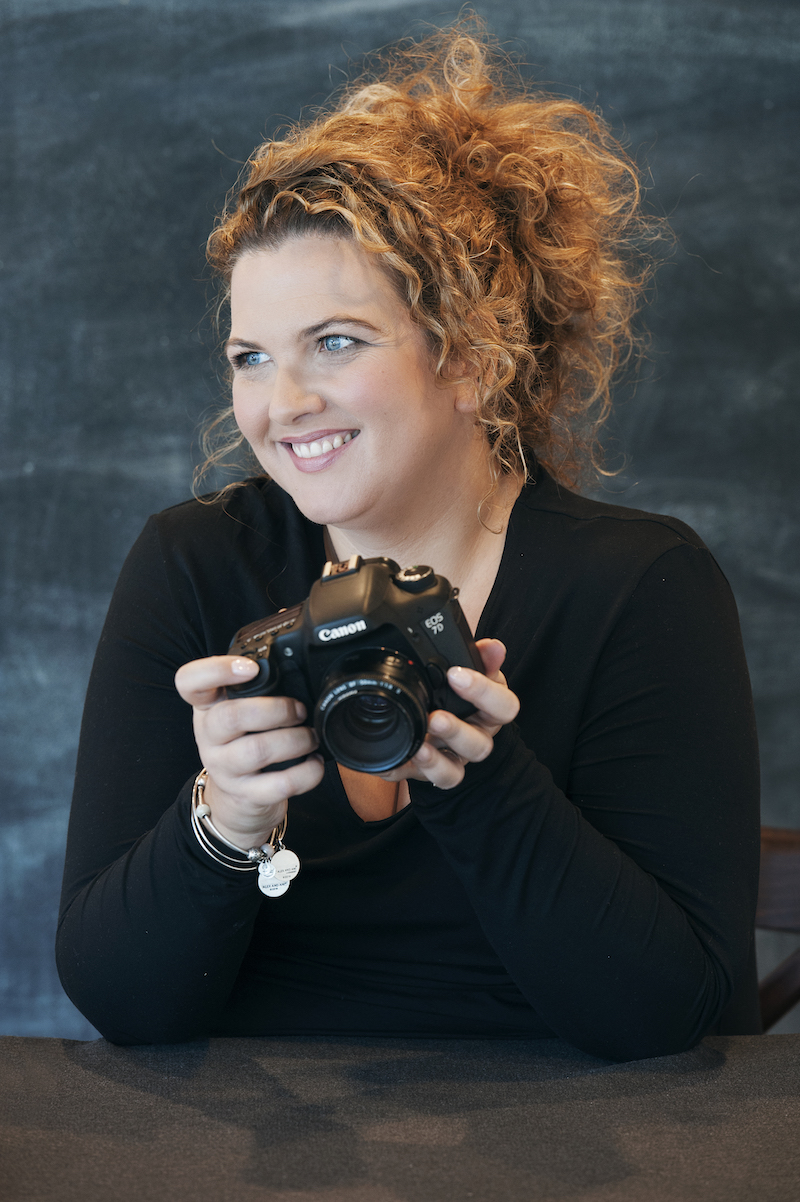 "Great class and informative. Ingrid will teach you the basics while keeping it light and fun! " - Reena, Atlanta
"Thank you so much for having this class. I learned so much! No more Auto!" - Student, Smyrna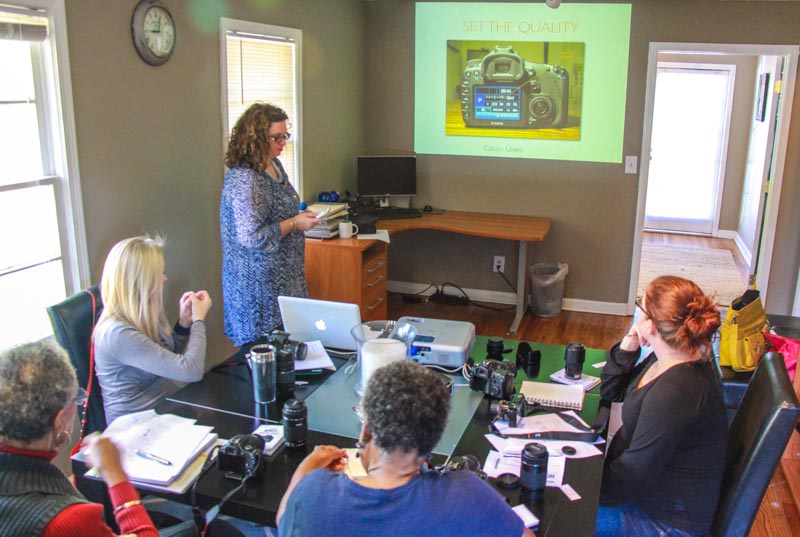 When you begin to "Click with your Camera" you two will remain fast friends for life!
FAQs
I am a complete beginner, is this class for me?
Yes! This is a basic beginner's class - I will assume you just got the camera yesterday and I promise to keep my language jargon-free.
I don't own a DSLR camera yet, can I participate?
I'm afraid not. Attendees must have their own Digital SLR camera to attend this class. This is a very hands-on workshop with lots of practice so you need to have a camera to participate.
Will you be covering how to shoot in Manual Mode?
Not in this workshop. This is a very basic beginners class. If you are already familiar with shooting out of Auto mode then this is not the class for you. We will be covering that however in upcoming workshops so stay in touch!
Where can I contact Ingrid with any questions?
Email ingrid@camerashy.info or call 404 247 8079
Is my registration/ticket transferrable?
If you cannot make it to this workshop, email me ingrid@camerashy.info and your ticket will be good for another workshop or we'll transfer it to a friend's name.
The name on the registration/ticket doesn't match the attendee. Is that okay?
That's fine. Just let us know when you register at the door.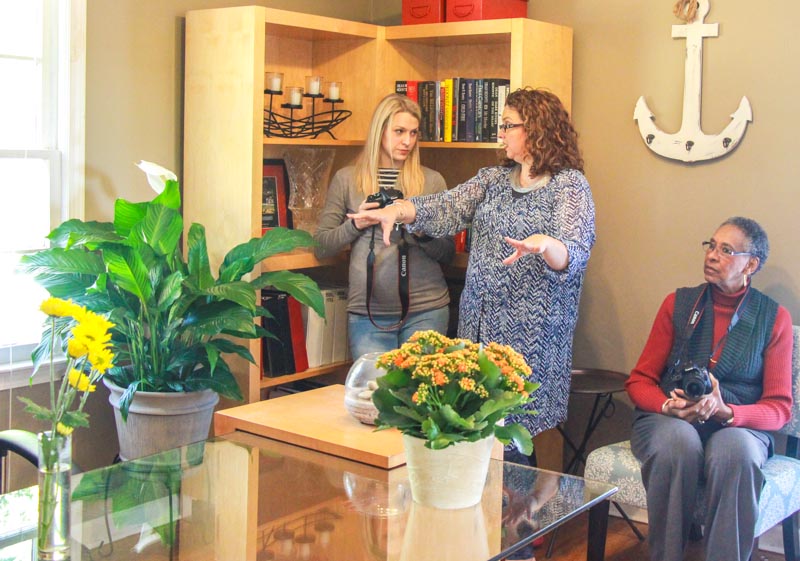 Don't let your camera get in the way to taking great pictures - Learn how to use it!
Sign up Today - Places are extremely Limited!
Have questions about Click with your Camera! - Photography Basics Workshop?
Organizer of Click with your Camera! Learn how to use it - Take Better Photos.
I'm Ingrid I teach photography for beginners and I'm on a mission to help you (and anyone else who will listen) how to use your camera and start taking the types of photos that will knock your socks off!
I've been involved in the photo industry since my dad opened our camera shop back home in Ireland in 1989.  At the young age of 16, I was catapulted into this fascinating world of lenses, darkrooms, shutter speeds and f-stops, and I love it. 
In my business CameraShy, I teach photography in-person in Atlanta and online.
Check out my free online mini-course here: https://camerashy.thinkific.com/courses/better-photos-in-3-easy-steps-mini-course
Improve your photography one week at a time in my Facebook Group:
http://ingridkellyowens.com/take-52-2/
where you can get advice and critique from a friendly bunch of like-minded photographers (and me!)
Let me know if you have any questions - I'd love to work with you :)