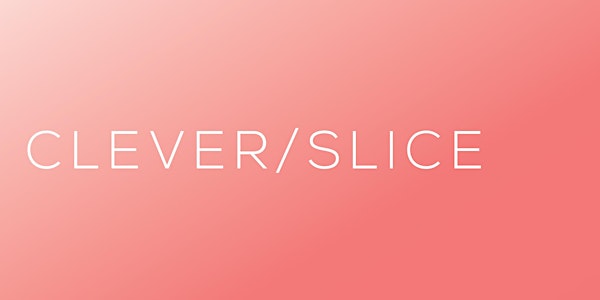 Clever / Slice: 49
A global space to share in-progress creative work using the Critical Response Process.
About this event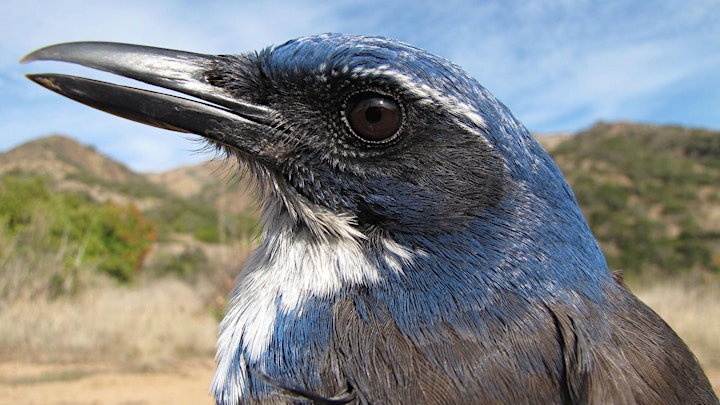 Katie Singer, a writer, scholar, activist will present Bluebird.
"I am presenting a story I wrote recently to add to a short story collection I am trying to get published. It's an inner monologue kind of piece, featuring a middle-aged woman who is faced with a dead bird in her yard. The time it takes her to rally to the task of retrieving said bird carries her memory back and forth through various phases of life. It's a meditation on humans, animals, and why we do what we do."
This Slice will be held virtually on Zoom.
-
Can't make this Slice or interested in presenting? Sign-up for our mailing list here or follow us on Instagram to hear about the next one!