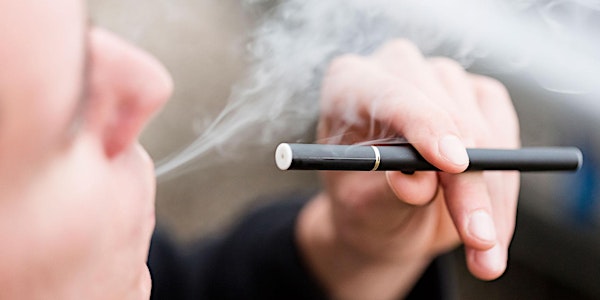 CLEAR THE VAPOR: Filtering Facts from Myths on Vaping, Juuling, and E-cigarettes
By DISTRICT 103 PTO: PARENT EDUCATION TEAM
Date and time
Monday, February 25, 2019 · 7 - 8:30pm CST
Location
Daniel Wright Junior High School 1370 Riverwoods Rd. Lincolnshire, IL 60069
Description
This evening event will provide parents the opportunity to learn about the latest trend that is impacting our young adults: Vaping and E-cigarettes. Dr. Susan Sirota, a respected pediatric physician and founding member of the Stand Strong Coalition, will educate parents about vaping and e-cigarettes and discuss why teenagers are at a higher risk of becoming addicted. Dr. Sirota will discuss the many misconceptions middle schoolers may have about vaping, as well as how e-cigarettes can serve as a gateway to tobacco and marijuana. Please join us for this important and informative evening.
This talk is proudly presented by D103 PTO Parent Education in conjunction with the Stand Strong Coalition. D102 families are also welcome to attend due to the cancellation of their event due to weather. Stand Strong is a non-profit community coalition dedicated to keeping our youth drug and alcohol-free. Stand Strong serves the youth in communities that attend District 125, Stevenson HIgh School.
About the organizer
THE DISTRICT 103 PTO PARENT EDUCATION TEAM STRIVES TO PROVIDE ENLIGHTENING & INNOVATIVE PRESENTATIONS THAT HELP PARENTS FROM GRADES K-12.  AS A MEMBER OF THE D103 PTO, YOU CAN HELP SUPPORT PARENT ED PROGRAMMING.