Description
TICKETS STILL AVAILABLE FOR SATURDAY AND SUNDAY! PLEASE CALL 603-321-8550!!!
CLEAN ROOM, winner of the 2012 Portsmouth Spotlight Awards for Best Original Script and Best Actress, is written and performed by Leslie Pasternack. This solo masked performance consists of two parts. "Induction" features the character of Brighina, a cheerfully disoriented social castoff enduring exile in a waiting room and sorting out her life's wins and losses. The daughter of a Vietnam vet and sister of a boy genius, Brighina defines herself in response to the men she adores, fears and mourns. "Maintenance" introduces Stupino, a gentle janitor in the mental hospital where he has lived his whole life. Taking pride in his work, he carves out small spaces of compassion in the midst of constant crises. Brighina and Stupino inhabit separate worlds until a quiet collision offers them the chance to truly see and be seen.
"It's important to speak your love. . .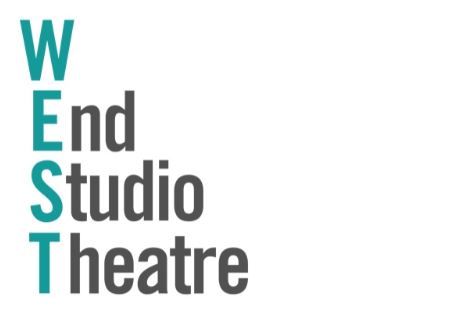 *Contains Mature Content*