Description
Spend a Saturday learning the fundamentals of modern preserving!
On the agenda: home canning safety basics, ingredient prep, cooking methods, and how to develop a recipe/ratio using your own produce later at home. Each student will learn how to make a sweet fruit spread, a savory tomato spread, and a melon pickle recipe. Students will go home with all three preserves, a how-to zine, a canning funnel and a few empty jars (so you can start making your own preserves straight away!)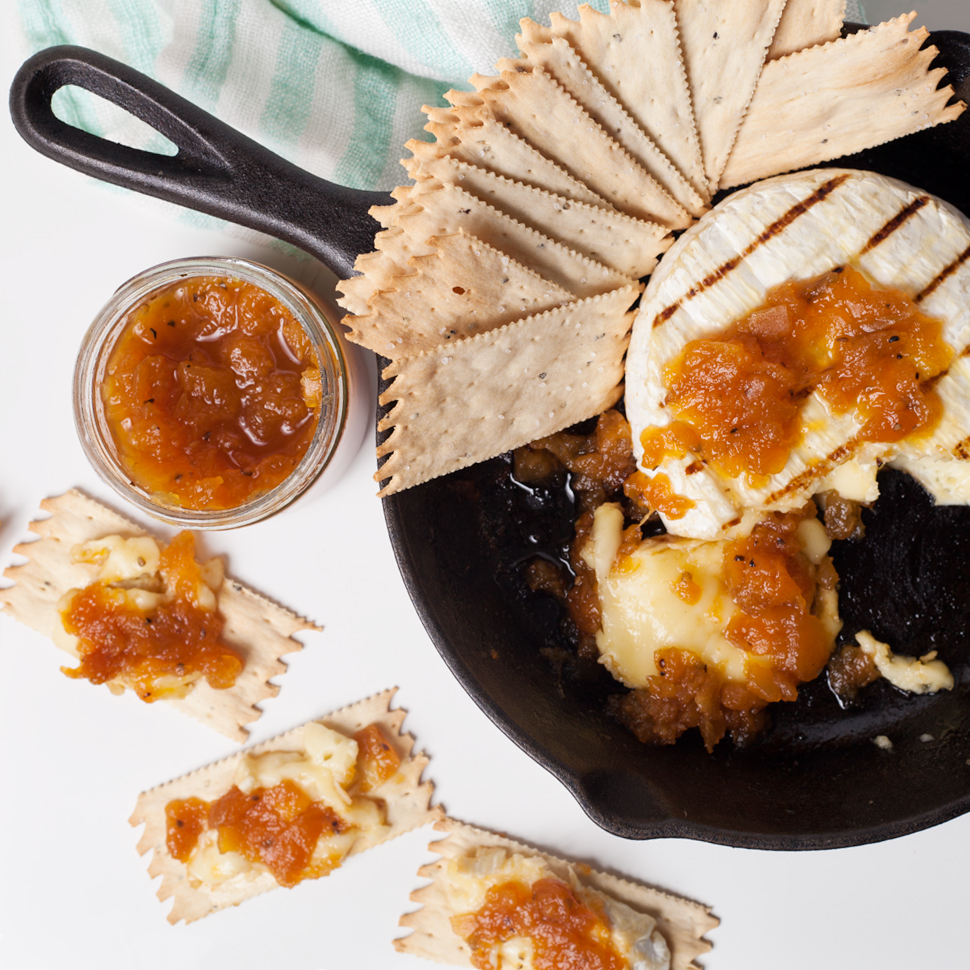 About the instructor Diana Egnatz:
What started as a search to find food that tasted like home--Lancaster County, PA--soon became a food obsession. Armed with her granny cart, Diana would visit her local farmers market and bring home all the bounty she could carry. What was Diana to do with all of this fresh produce she was bringing home?
Over the years she turned to the art of preserving...something she knew nothing about! Tomato sauce comes from a jar, right? She had never canned anything in her life but went wild experimenting in her kitchen. Soon, peaches were brandied, ramps transformed into sauerkraut, and cantaloupe flesh became a savory spread. The possibilities were endless…
Fast forward to 2018; Diana has created a brand of modern preserves which highlights regionally grown produce. Her passion for preserves, love of seasonal produce, and a desire to support a changing food system have all been channeled into Hot Spoon Preserves.