Event Information
Refund policy
Contact the organizer to request a refund.
Eventbrite's fee is nonrefundable.
Fruitstitute's Citrus 101: Learn the secrets to growing juicy citrus in your own backyard!
About this event
This is a unique opportunity to gain hands-on experience in the art of citrus tree care for the home orchard.
Join us for a series of workshops on the art of backyard citrus orcharding (growing fruit for non-commercial means). From July- October, Fruitstitute will lead this recurring workshop in the Citrus Grove at Arlington Garden, a water-wise habitat garden that fosters a diverse ecosystem by employing regenerative gardening techniques.
This series is the only one of its kind in Los Angeles! Each workshop will include a lecture on seasonal care of citrus trees, including tree assessment, biology and physiology of citrus. Lecture will be followed by 2 - 3 hours of pruning where participants will gain hands-on experience on how to prune citrus using the Arlington Garden citrus grove as our classroom.
Join us to learn how to take care of your backyard citrus and help the Arlington Garden citrus trees become more fruitful than ever! Each workshop in this bi-monthly series covers the same material.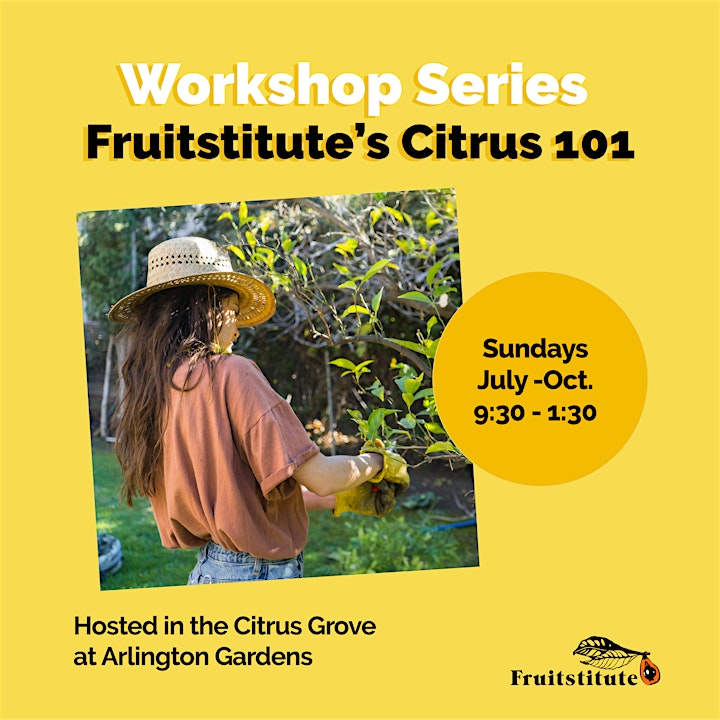 Details
It will be hot! Be prepared - wear sunscreen, hat and bring lots of water.
Pruning is physical labor and hard work. Please dress appropriately (boots, long sleeves) and be ready to get dirty.
This workshop is not suitable for children.
About Fruitstitute:
Fruitstitute is the only residential fruit tree service in Los Angeles. Our team of specialists can take care of all your fruit tree needs, from tree pruning and planting to managing your backyard orchard. Fruitstitute also teaches clients how to take care of their own backyard trees, providing hands-on educational sessions and workshops. By providing fruit tree care and education to residential growers, we take this knowledge out of the orchard and into the backyard.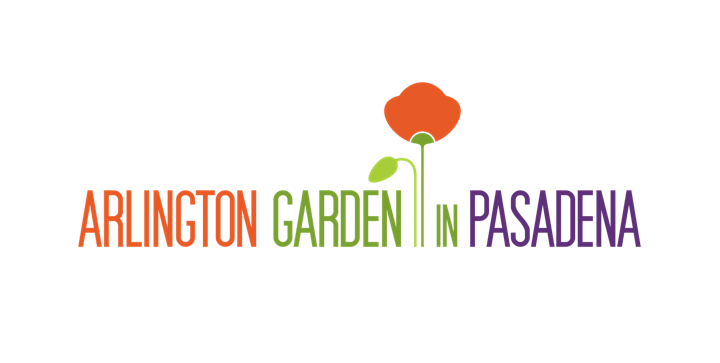 About Arlington Garden in Pasadena:
Arlington Garden is a climate-appropriate, habitat garden offering learning, inspiration, and enjoyment for all. We are free and open to the public year-round.
We are a community supported, water-wise garden that celebrates Southern California's mediterranean climate. We endeavor to engage, educate and demonstrate how a climate-appropriate garden can be both beautiful and practical to maintain while incorporating the goals of water conservation and environmental sustainability. Arlington Garden offers inspirational beauty, an example of responsible land use, and a wonderful wildlife habitat.
Our orange grove was planted by volunteers over ten years ago, is cared for by volunteers and harvested for our delicious marmalade as a fundraiser to keep the garden open.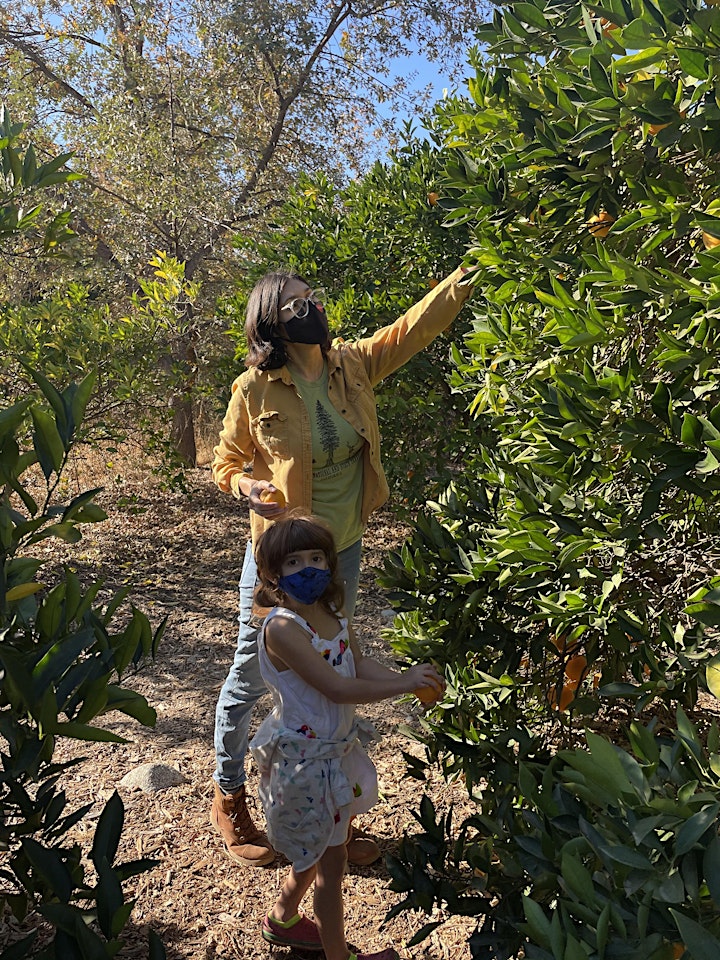 Location
Refund policy
Contact the organizer to request a refund.
Eventbrite's fee is nonrefundable.