Description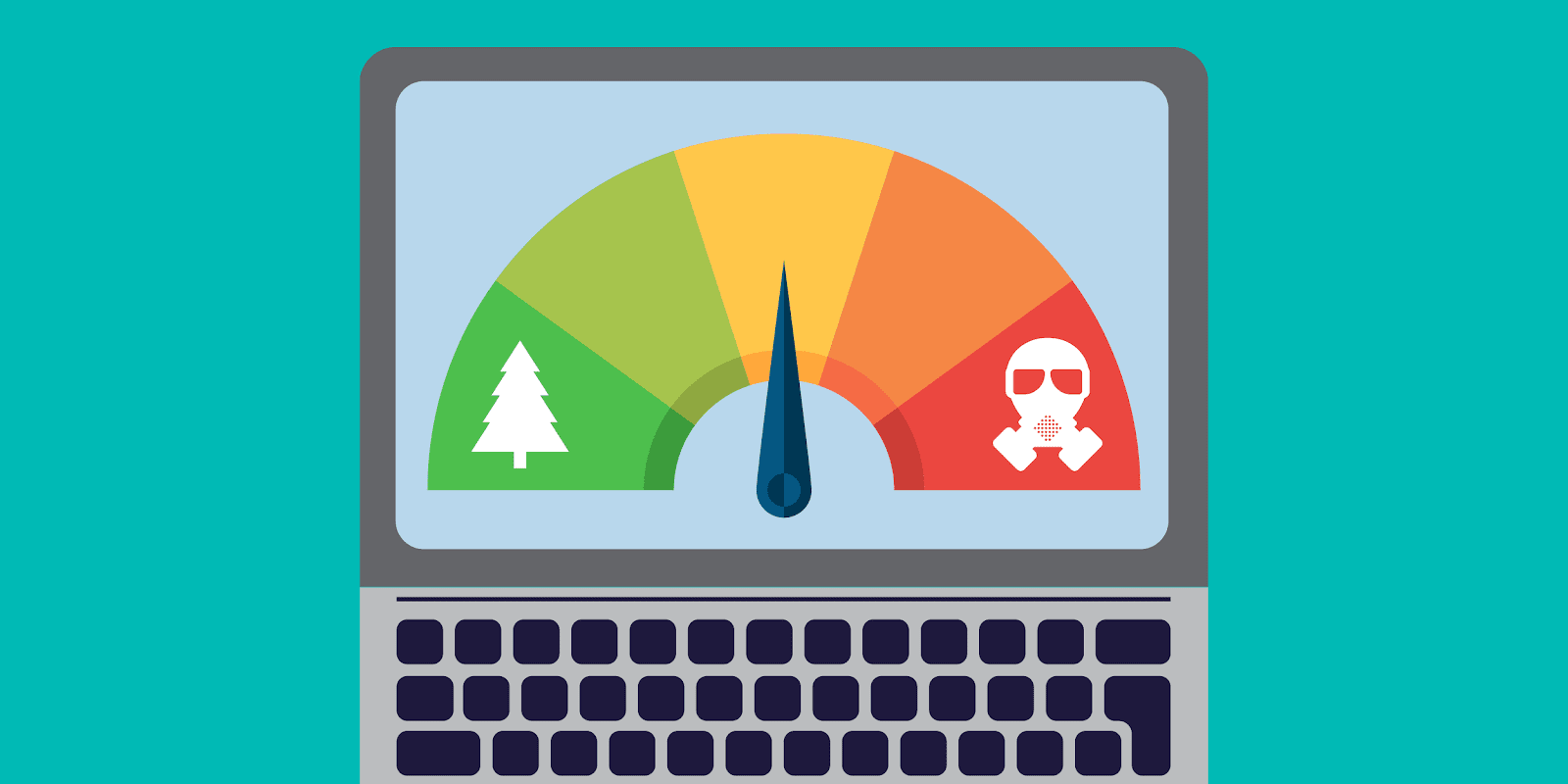 Community-Powered Citizen Science: How people use sensors to test air and water quality across the globe.
Join us to learn about how Citizen-Powered Air and Water Quality Scientists are gathering and sharing data regarding air and water quality in their communities. Presenters: Winson Truong, ASRB and Corey Halbert, Caravan Studios. Moderator: Susan Hope Bard, Education and Training Manager,TechSoup. This will be an online event, hosted on the Zoom webinar platform. The meeting URL will be sent to all registered attendees, as well as resource materials to support your own Citizen Science project. Accessibility info for this event platform is at https://zoom.us/accessibility
WHAT:
In this webinar you will hear about how community members and organizations are using commercial and do it yourself (DIY) sensors, to collect and analyze real-time data about air and water quality in their communities. This information in turn can support advocacy efforts to address air and water pollution through regulation. Our goal is to support community driven technology projects to make the world a better place.

WHO:
This event is for community members interested in learning more about how to engage in community driven advocacy and data collection projects for Public Good Tech. We welcome environmental advocacy organizations, hackers, libraries, educational nonprofits, EdTech nonprofits, student associations, health care professionals, elementary and high school science teachers, health-care professionals, college and university science and computer science faculty and foundations interested in environmental advocacy and citizen science, as well as you! Tech or Citizen Scientist experience is not required to attend this events.
AGENDA:
Introduction and welcome from ASRB and Caravan Studios

Citizen Science Projects and Discoveries

Global Air Quality Projects

Global Water Quality Project

Do It Yourself (DIY) Air Sensors

Q & A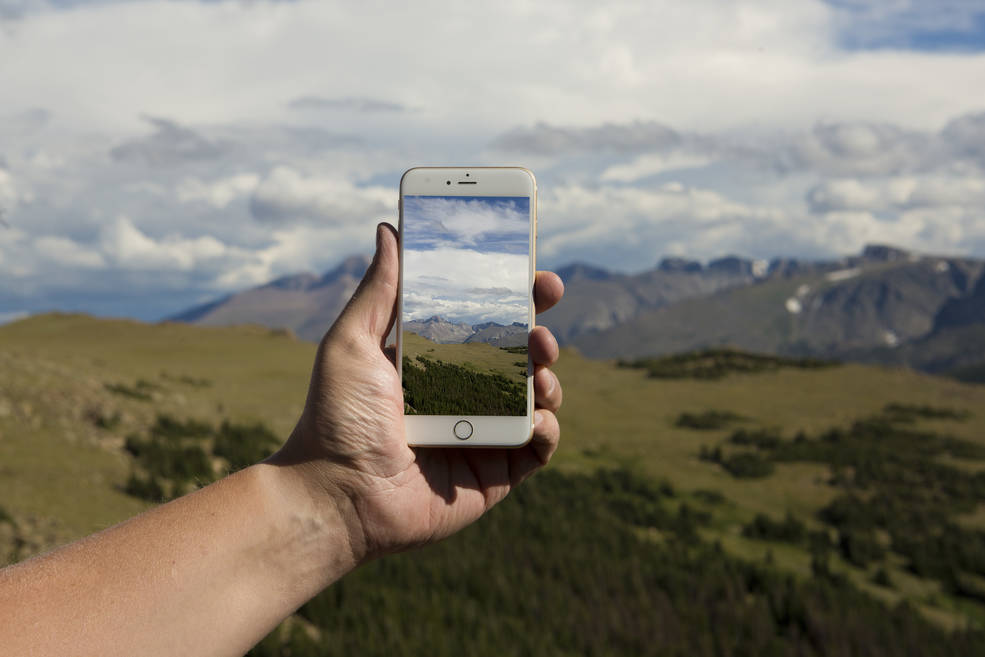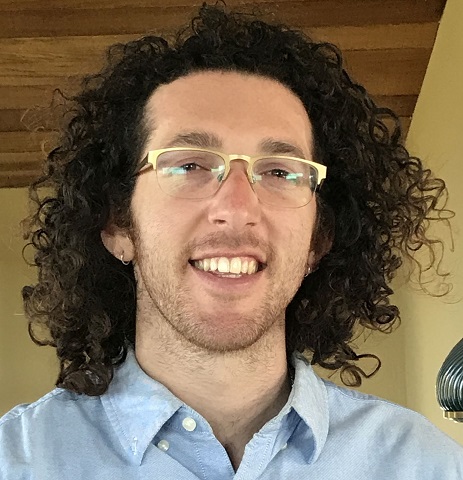 Corey Halbert is an intern at Caravan Studios working on the Air and Water Quality Project. He is a recent graduate of Boston University where he studied Environmental Sciences.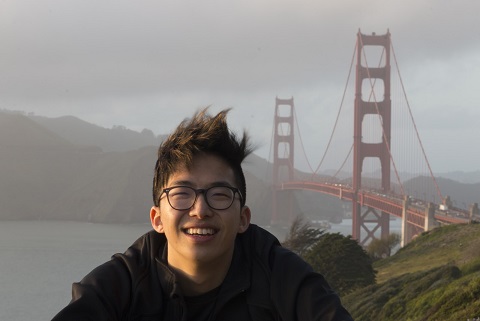 Winson Truong is junior at UC Berkeley majoring in Economics and minoring in Data Science. He is also a Co-President of the Association of Socially Responsible Business (ASRB) at UC Berkeley. He believes that best business practices entails doing what is right for the environment, people, and profit. His previous background has ranged from conducting energy audits at the University of California, Office of the President; brand ambassadorships at UberEATS; and Web Marketing at Okta. You can reach him at www.winsontruong.com, https://www.linkedin.com/in/winsontruong/, or truong.winson@berkeley.edu.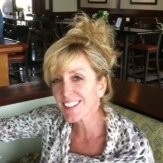 Moderator : Susan Hope Bard, Director: Solutions & Services : TechSoup.
---