Multiple Dates
CircuitsFun Introduction Workshop for Arduino - (Space Module)
About this Event
In these workshops, we will introduce the basics of circuiting and coding various sensors and components. By the end of the workshop, you will be able to turn your code on your computer screen into a working robotic project.
What you need to bring:
(Optional) Your personal device you wish to code with. Otherwise we will lend you one of our laptops for the duration of the workshop.
What you will learn:
Basic coding environments
Basic circuiting
(Optional) How to prepare your device for programming (personal device required)
Exclusive offer: You can receive an UNO board pack to program at home for AUD $8 (RRP: $14), including;
A UNO R3 Developer Board (Arduino compatible)
A USB Cable (Type A to Type B)
We have various projects for students to build, play and learn. The schedule for each module is as follows: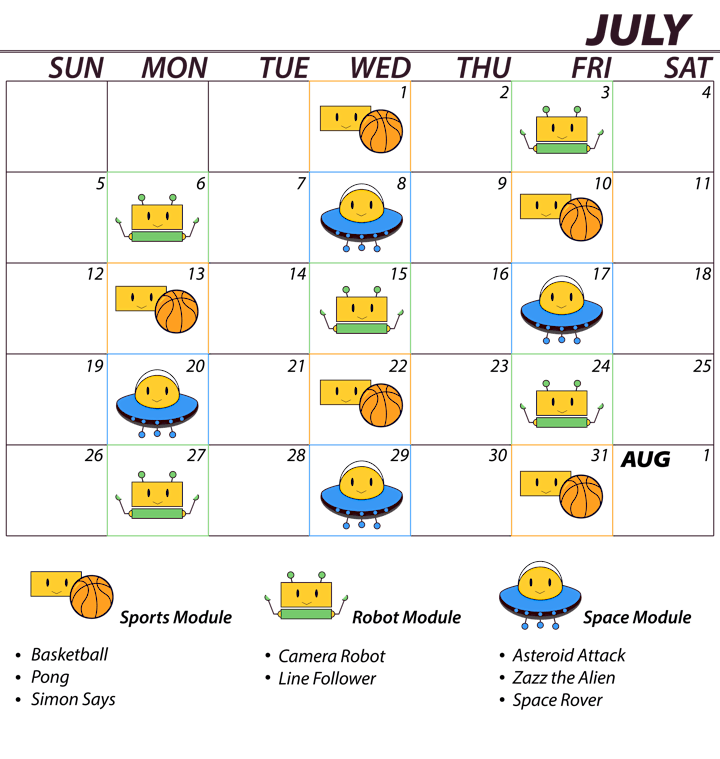 Space Module
This module is going to get you ready for space exploration. The on-board inertial measurement unit (IMU) will help you calculate your speed, direction and angle so that you can build a spaceship. This module will help you create all of these things with the 101 board and a little advanced programming.
In this project, you will create a retro style space shooter game. In the end you will be able to tweak values and rewrite the program to redesign the game so it suits your taste.
You will create the game step-by-step, adding complexity as you move along. The goal of the game is to shoot asteroids to collect points, and at the same time avoid collisions.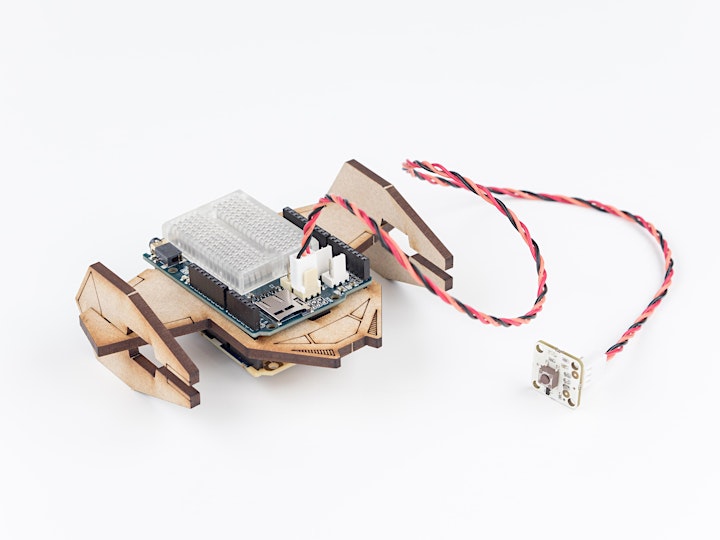 It is a lot of responsibility, but now you will have to take care of an alien baby. This particular alien baby communicates through bluetooth. You need to make sure that it gets some exercise, food and sleep. Use the app to check its state, and take necessary actions to fulfill its needs. Shake it to make it do exercises and press the button repeatedly to feed it. Cover the light sensor to give it some sleep.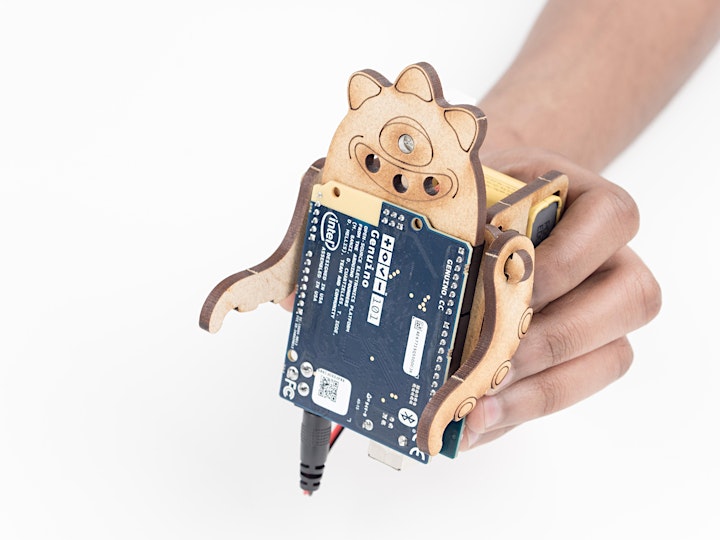 3. Space Rover
Getting around on alien planets can be difficult. You are going to need a rover to investigate these new alien worlds. Now you will be able to control the rover to explore alien planets.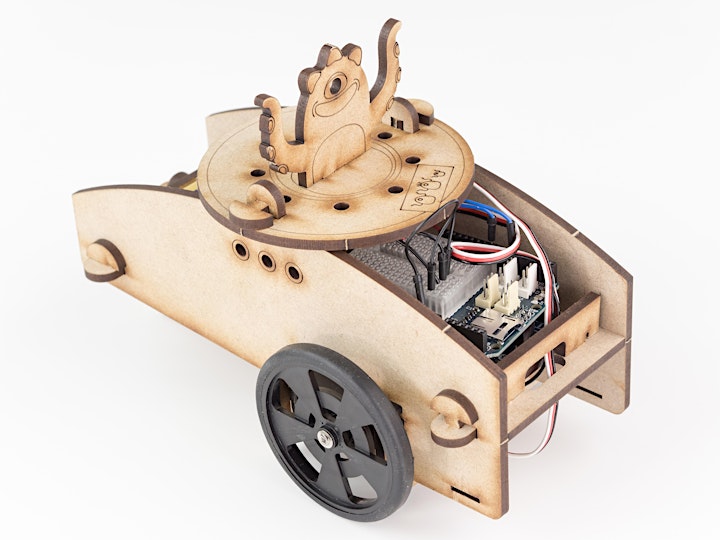 Details about other modules can be found from following links:
Sports Module (details)
Basketball
Pong
Simon Says
Robot Module (details)
Camera Robot
Line Follower
Space Module (details)
Asteroid Attack
Zazz the Alien
Space Rover
If you are in a group of 2 families and want to experience our workshop but you can't find the time fit you, please contact us directly and we will do our best to organise a time for you.
You can find us via
email: support@circuitsfun.com
phone: +61 435 801 382
Office: Shop 4B, 662 Botany Road, Alexandria, 2015