CHRO: Reinvigorating Your Culture in a Realigned Work Environment
The MassTLC CHRO Roundtable is where new practices and fresh ideas are formed.
About this event
This MassTLC members only Roundtable discussion is for CHRO/SVP of Talent.
The workplace is shifting again and CHROs are facing yet another set of hurdles related to keeping employees engaged and driving performance. What steps should you be taking to preserve your culture and strengthen DEI despite continued disruption? How are your peers responding to these challenges? Join Steve Pemberton, CHRO at Workhuman and author of the USA Today best-selling memoir "A Chance in the World," and the upcoming follow-up "The Lighthouse Effect", for this interactive and lively roundtable discussion about the changing workplace and the critical role CHROs play in ensuring every employee continues to feel included and valued.
Expert: Steve Pemberton, CHRO at Workhuman will lead this discussion
Join to learn:
• Why it's essential to maintain connection, continuity, and recognition in today's hybrid work environments
• Practical tips to reboot your hybrid strategy and create a more holistic future approach
• How recognition can improve recruitment, engagement, performance, and retention
Thank you to our Community Sponsor: Cangrade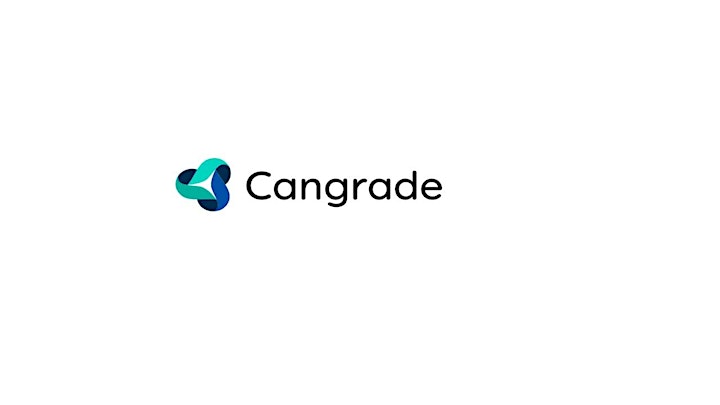 Organizer of CHRO: Reinvigorating Your Culture in a Realigned Work Environment