Christine Platt,"The Afrominimalist's GT Living with Less" with Ijeoma Oluo
Christine Platt, author of "The Afrominimalist's Guide to Living with Less" in conversation with Ijeoma Oluo
About this event
Co-presented by the Northwest African American Museum (www.naamnw.org) and Elliott Bay Book Company.
The author of numerous books for readers of all ages, Christine Platt has also been cultivating and curating a persona and view to things material and otherwise that culminate in her being known as The Afrominimalist. From the sound of things, it started with figuring out what to do about her closet, but then would go on to being more intentional, purposeful, and thoughtful about what possessions to have in life, and what not. She does the virtual visit here this evening, to be in the excellent company of Ijeoma Oluo, to discuss her newest book, The Afrominimalist's Guide to Living with Less (Tiller Press). "This book is an extraordinary, life-changing invitation to live life on your terms. Christine Platt shows us that minimalism isn't a one-size fits all, colorless lifestyle but instead a way for us to live with intention, letting go of what doesn't matter and surrounding ourselves with what does. With warmth, wisdom, humor, and radical honesty, she takes us on a journey back to the essence of minimalism." —Courtney Carver."Though titled a guide, what Platt has created is less of a script or scripture, and more of a Rorschach test for each reader—especially those of us who are Black—to see ourselves in it however we need to, in hopes to make living with less, living as more." —Jason Reynolds.
In addition to doing great work here in and for the community, community very near and very far, Ijeoma Oluo is also the author of So You Want to Talk About Race and Mediocre: The Dangerous Legacy of White Male America.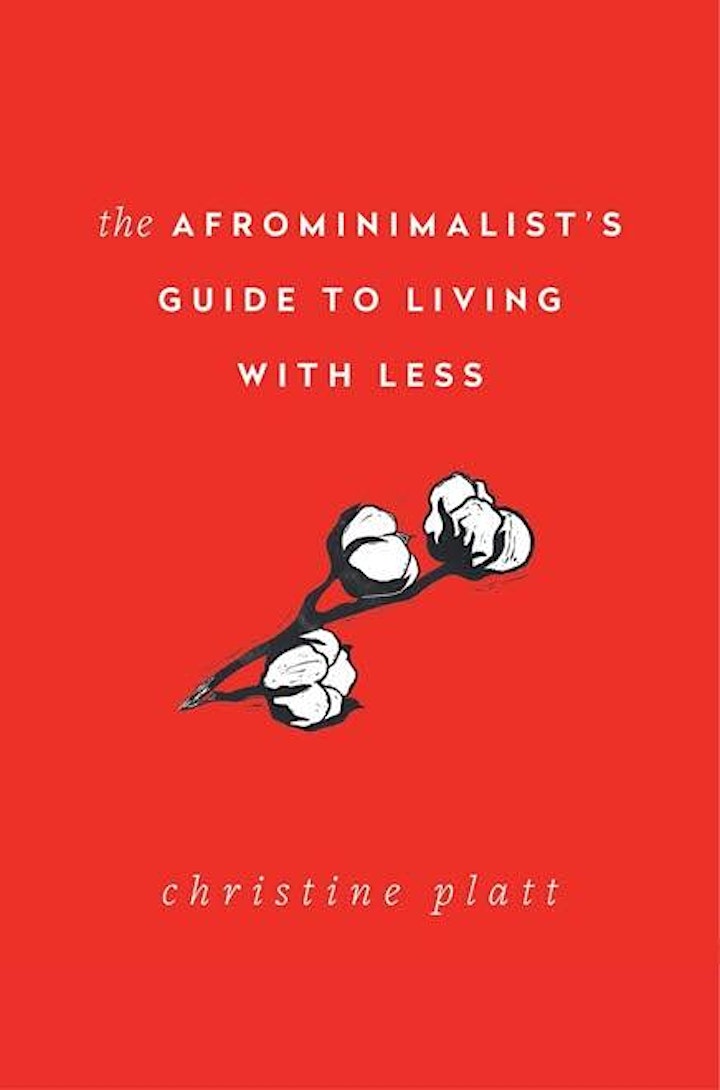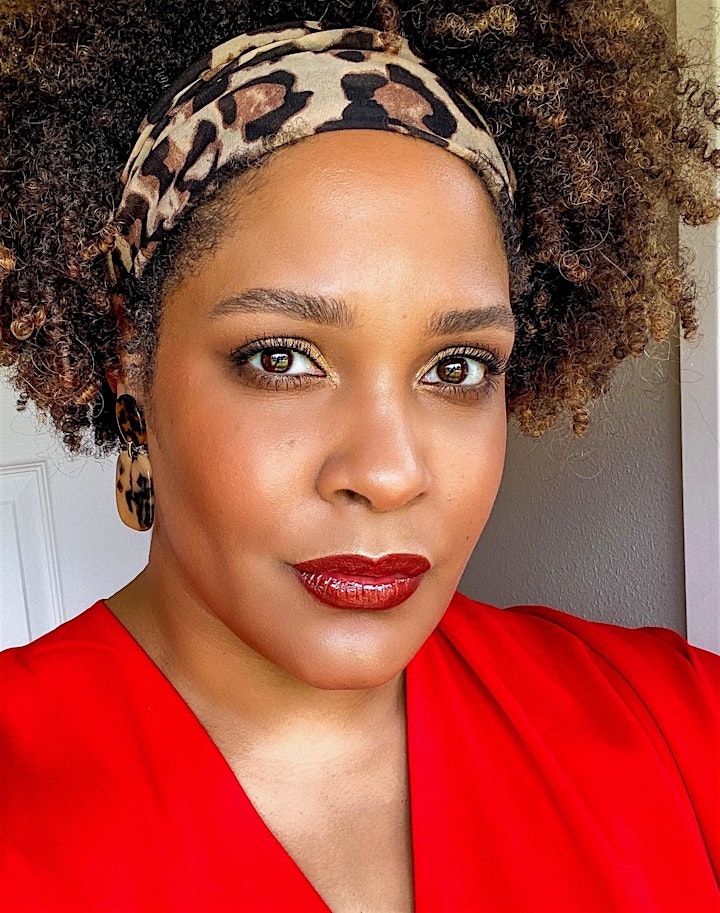 Organizer of Christine Platt,"The Afrominimalist's GT Living with Less" with Ijeoma Oluo