Description
Christian Values Summit is coming to Houston September 13th & 14th, 2018.
We value faith, family, and freedom. And we do not take these things for granted. Our society today seems willing to forfeit these things before they are taken.
Our generous sponsors invite you to be our guest in Houston for this FREE inspiring experience.
Our uplifting and renowned speakers will challenge and encourage you, through scripturally based Biblical principles. You will leave determined to make a difference.
---
EVENT SCHEDULE:
================
Thursday, September 13th, 2018
6:00 pm – Doors open
7:00 pm – 9:45 pm – Event
Friday, September 14th, 2018
6:00 pm – Doors open
7:00 pm – 9:45 pm – Event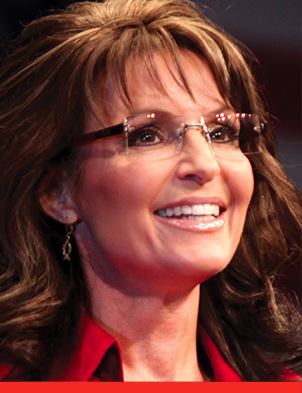 SARAH PALIN - Youngest person and the first woman to be elected Governor of Alaska. She was the first Republican woman selected as a vice presidential candidate in 2008 and her book Going Rogue has sold more than two million copies.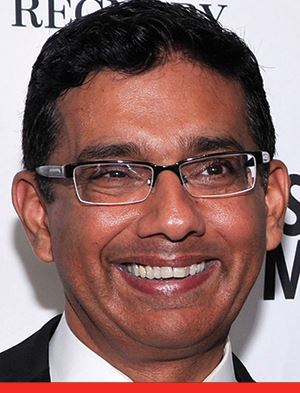 DINESH D'SOUZA - Filmmaker and author of several New York Times best-selling books. In 2012, he released "2016: Obama's America"; which is the second-highest-grossing political documentary film. And in May 2018, he received a full pardon by President Donald Trump.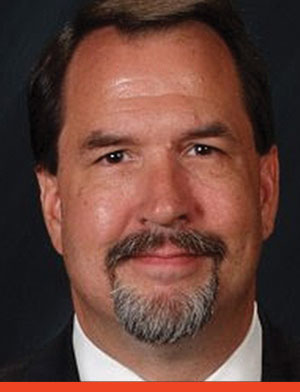 David Welch - Founder and President of US Pastor Council-Houston Area, Executive Director of Christian Coalition of Washington and National Field Director for Christian Coalition. Also, one of the "Houston 5".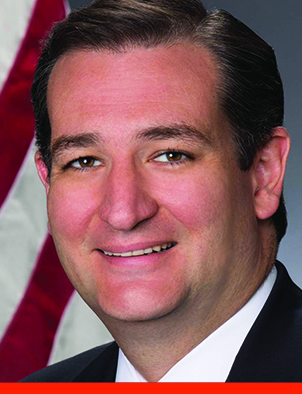 Ted Cruz - U.S. Senator for Texas and a consistent voice for freedom and religious liberties. He was a candidate for the Republican nomination for President of the United States in the 2016 election. Cruz was raised in Houston, Texas.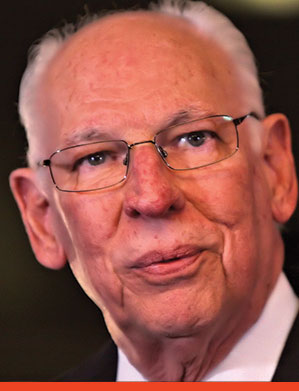 RAFAEL CRUZ - Ordained minister and the Director of Grace for America, author of A Time for Action, Empowering the Faithful to Reclaim America. His son, Ted Cruz, is a constitutioinal conservative U.S. Senator from Texas and former candidate for United States President.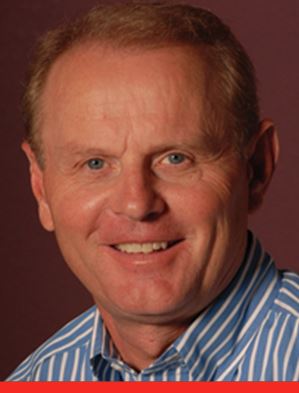 STEVE RIGGLE - Senior Pastor of Grace Community Church and Board of Trustees member of The King's University. Also, one of the "Houston 5".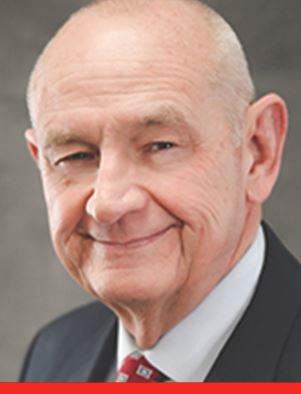 BILL LEDBETTER - Pastor of Fairview Baptist Church in Durant, OK. Founder of "Patriots Reclaiming America's Christian and Constitutional Heritage" and is one of Oklahoma's leading advocates for biblical values.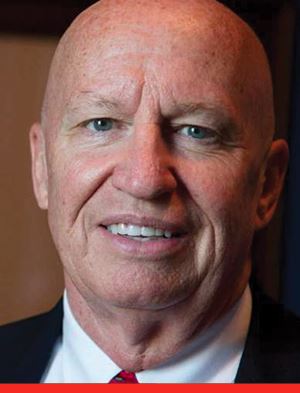 KEVIN BRADY - U.S. Representative for Texas's 8th congressional district and Chairman of the House Ways and Means Committee.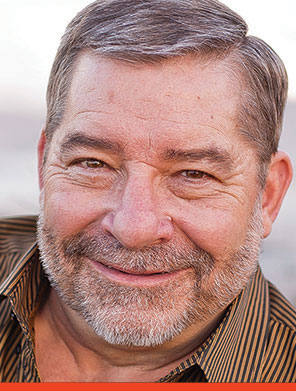 JERRY MASTON - Founder and Senior Pastor of River of Life Church in Eastland, TX. He is the founder of Leadership Always and Director of Christian Values Summits.