Event Information
Location
August 3rd - Holman United Methodist Church - 3320 W Adams Blvd, Los Angeles, CA 90018
August 13th - CSUN -18111 Nordhoff St, Northridge, CA 91330
August 17th - Martin Luther King, Jr. Center for Public Health - 11833 Wilmington Ave, Los Angeles, CA 90059
August 25th - City of Hope Medical Center -1500 E Duarte Rd, Duarte, CA 91010, August 29th - Compton Library -240 W Compton Blvd
Description


Join iDREAM for Racial Health Equity and BreastfeedLA for a special free community event in observance of World Breastfeeding Month and Black Breastfeeding Week!
We will watch CHOCOLATE MILK: The Documentary, followed by a discussion.
CHOCOLATE MILK: THE DOCUMENTARY is an exploration of the racial divide in breastfeeding. Told through the narratives of three African American women: a new mother, a midwife and a WIC lactation educator, the film seeks to answer the longstanding question of why more African American women are not breastfeeding.
By creating an engaging narrative centered around the challenges of breastfeeding, Chocolate Milk will spark public discussion on how communities can better support black mothers.
We want to hear from YOU! – your experiences, your perspective, your vision.

Through the stories of three women, this film shows us how race, income, history, the sexualization of women's breasts, and other factors come together to influence the way a mother decides to feed her baby.
Following the screening, we will have light refreshments and an opportunity to share your thoughts and feedback about breastfeeding in your community.
Raffle prizes will also be provided!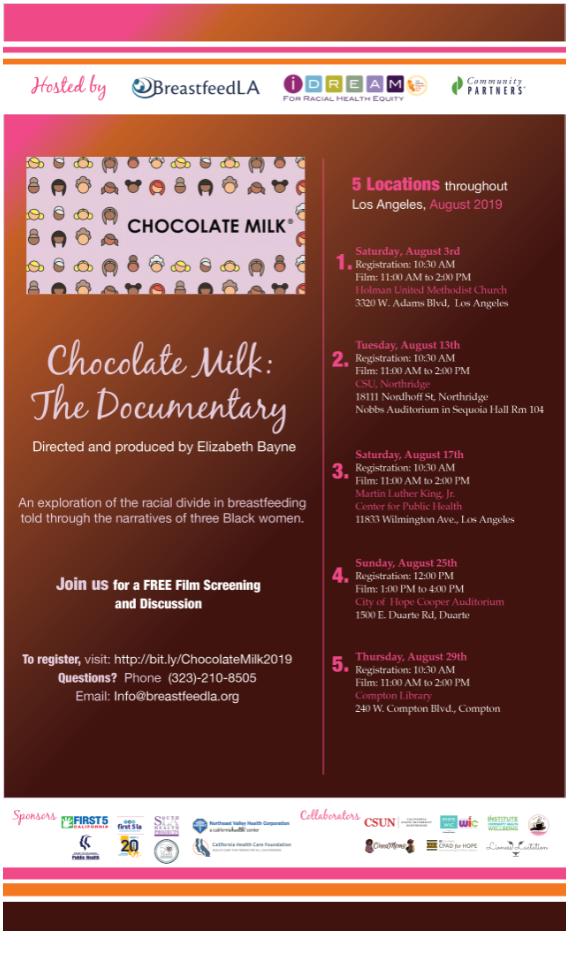 Event Sponsored By: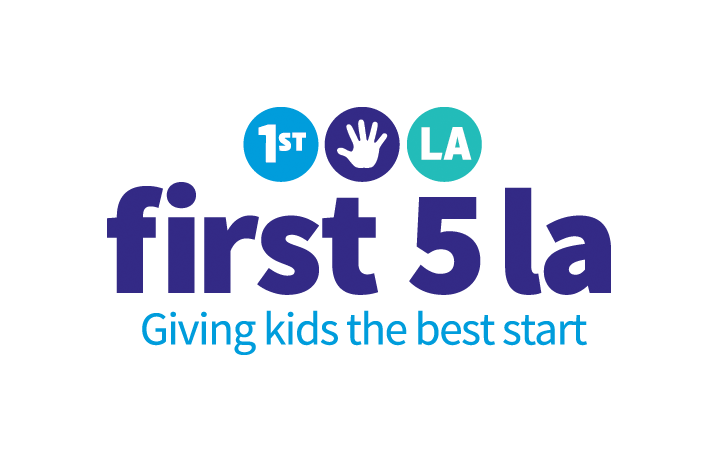 Collaborators: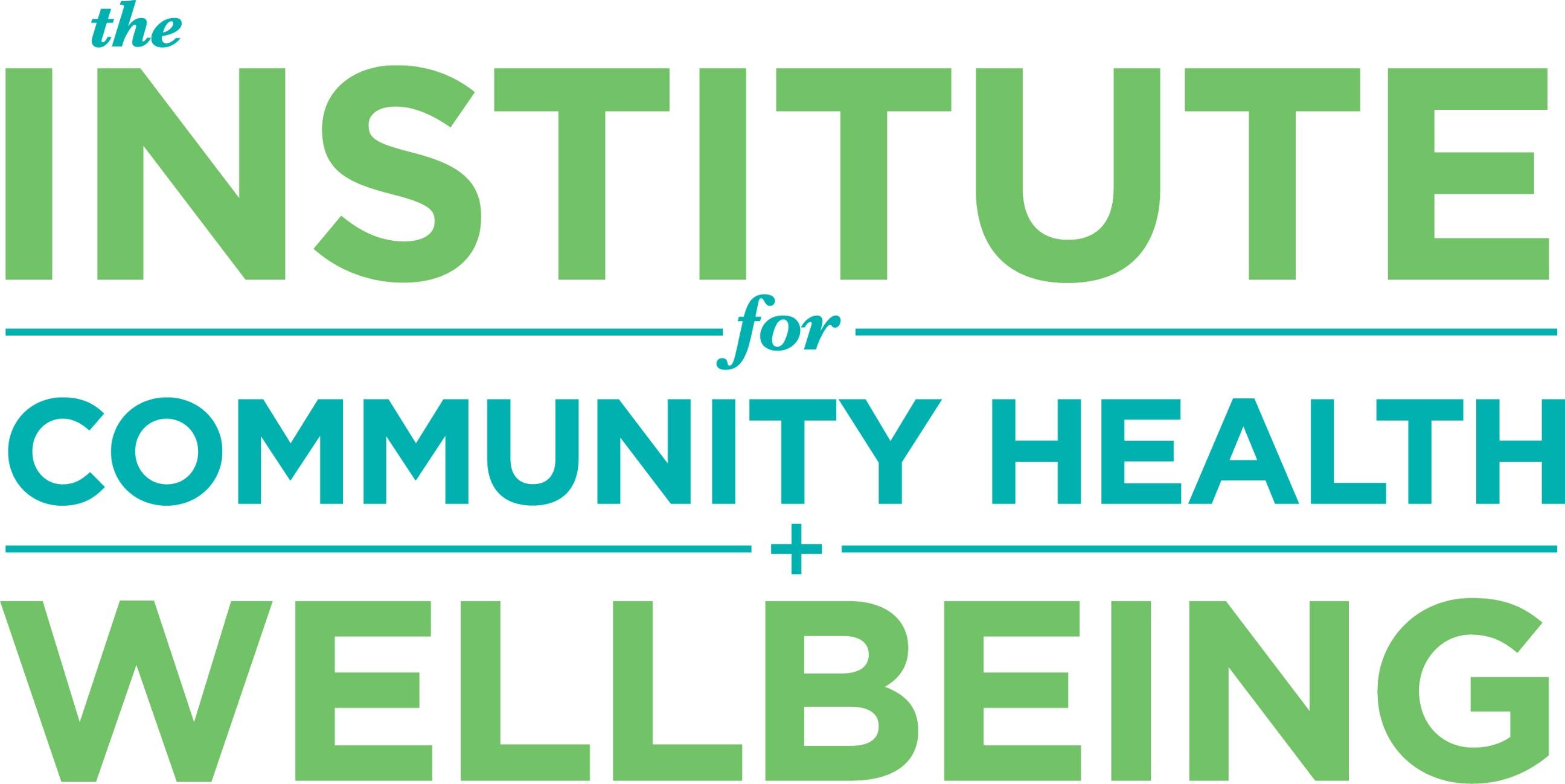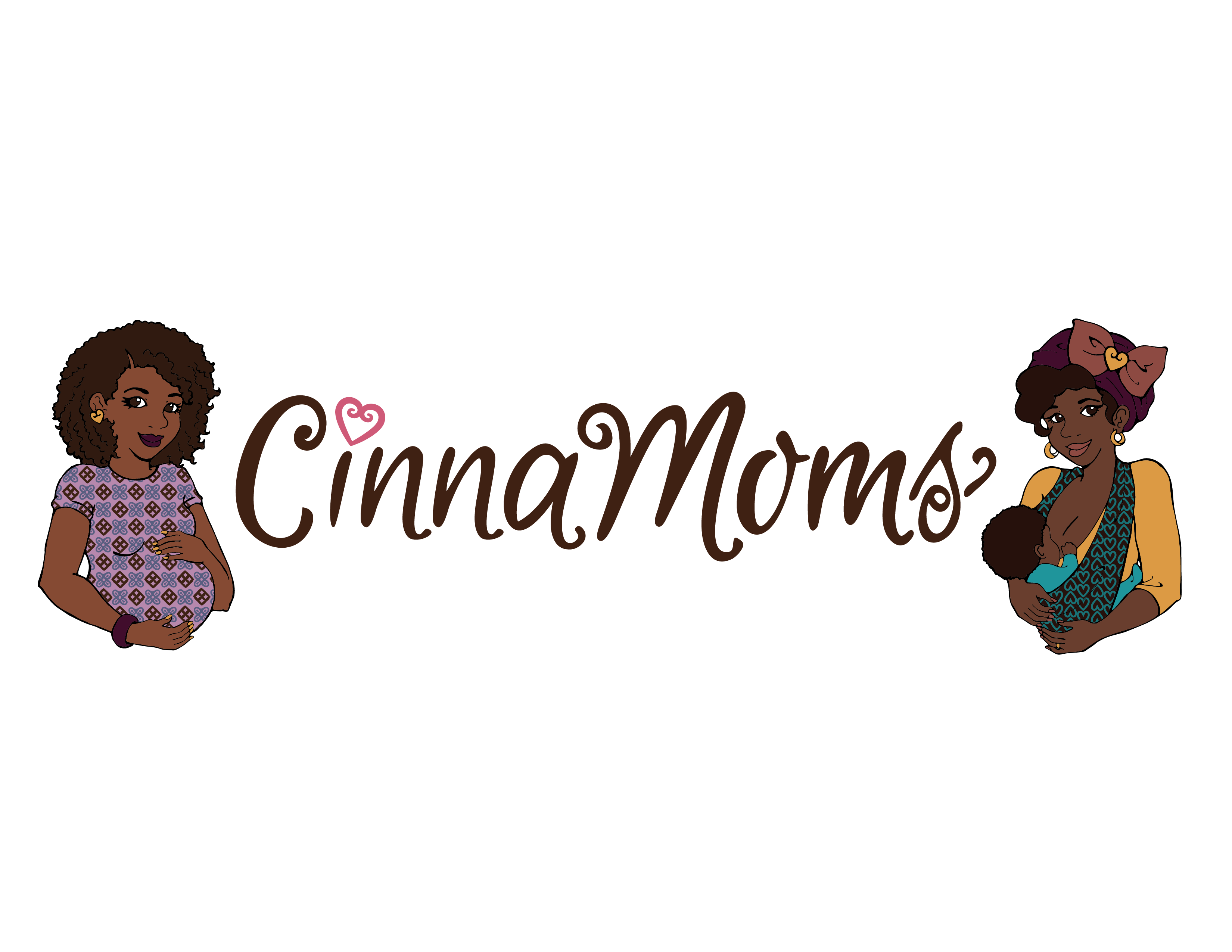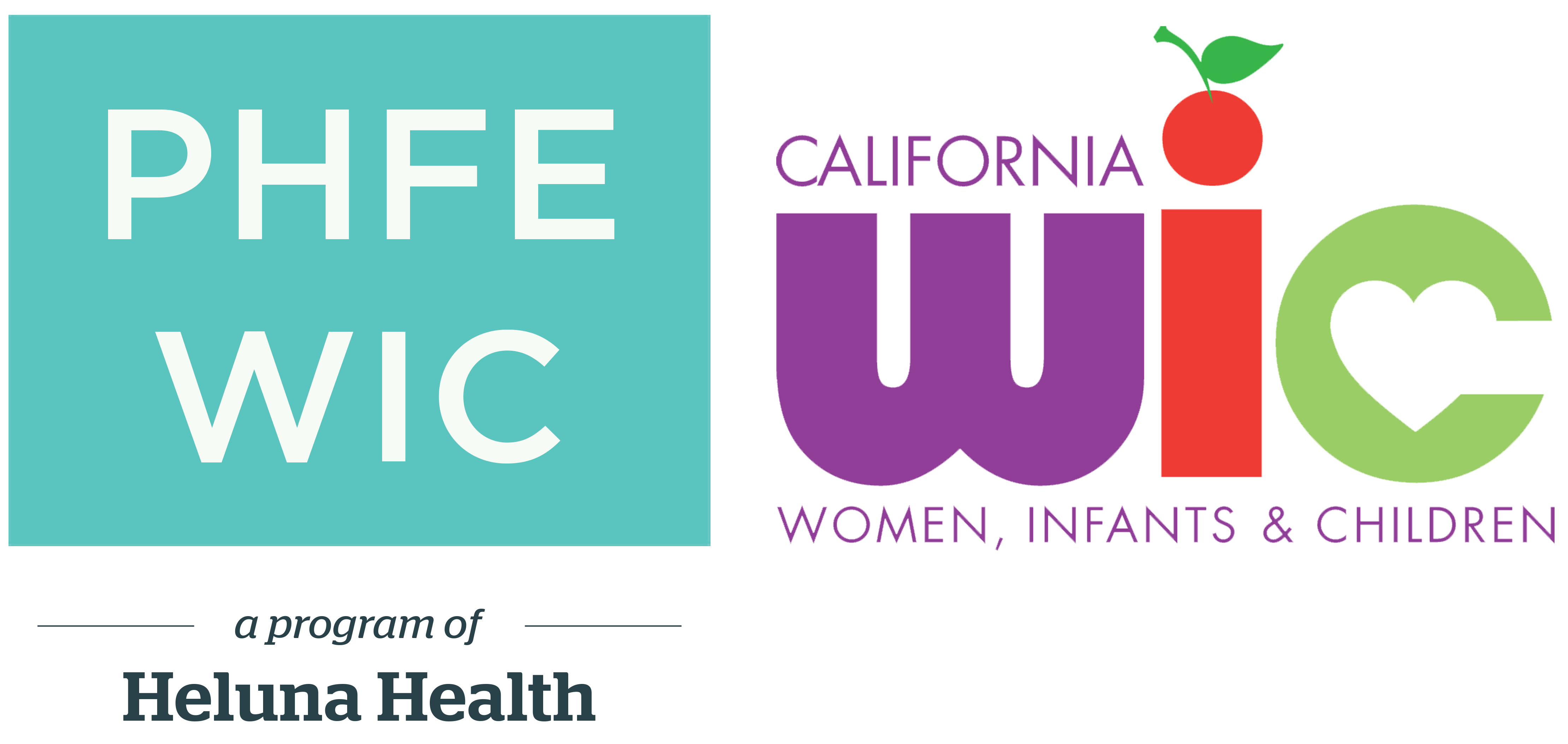 Special thank you to Soul Food for Your Baby for providing raffle prizes for participants.
Location
August 3rd - Holman United Methodist Church - 3320 W Adams Blvd, Los Angeles, CA 90018
August 13th - CSUN -18111 Nordhoff St, Northridge, CA 91330
August 17th - Martin Luther King, Jr. Center for Public Health - 11833 Wilmington Ave, Los Angeles, CA 90059
August 25th - City of Hope Medical Center -1500 E Duarte Rd, Duarte, CA 91010, August 29th - Compton Library -240 W Compton Blvd