About this Event
Calling all chocolate chip cookie fans!
The first annual Friendly Feast Chocolate Chip Cookie Championship brings six of the city's best pastry chefs and bakers together for a festive bake-off celebrating the classic cookie.
Attendees will cast their vote to determine the most creative and best overall cookies in this unique baking competition at Kairoa Brewing Company.
Expect creative twists on the iconic cookie from six of the city's most talented chefs, including Jamie Decena (Cowboy Star), Jeremy Harville (TRUST), Lori Sauer (Blue Bridge Hospitality), Rachel King (Kaneh Co.), Accursio Lota (Cori Pastificio) and Rocio Fleckenstein (Kairoa Brewing Company).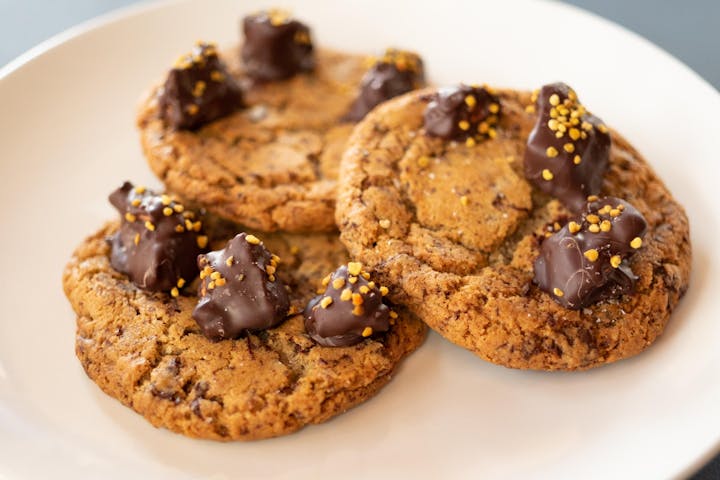 Chocolate Chunk Cookie with Hokey Pokey Toffee by Chef Rocio Fleckenstein (Kairoa Brewing Company)
General admission tickets include one bakery-size cookie from each participating chef (six total), a Kairoa draft beer, and a fun surprise. General admission + MUG tickets include all of the above plus a cute character mug!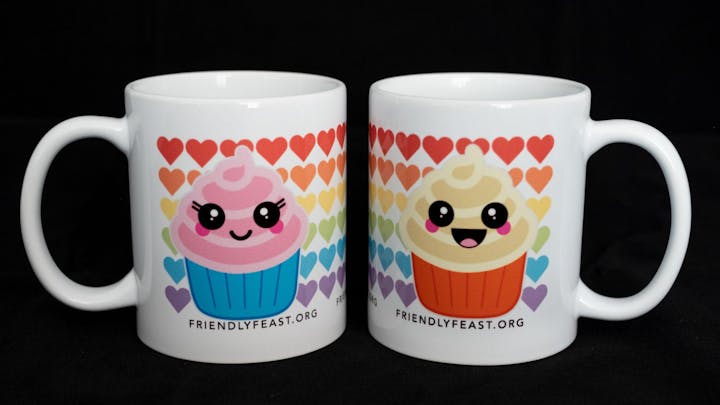 Don't miss out on your chance to enjoy delicious chocolate chip cookies and Kairoa beer! A limited number of tickets are available for this exclusive event organized to support Friendly Feast's culinary education program at Monarch School.
Important Notes:
Event starts at 11 a.m. ***Please pick up your cookies and voting form by noon.***
Allergy warning: some cookies contain nuts, tree nuts, and soy.
When this event is sold out there will be no tickets available at the door. Limited quantities of tickets available. Pre-purchase recommended.