Description
How does an accelerator facilitate startups' access to new markets? Come meet Chinaccelerator, leading cross-border accelerator in Asia, at the co-working unicorn WeWork.
This is one of the THREE parties Chinaccelerator is hosting at RISE this year. We are flying the entire Chinaccelerator team from Shanghai to Hong Kong.
Chinaccelerator's managing director William Bao Bean will launch a public speech on how to build up an unfair advantage over cross-border startups, following which the founders of several amazing startups plan to discuss Launch Across Borders on the panel.
Come join us in that evening to get the best tips! Sign up for this event and time won't wait for you!
SPEAKER:
William Bao Bean | General Partner at SOSV & Managing Director at Chinaccelerator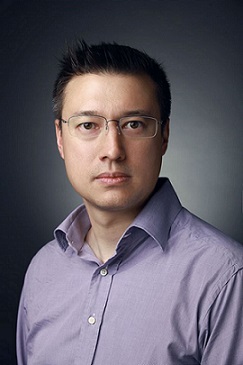 Chinaccelerator, a leading startup accelerator in China, is a mentorship-driven program helping internet startups from around the world cross borders - from the world into China and from China to the world. It is operated by the venture fund SOSV with $300M AUM operating eight global accelerators. Chinaccelerator offers three months of rigorous guidance, training and resources from mentors, partners and investors. The robust and supportive alumni network continues into the startups' post-Chinaccelerator lifespan.
PANELISTS:
Timothy Yu | Founder of Snapask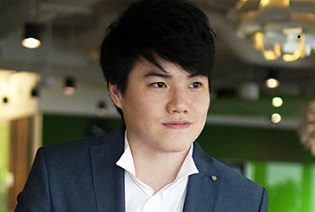 Snapask is a Hong Kong mobile tutoring startup which offers on-demand homework help for 150K+ students in Asia. Snap a photo of your questions and they will be answered by over 38,000 tutors on the platform.

Emmy Teo | Founder of FASHORY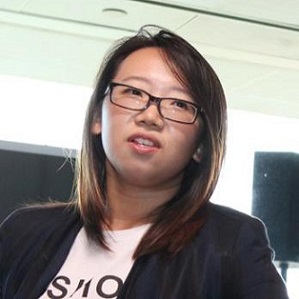 FASHORY is the go-to mobile app that allows users to discover the perfect outfit from global designers with just a few taps.
Ng Yi Ying | Co-Founder of AllSome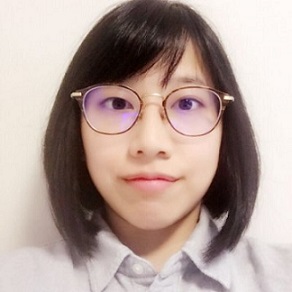 AllSome is a cross-border social commerce and logistics platform connecting Malaysian consumers to products from China. AllSome reduces returns, delivers 40% faster and lowers prices by 30-50%.

Joseph Jeong | Co-Founder of EXLhub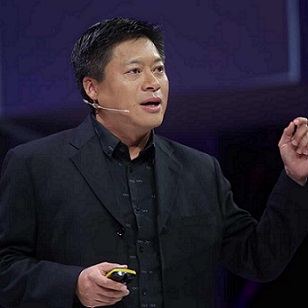 Joseph Jeong is a member of our own Chinaccelerator Mentor community and the co-Founder of EXLhub, a revolutionary AI-Driven Learning Platform for Coding. Joseph also had a 20+ years career on Wall Street at UBS, CS, DB, and also included co-founding a $400mil Hedge Fund and an institutional brokerage which was sold to India's second largest financial services firm.
Ben Goertzel | AI advisor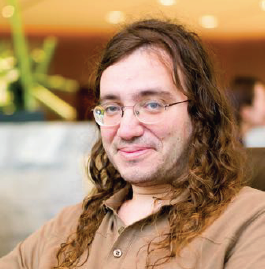 Ben Goertzel is the chief scientist at Hanson Robotics, chairman of the OpenCog Foundation and the Artificial General Intelligence Society and also the former director of research at the Singularity Institute.
MODERATOR:
Nicolette Tan | Community Growth Lead & Eko Enterprises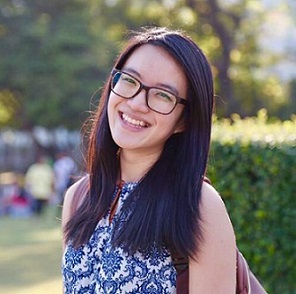 Nicolette wears many hats as a storyteller, hustler and connector, growing community at Eko Enterprises, a fitness hardware startup creating the world's first MicroGym device. Nicolette also writes freelance for Tech in Asia and organizes events for Click Ventures and Foodie.

Co-hosted by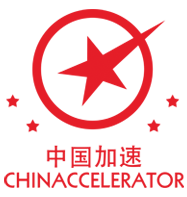 Beer sponosr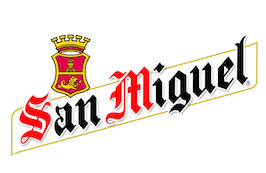 Event Partner