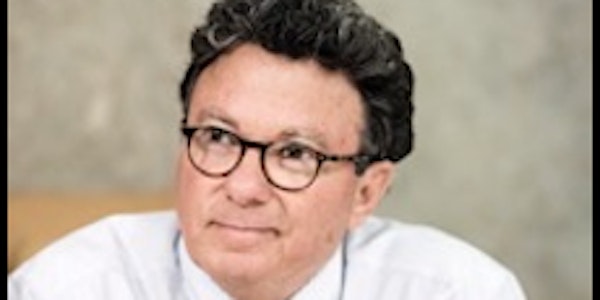 Children Do Well When They Can: Identifying & Solving Problems That Cause Challenging Behaviors
When and where
Location
Wilton High School's Clune Center 395 Danbury Road Wilton, CT 06897
Description
Ross W. Greene, Ph.D.
Author of
The Explosive Child
; Lost at School; and Raising Human Beings
Children do well when they can; when they can't, it is because of lagging skills and unsolved problems. All children have times when they struggle to handle life's expectations. Whether a child responds by whining, sulking, or crying, or in ways that are more concerning - hitting, swearing, or biting - the goal of parents and caregivers is to identify and solve the underlying problems that are causing those behaviors.
Join us to learn from child psychologist Ross W. Greene, Ph.D. how to understand children's challenging episodes, identify unsolved problems and begin to solve problems. Dr. Greene is the originator of the innovative, empirically-supported approach to children's behavioral challenges known as Collaborative & Proactive Solutions.
This special parent presentation follows Dr. Greene's Keynote Address to all Wilton Public School faculty members during their professional development day.
Sponsored by: Wilton Public Schools, SPED*NET Wilton, Wilton Youth Council, Wilton Youth Services