Insomniac & The Vanguard Present
About this event
Join us on Friday, January 21st for an electrifying night on the dance floor with Cheat Codes, Morgan Page, and Charly Jordan at The Vanguard in Orlando, Florida.
Cheat Codes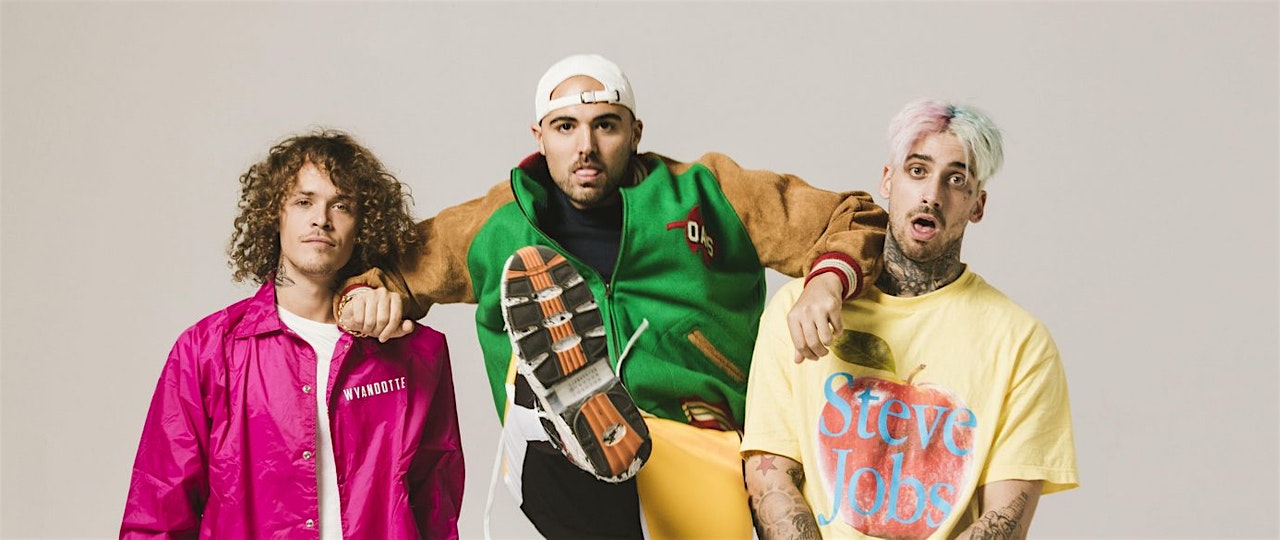 Morgan Page
Morgan Page has been making electronic oriented music since the age of 12. Eventually, he mailed off a few demo cassettes to a local college radio station: WRUV 90.1 FM at the University of Vermont. The DJs loved the tracks and ended up playing the low-fi tapes, regardless of the grainy 8 bit sampled sound. All songs by Morgan, who at that time went under the moniker: Cylus, were made entirely with a low budget program called "Impulse Tracker", which allowed musicians to arrange and compose songs entirely on a computer, without an external sampler. A year later, Morgan mailed a demo tape to 99.9 FM "The Buzz" to production manager and DJ Jason Steeves (formely of WFNX), who hosted an electronic specialty music show on an otherwise commercial station. The tape received weekly airplay. Morgan continued to move forward, buying records, reading the industry publications, and absorbing as many influences he could while working to improve his music. Eventually, Morgan landed his own weekly radio show on WRUV at the University of Vermont- very rare for a high school student. Originally the show was a spot he was filling for a DJ on the popular Saturday night time slot. This inspiring experience eventually got Morgan into DJing and introduced him to the plethora of domestic and international underground electronic independent record labels which came by the box-load every week. In the early stage of the show, Morgan was mainly playing trance music, but this phase soon died as the radio station starting receiving a few now famous deep and hard house albums: Barada - Strategies For A Deeper Design, Terry Lee Brown Jr. - Chocolate Chords, and Swayzak - Snowboarding in Argentina. These albums entirely changed the way Morgan looked at music, and thus became pivotal points in the music that influenced his creations. After interning for Plastic City in New York, house music become more and more a labor of love. This prompted Morgan to finally lay down the cash and buy some real music equipment. Always revising and improving his personal music style, Morgan is attending Emerson College and currently making deep house in Boston.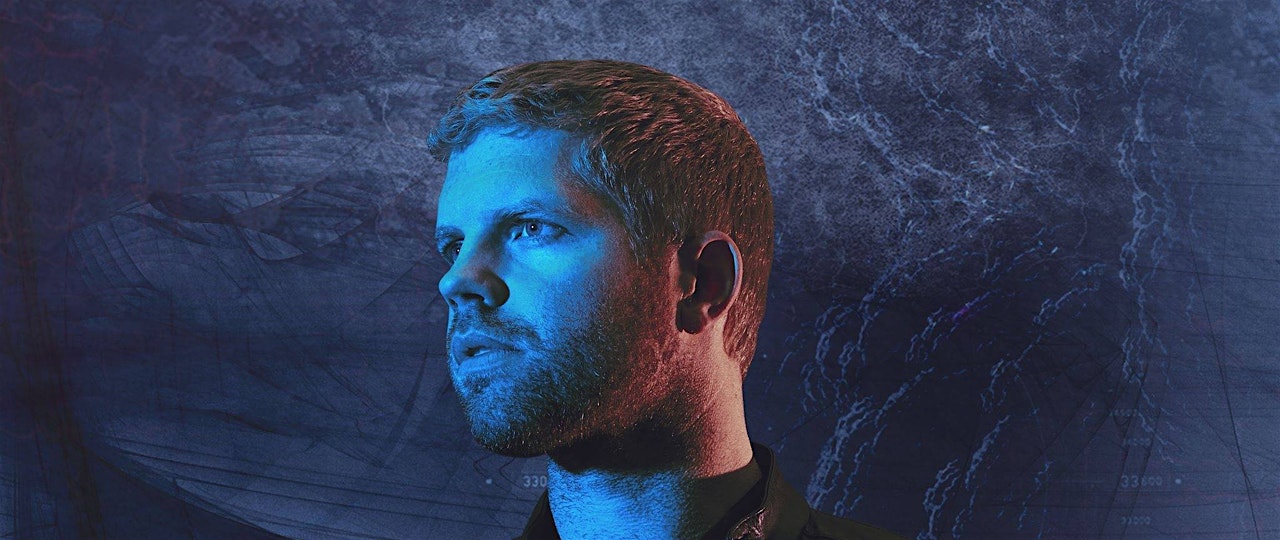 Charly Jordan
CADE
It's hard to pigeonhole CADE into a genre, because the 21-year old has spent the early part of his career traversing the boundaries of music - from future R&B to Electronic dance music, his journey from the living room piano in Tampa Bay, Florida, to Los Angeles has shaped the young artist into a versatile and innovative musician. In 2016, CADE launched his project with the debut EP "Care", quickly turning the heads and garnering support from the likes of The Chainsmokers, Pia Mia, etc. In 2017, he collaborated with pop trio, Cheat Codes, to remix Maggie Lindemann's "Pretty Girl", which resulted in over 350 million streams, achieving gold certification in the US, and platinum certification in the UK. Later in the year, CADE and Cheat Codes collaborated again on "Stay with You", and Dagny's, "Wearing Nothing (Cheat Codes X CADE Remix)". Now with over 8 million monthly listeners, Cade continues to reach a wide audience by opening for artists like Mike Posner, Jeremih, Kesha, Juicy J, Kiiara, Dimitri Vegas & Like Mike, and Adventure Club.